+ Qualtrics">

Back to all Customer Stories
St. Vincent's Health Australia
+

Qualtrics
Compassionate and responsive care, powered by real-time patient insight
SVHA ACHIEVED
real-time NPS collection led to network-wide improvements
feedback routed to ward-level decision makers in real-time
automated comment analysis enables accelerated trend recognition
Overview
---
Delivering a strong patient experience is central to the mission at St. Vincent's Health Australia (SVHA) . By partnering with Qualtrics to provide real-time insights to ward-level decision-makers, SVHA equipped its staff to tailor their care based on patient feedback across its network of private and public hospitals.
The result was a surge in patient satisfaction.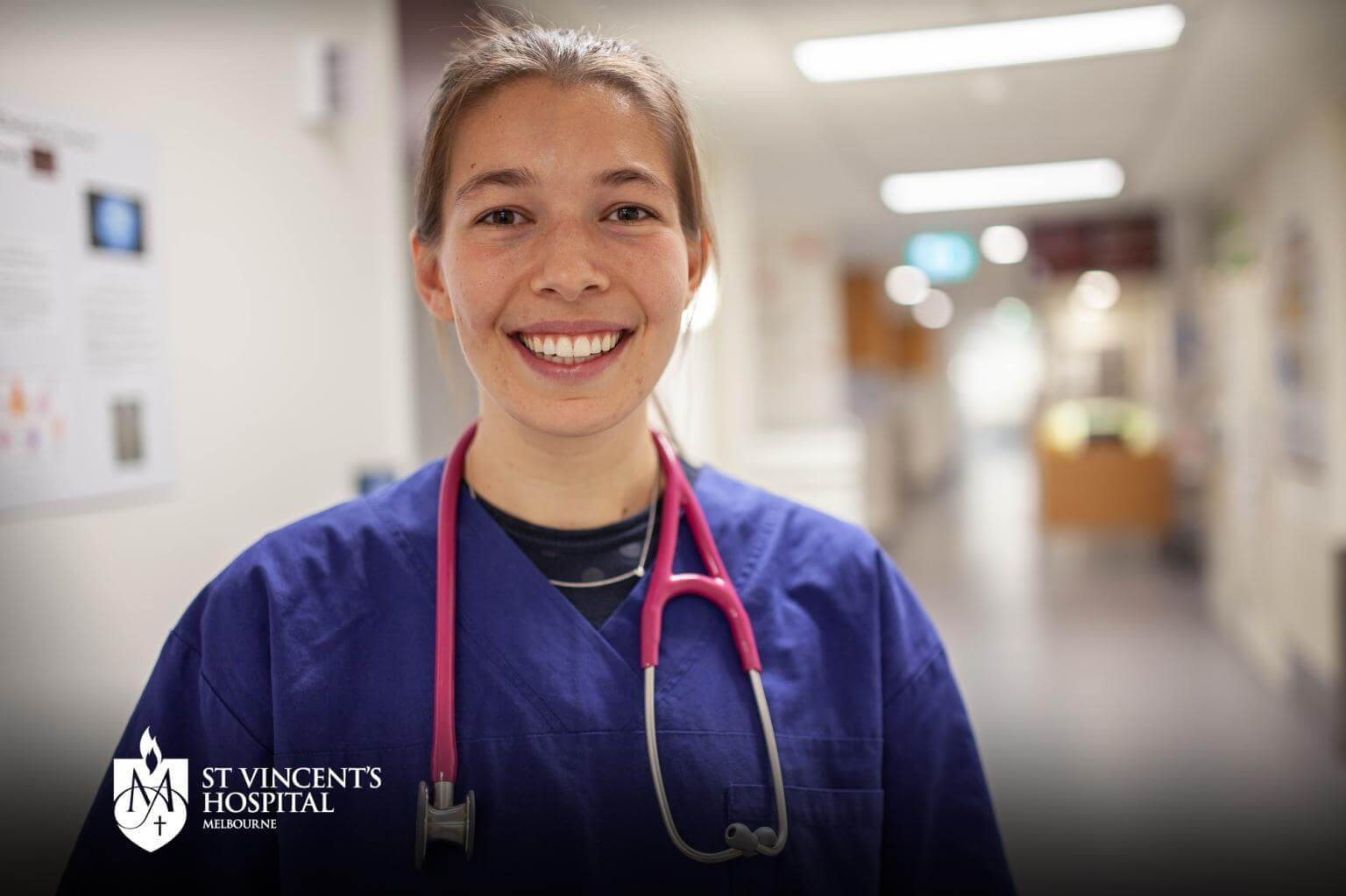 How SVHA is closing the experience gap
Continuous feedback leads to improved patient experience
SVHA places a high priority on local governance, equipping ward-level hospital leaders to make adjustments to optimise patient experience. In 2019. SVHA began using Qualtrics to collect real-time Net Promoter Score (NPS) feedback across its care network, then route the key insights back to decision-makers who can take fast action—including phoning dissatisfied patients to address their concerns. The change quickly produced positive results: NPS scores have surged across the SVHA network, even though the new system has operated mostly amidst the challenges of the pandemic.
TextIQ produces detailed and actionable insights – fast
SVHA solicits open-text comments as part of its NPS feedback, and patients are happy to oblige: about nine in 10 leave a comment, and the average comment is nearly 100 words long. Yet that high volume of feedback can make it difficult for SVHA teams to parse quickly. Qualtrics' TextIQ software helps bridge the gap by identifying themes and trends, and routing those insights to SVHA staff who can quickly respond.
A system wide view leads to facility-specific gains
SVHA prides itself on equipping individual facilities and units to act with autonomy. Its use of experience data largely reflects that—data and insights are shared with site-specific leaders who then decide how to respond. Nonetheless, when NPS scores drop below a certain threshold at one of SVHA's facilities, team leaders are asked to develop an improvement plan. One SVHA hospital realised a 20-point NPS improvement shortly after implementing its plan. 
Why Qualtrics
Actionable
Patient insights are routed instantly to ward-level staff, enabling timely, tailored responses
Accessible

Qualtrics' TextIQ software quickly translates a deluge of open-text feedback into key themes and trends
Accountable
Network-wide analysis allows SVHA leaders to identify facility-level issues, and craft improvement plans based on best practices

Jane Evans
Group Manager for Improvement & Experience
Empowered, frontline problem-solving is quite effective, especially when it's supported with continuous feedback. It maintains the focus on the patient experience, which helps drive the substantial improvements that we've had since we implemented the program."
Founded by the Sisters of Charity, St Vincent's Health Australia has been providing compassionate, high quality health and aged care to the Australian community since 1857.
svha.org.au
Industry
Healthcare
Region
Asia Pacific
Company Size
Large