Vision Australia Achieved
touchpoint specific insights lead to targeted changes
insights fuel government advocacy
1,000
NPS responses per month
Overview
---
Vision Australia, a non-profit provider of blindness and low-vision services, serves more than 25,000 people at 35 different physical locations and online.
Driven by its commitment to listening to clients and building services around their needs and aspirations, Vision Australia selected Qualtrics and Act XM to deepen its ability to identify areas of focus, and to reimagine its relationship with clients.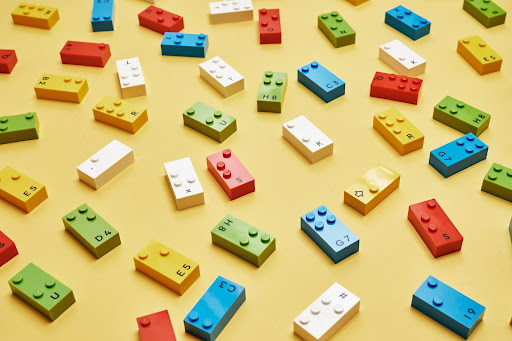 How Vision Australia is closing the experience gap
Critical insights enable targeted service improvements
Supported by Qualtrics and Act XM, for the first time Vision Australia is soliciting insight about specific touchpoints along the customer journey. After a customer completes an interaction with a service representative, for example, they automatically receive a request for feedback, thanks to a Qualtrics integration with Salesforce. That effort already has led to crucial insights into service gaps, such as when customers indicated frustration with long wait times for customer service. In response, Vision Australia developed new responsiveness standards.
Empirical data enables crucial advocacy
Vision Australia is also relying on Qualtrics insights to inform its government advocacy work. By gathering feedback from a large set of vision-impaired people over age 65, the organisation identified that cost barriers are preventing many people from making use of adaptive technology such as screen readers, magnifiers and text-to-speech applications. Vision Australia's advocacy team is using those insights to make its case for federal budget and policy changes.
An expert, integrated system
Act XM is helping Vision Australia optimise its Qualtrics investment by maximising efficiencies with its existing IT investments, and supporting program management. The organisation's CX platform seamlessly integrates with other technologies to enable immediate action to feedback at scale, while the program support enables Vision Australia to focus on value adding services and programs for its clients.
Why Qualtrics
Targeted
Collecting feedback at each stage of the customer journey enables organisations to identify unexpected pain points
Accessible
TextIQ can pull key themes and trends out of unstructured open-text data, so you can efficiently get to the heart of customer sentiment
Actionable
Targeted feedback enables focused improvement projects—and then additional feedback will tell you if the changes are working
Liz Duus
Client insight & research lead, Vision Australia
Thanks to Qualtrics and Act XM, we now have insight at a really granular level that we didn't have before. That's enabling us to better prioritise our change efforts, because we can see exactly how customer satisfaction is being affected at each stage of the customer journey."
Vision Australia is a leading national provider of blindness and low vision services in Australia, working in partnership with Australians who are blind or have low vision to help them achieve the possibilities they choose in life.
The organisation provides services and support for clients through 28 Vision Australia centres in NSW, ACT, Queensland and Victoria. Clinics are also held in 29 other locations and there are outreach services to the Northern Territory and Tasmania.
Visionaustralia.org
Industry
Healthcare
Region
Asia Pacific
Company Size
Large