XM DISCOVER
Powerful, always on
market research
XM Discover unlocks the conversations happening
in social media, forums, phone calls, chats, email,
and more and turns them into a rich source of
insights. Powered by industry-leading conversational
analytics, it's an 'always on' research program that
supercharges your existing research with a treasure
trove of previously untapped research.
The order arrived damaged. How can I resolve this?
Thank you for the
speedy delivery!
Offer contactless check-in please
It'd also be great to order room
service from my phone.
Date of visit
: April 2021

I wish you used eco-friendly materials @tread
Meatless meat please –
tofu options aren't cutting it.
CONSUMER
INSIGHTS
Market research,
meet conversational
analytics
Add depth to your market research with a
detailed understanding of emotion, empathy,
and effort. DesignXM Discover uses AI-
powered conversational analytics to augment
your existing research with rich insights into
the human emotions behind people's
observed behaviors and stated preferences.
WHITE SPACE
OPPORTUNITIES
Find your place in a
crowded playing field
Narrow down potential opportunities and
identify white space before investing in a
full-scale research and development
effort. Get an instant read on the things
people are talking about and how they're
talking about them as you design your
next breakthrough experience.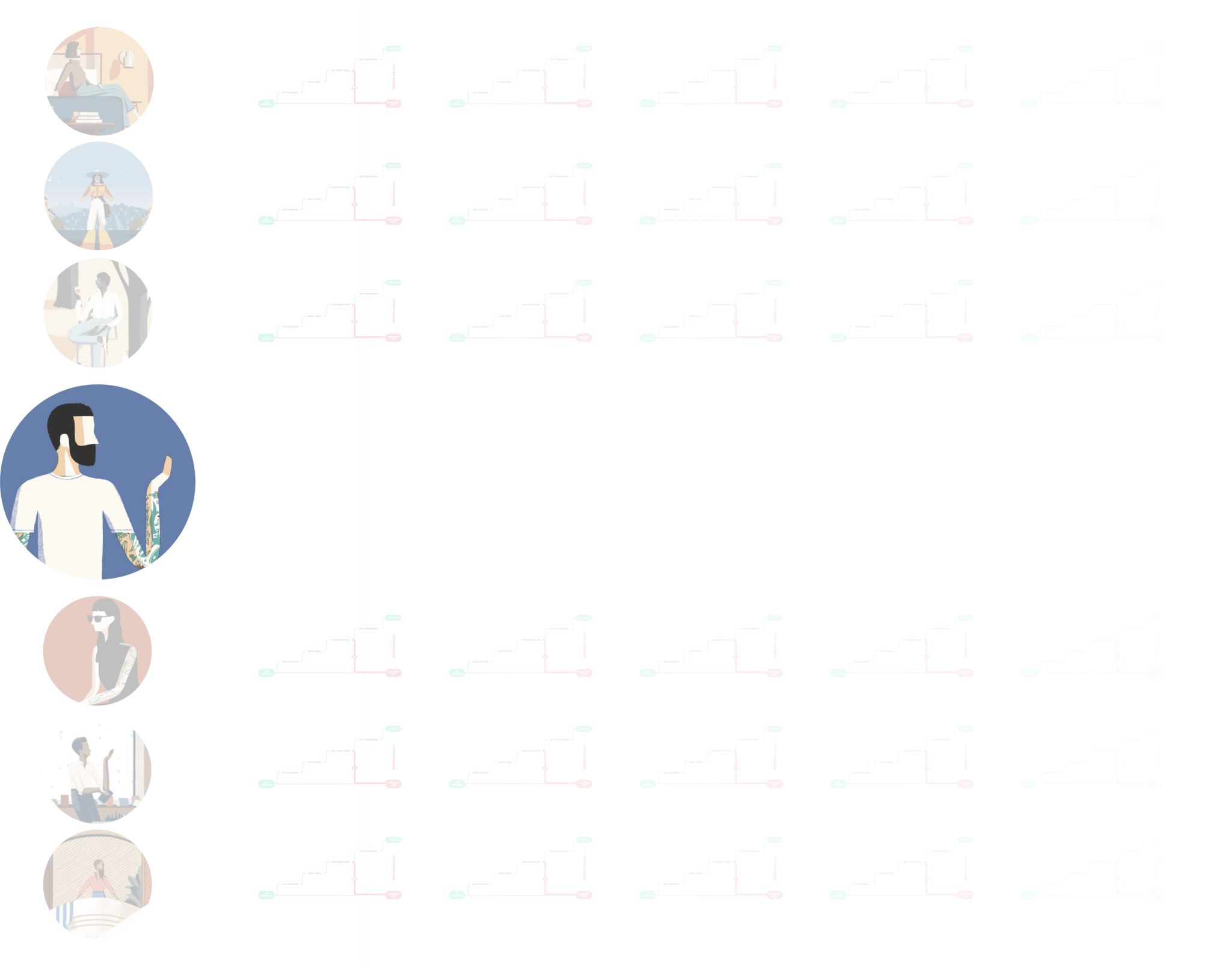 14.9M
FREQUENT
RIDER
TRENDING TOPICS
New Opportunity Area
Delivery has been
mentioned 15% more
in comments from high
frequency riders over
the last 90 days
IMPACT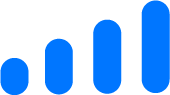 Delivery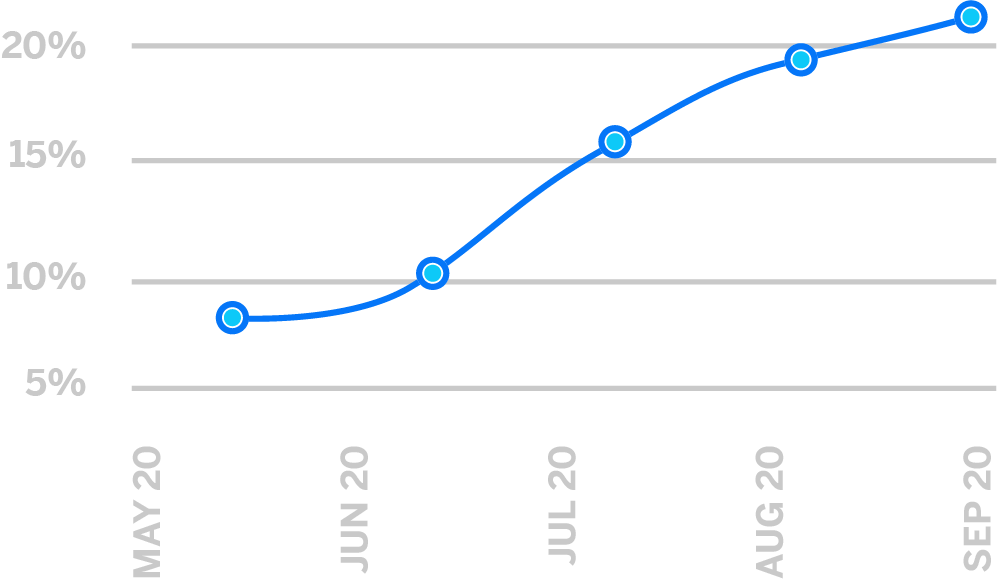 "I had to take a car just to go to the drug store. Would the driver be willing to pickup my prescription and do the delivery for me?"
MARKETING
HR
DEMAND GEN
PRODUCT
SALES
OPERATIONS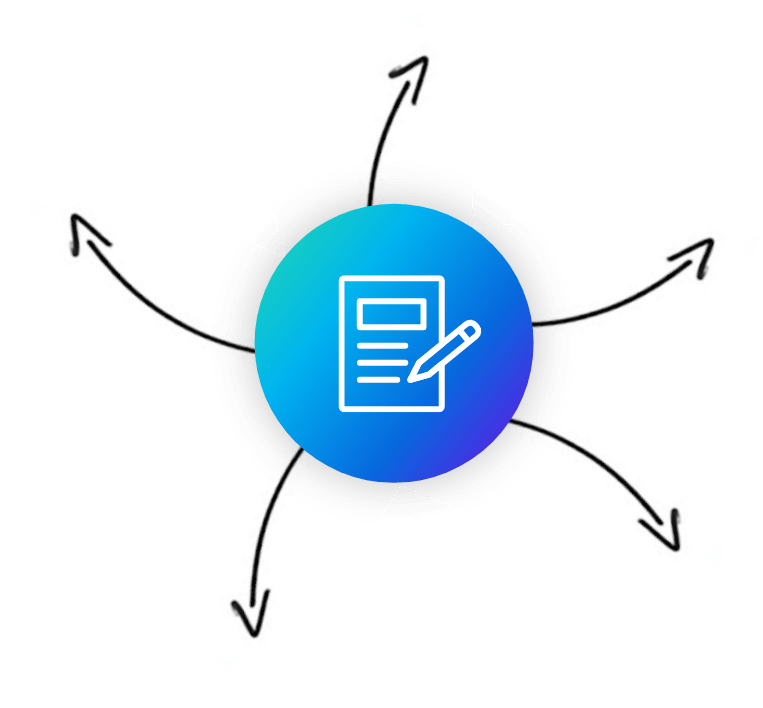 COLLABORATION
Make the whole organisation
your support crew
Researchers are being asked to find answers to
some of the biggest challenges in a generation —
how will the workplace evolve? What consumer
habits will stick in the long-term? What even is the
new normal? While the rest of the org might not
be ready for conjoint, crosstabs, or cluster
analysis, every team in the company can access
insights from XM Discover to understand the
shifting landscape of customer preferences.
PANELS +
SAMPLING
More answers,
from more people,
in more places
Expand your view beyond your existing
panels and distribution lists by turning
everything from phone calls to chat
transcripts and social media platforms
into a pool of potential respondents. So
now you can reach a wider, more diverse
audience without costly and time
consuming recruitment.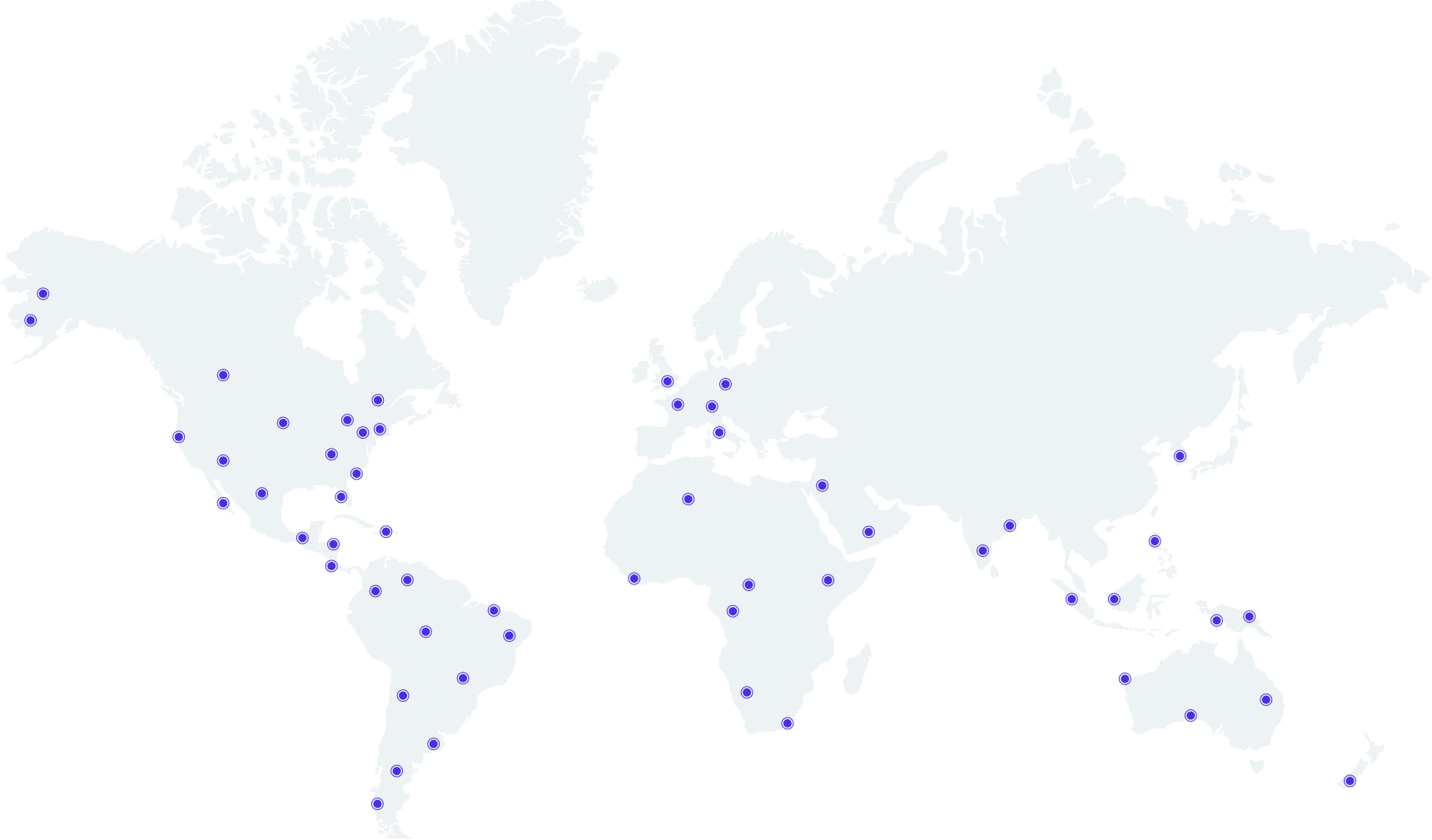 NATURAL LANGUAGE SUPPORT
Understand how markets and
audiences differ across multiple
regions. XM Discover gives you
natural language processing in 23
languages — that means you get a
more accurate read on what
people say, want, and need,
whatever language they speak.
Understand the
difference between
and .
In
Pусский.
Türkçe.
Español.
Tiếng Việt.
Italiano.
日本語.
Polski.
한국어.
Română.
Deutsch.
ภาษาไทย.
Svenska.
हिन्दी भाषा.
Nederlands.
Français.