ONLINE EVENT
Designing and improving employee experiences for a better place to work
---
After a year of huge disruption, it's time to shift the focus to how businesses can understand and delight the new type of employee that has emerged during this time. Because we know needs and behaviours have changed forever. Now we need to urgently be doing something about it.
Join some of New Zealand's HR Leaders and iconic brands such as Inland Revenue and Skycity Auckland as we discover how they are taking action to design and improve the employee experience in a world that's changed forever. Through a collection of engaging, real-life examples you'll learn to stay ahead of rapidly changing expectations.
Across 60 minutes you'll learn:
How to quickly and effectively adjust traditional ways of working in response to changing expectations
Ways to unlock the actionable employee insights needed to move forward successfully
The employee experience trends you need to master to deliver optimum results
Featuring
---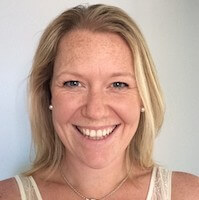 Louise Kendall
Talent and Analytics Service Owner, Inland Revenue
Redesigning and improving the people experience at Inland Revenue
Explore Inland Revenue's innovative approach to listening and engaging its 4,500+ team members, which is helping cultivate cultures of wellbeing and inclusivity, as well as boosting productivity. The experience transformation has become business critical to Inland Revenue, providing valuable learnings and examples for other organisations embarking on journeys to rethink their employee experience.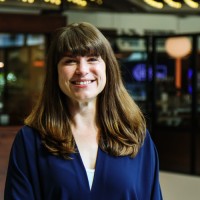 Nicole Paterson
Group Organisational Development Lead, Skycity
Helping SkyCity employees thrive in a changing world
Discover how SkyCity Auckland has developed an employee experience centre of excellence, which is helping the entertainment group cultivate a culture of belonging among its workforce, and design hybrid work policies for salaried and scheduled employees. As organisations rethink the way they work for a changing world, SkyCity's approach enables it to stay ahead of employees' changing needs.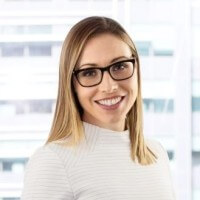 Crissa Sumner
Head of Employee Experience Solutions and Strategy, Qualtrics
The new rules of engagement: A better way to work
Every business is currently undergoing an experience transformation as they rewrite the playbook for the way we work. While many organisations and individuals might have discovered new and better ways to work during a year of unrelenting change, this shift requires employers to rethink and redesign their employee experience - from knowing how to safeguard business continuity and success when employees work across locations through to ensuring every employee is heard equally to prevent organisational bias.
Learn how to get your customers from awareness to loyalty with Qualtrics
More than 13,000 brands and 99 of the top 100 business schools use Qualtrics
---