WEBINAR
Redesigning and improving retail experiences
---
The world's most successful retailers don't just sell products. They attract and retain loyal customers and deliver personalised experiences, recommendations and world-class services across every channel and touchpoint, all delivered by engaged and motivated employees.
After a year of huge disruption, it's time to shift the focus to how the retail industry can understand and delight the new type of customers and employees that have emerged during this time. Because we know needs and behaviours have changed forever. Now we need to urgently be doing something about it.
Join Qualtrics, Bruce Temkin, Koala and Shopify as we explore how the industry is taking action to design and improve experiences they deliver. Through a collection of engaging, real-life examples, and drawing on new research from Qualtrics, you'll learn:
The latest trends and behaviours driving customer and employee expectations in the the retail industry
How to quickly and effectively adjust listening programs for modern business environments
Tangible ways to improve the experiences delivered by placing insights at the core of services and product innovation
Featuring
---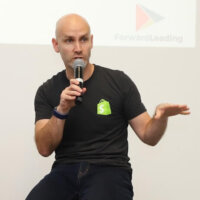 Robin Marchant
Head of Marketing APAC, Shopify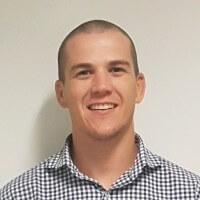 Andrew Sherwood-Jones
Marketing Consumer Insights Manager, Koala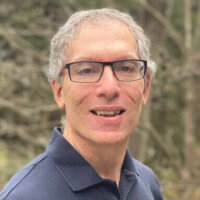 Bruce Temkin
Head of the XM Institute, Qualtrics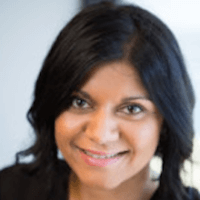 Lisa Khatri
Head of Customer, Brand and Design Experience, APJ, Qualtrics
Request a personalised demo today!
More than 13,000 brands and 99 of the top 100 business schools use Qualtrics
---