Season 1Experience Matters
Building the future of business with XM
---
Session 1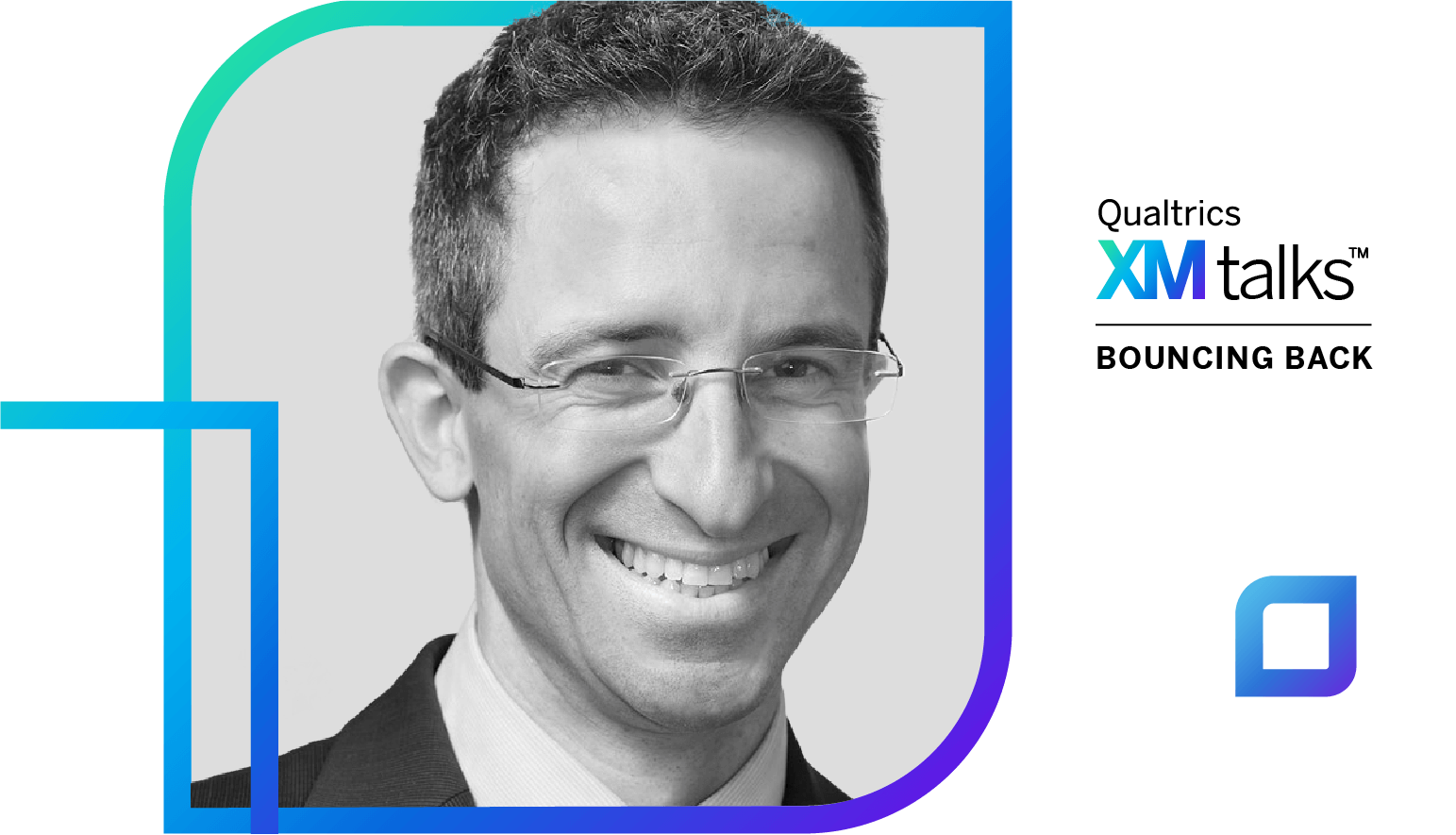 Volkswagen Group Australia
How XM drives lasting business success
At a time when experience matters more than ever, find out how Volkswagen Group Australia has built a culture of XM to unlock tangible business outcomes across the entire organisation - from creating new revenue streams through to improved brand awareness and employee retention. Learn how to get started on your journey and how to scale and evolve your efforts overtime for ongoing success.
---
Session 2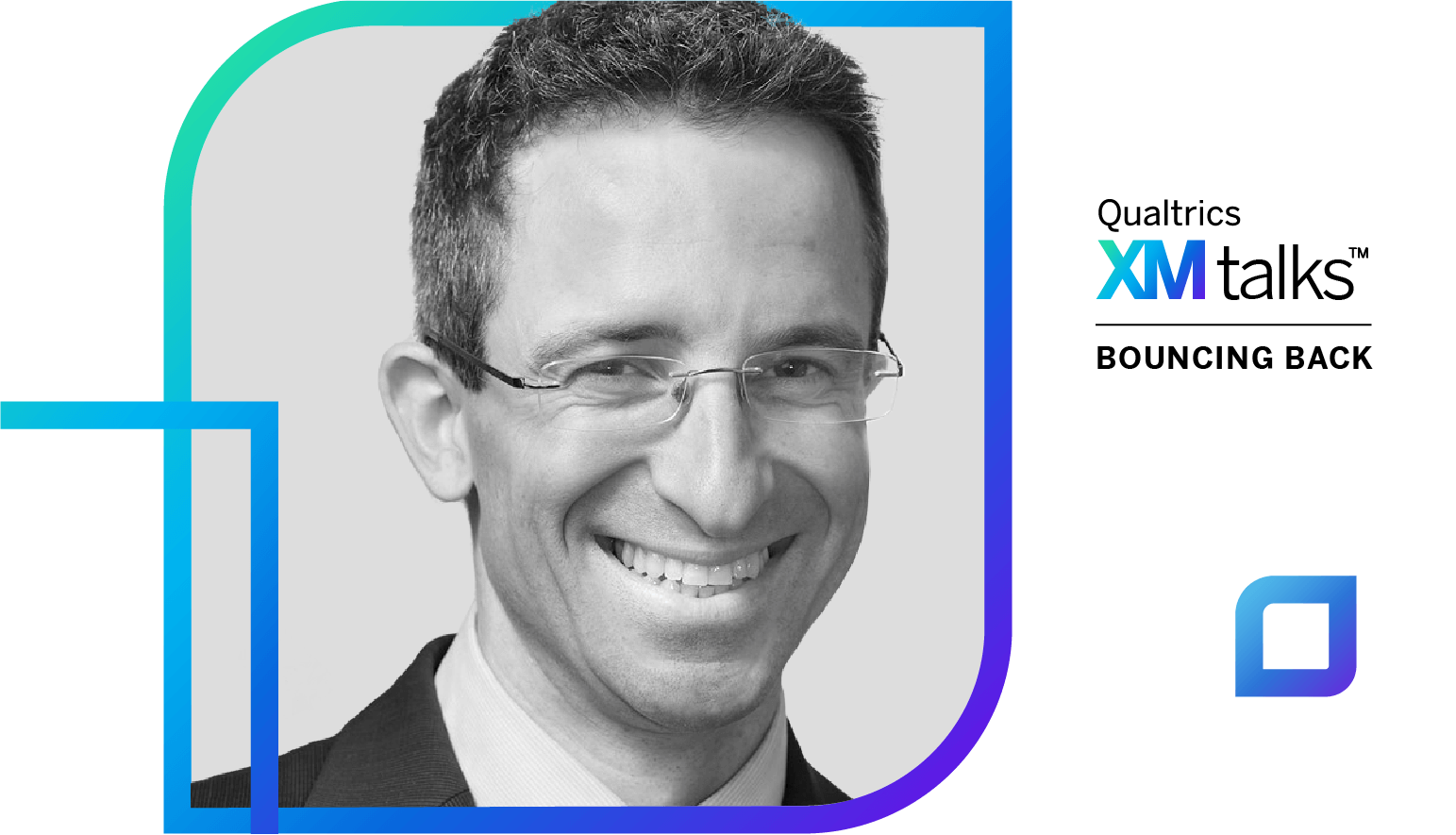 Standard Chartered
How to build a single view of the customer & employee experience
In today's connected world, customers and employees do not view each brand engagement in isolation - and neither should you. Discover how one of the world's leading international banks is building a single view of its customer and employee experience across multiple channels and markets.