WEBINAR
The trends shaping employee experience in 2021: Asia Pacific
---

Join the Institute for Human Resource Professionals (IHRP), Qualtrics, and HR leaders from across Asia Pacific for an expert panel discussion exploring the new strategies and approaches being used to improve employee experience and engagement in the region after the events of 2020.
Drawing upon insights from Qualtrics' 2021 Employee Experience Trends Report, this engaging and interactive session will explore the latest drivers and trends in employee experience, how engagement differs across APAC, and the proven strategies having the biggest positive impact.
What you'll learn:
Deep dive into the key trends that will impact your people strategy in 2021
Tried and tested ways to personalise and improve your employee experience across the region
How employee experience is impacting business outcomes
If you are an IHRP certified professional, you are entitled to receive 1.25 CPD hours by attending this webinar.
Featuring
---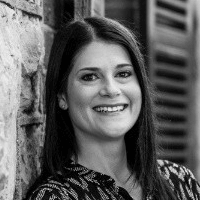 Lauren Huntington
EX Solution Strategy, Qualtrics Southeast Asia
Lauren is the EX Solutions Strategist for Qualtrics in South East Asia. She is a highly experienced organisational psychologist with over a decade of experience in working with C-suite and senior management across industries to enable their human capital strategies. She has previously worked at SHL (including during its ownership by CEB and Gartner) as well as Deloitte, prior to this she worked in internal HR roles. Lauren has a specific focus on emerging economies; she started her career in Africa, has been living in Asia for the last 3 years and is currently based in Singapore - having delivered on site to clients in sixteen countries. Lauren holds two Masters degrees, her first was in Organisational Psychology and her second was in Innovation Studies through a leading business school.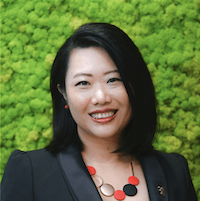 Karina Kuok (Moderator)
Head, Professional Practices & Community, Institute for Human Resources Professionals (IHRP)
Karina has over 15 years of HR consulting and marketing experience in the U.S.A. and Asia Pacific. Prior to joining IHRP in March 2017, she spent 11 years with Deloitte Consulting U.S.A and Southeast Asia, where she supported her clients on business transformation change management, M&A and talent management projects. At IHRP, she focuses on supporting the professional and personal development of the IHRP Community through curated learning programmes, peer sharing, networking activities and volunteer projects.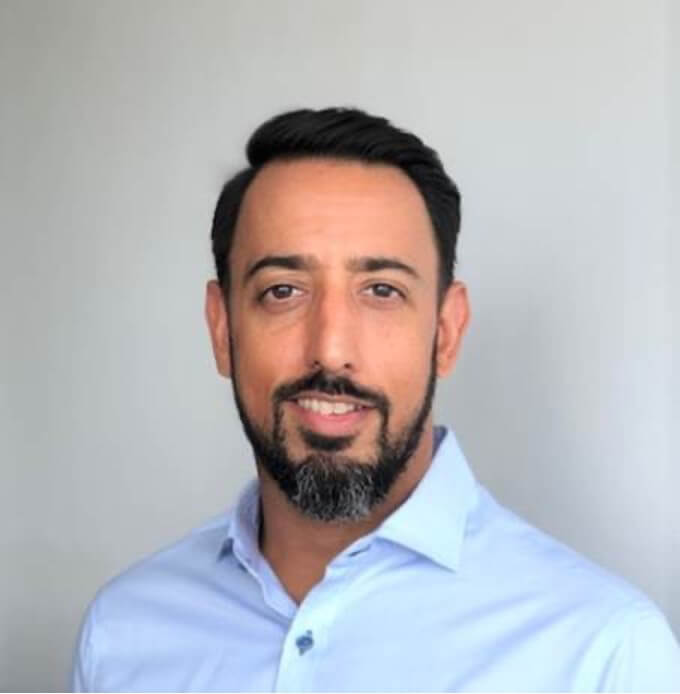 Dilip Boury
Head, Employee Listening, Standard Chartered Bank
Dilip Boury joined Standard Chartered OD team as Head of Employee Listening in 2020, having spent the last 12 years consulting for some of the world's best-known companies. He looks after their Annual Engagement process, continuous listening and lifecycle surveys. Prior to joining, he was as Director of Leader Services for Organisation Solutions, a Singapore based Organisational Psychology Consultancy. Dilip led their Assessment practice, launching their in-house 'Growth Leader Assessment' and team development services. Dilip also spent 5 years as a Managing Consultant for IBM Kenexa. He specialised in designing and implementing Assessment, Leadership Development, Talent Analytics, Employee Engagement and Competency solutions. He initially worked with clients EMEA and later covered JAPAC after moving to Singapore. Dilip also has a background in Research, having spent 7 years as a research consultant with Roffey Park Institute in the UK. He was at the forefront of their thought-leadership, publishing papers on HR business partnering, Employee Engagement, Management and much more. He also provided diagnostic consulting services for public, private and not-for-profit sector clients.
Charlton Ong
VP, Human Resources, Singtel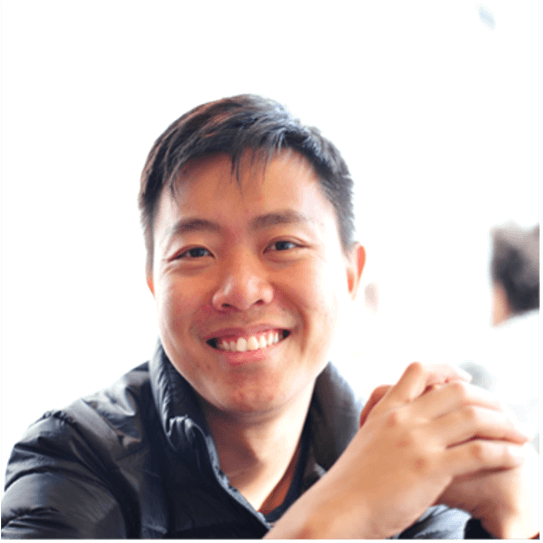 Cornelius Chang
Head, People and Organisational Development, Grab
Focused on driving talent performance, Cornelius heads People and Organisational Development at Grab where he leads a team that seeks to innovate talent and performance management, people development, culture and engagement to enable Grab to deliver on its mission of creating economic empowerment for everyone. Prior to Grab, Cornelius had a global organizational consulting career with McKinsey & Company.
Request a personalised demo today!
More than 18,000 brands and 99 of the top 100 business schools use Qualtrics
---