WEBINAR
Uncovering blind spots: Agoda gets back to business with intelligent insights
---
Research and insight teams are under the spotlight like never before as they rush to understand how consumer perceptions and habits continue to change throughout the pandemic. Such is the rate of change we're experiencing, insights can quickly become outdated. It means teams need a regular pulse to uncover blind spots and ensure their business is moving in the right direction.
During this unprecedented time, a select group of teams are pushing the boundary on what's possible with the resources and tools at their disposal. These expert teams are enabling decision makers with insights to act on, maximising the ROI of research, and demonstrating value to the business when it needs it most.
Join the online travel agency Agoda as the company explains how it is working with Qualtrics to capture and leverage intelligent insights helping it get back to business with confidence.
What you will learn in this webinar:
Capture, integrate and act on insights captured inside and outside the business
Unlock lasting business value with easy-to-manage longitudinal studies
Ensure every stakeholder is able to find value and action through insights
Configure feedback platforms and engagements to focus on what matters
Featuring
---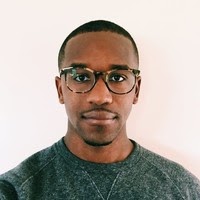 Trey Hurst
Senior User Researcher, Agoda
Trey leads research efforts for all Accommodation facing products at Agoda. He works closely with Directors and Product Teams across the company to help them identify and prioritise their research questions. Together, they determine when and how to leverage research that builds empathy while driving impact.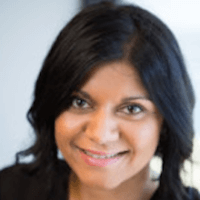 Lisa Khatri
Research & Brand Experience Lead APJ, Qualtrics
Lisa Khatri is the research and brand experience lead for Qualtrics in APJ. Drawing upon more than 15 years' experience across Asia Pacific and the Americas, Lisa provides customers with expert advice and consulting services to guide, enable and support best-in-class research, brand tracking, and experience management (XM) programmes. At Qualtrics she is responsible for helping global companies including VW, Qantas, and Chobani, unlock and integrate the insights needed to grow their brands in the experience economy.
Request a personalised demo today!
More than 18,000 brands and 99 of the top 100 business schools use Qualtrics
---