WEBINAR
How to Lead Remote Teams
---
Hear practical guidance from the world's leading all-remote companies on how to effectively pivot to remote work. Lori McLeese from Automattic (WordPress.com and Tumblr), Dave Gilbert from GitLab, and Courtney Seiter from Buffer will share how their organisations set up their employees for success while working from home.
What you will learn from this webinar:
Tips from the world's largest all-remote companies on how to pivot to remote work
Do's and don'ts for managers of remote workers
Guidance on addressing the isolation that can come from being remote
Featuring
---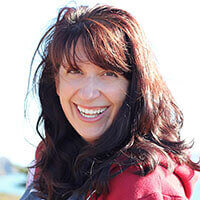 Lori McLeese
Global Head of HR at Automattic
Lori leads HR for Automattic -- the company behind WordPress.com, Tumblr, and more -- where she and her team focus on creating an amazing employee experience for 1,175 employees in 76 countries, speaking 93 languages.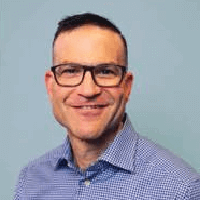 Dave Gilbert
VP of Talent at GitLab Inc.
Dave leads recruiting for the DevOps platform GitLab as the company grows beyond its 1,225 all-remote employees in 67 countries.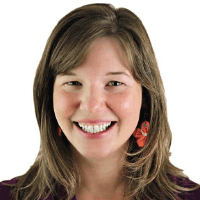 Courtney Seiter
Director of People at Buffer
Courtney leads the people team at social media management platform Buffer with 90 fully distributed employees across 15 countries.
Request a personalised demo today!
More than 16,000 brands and 99 of the top 100 business schools use Qualtrics
---