WEBINAR
From insights to outcomes: How Energy Australia is uncovering lead indicators
---
To make sense of rapidly changing markets, behaviours, and attitudes, it's imperative businesses transform the way they do research.
Businesses don't just need real-time insights - they need data they can quickly take action on to drive outcomes. This requires them to integrate data from inside and outside the organisation. It means research needs to focus on current issues and concerns, and be conducted regularly. And insights need to be readily available to decision makers. Only then will businesses truly understand what's going on and have the leading indicators they need to drive lasting success.
Join Energy Australia as the leading energy retailer explores how the company is changing the way it does research with Qualtrics to successfully guide the business forward.
You will learn how to:
Uncover leading indicators to help design and optimise the business response
Increase efficiency of existing research resources and projects
Cultivate a true customer centric culture by enabling leaders with meaningful insights
Implement research practices providing long-stand value
Featuring
---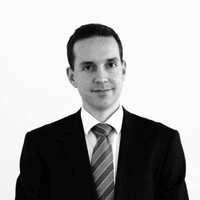 Nick Biggin
Research Leader | Customer, Energy Australia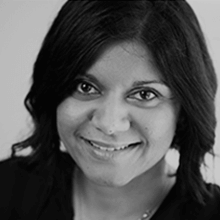 Lisa Khatri
Research & Brand Experience Lead APJ, Qualtrics
Request a personalised demo today!
More than 16,000 brands and 99 of the top 100 business schools use Qualtrics
---