DEMO + LIVE Q&A
How to adapt your EX program with Engagement in Disruption
---
Qualtrics Employee Engagement in Disruption Solution supports employees and leaders as they transition to a 'new normal', accelerating recovery.
Easily adjust existing employee engagement programs to be relevant during disruption, and quickly gain insights into possible changes in employee engagement.
In this brief demo, you will understand how to:
Prioritise census, dashboards, and manager actions for organisations going through significant change
Use expert guidance on aligning topic areas to demographic groups and communicating results back to employees
Understand and act on critical experience areas like employee wellbeing, resilience, team dynamics, change management, and inclusion and belonging
Interested in finding out more? Why not register for our other live demo events here.
Featuring
---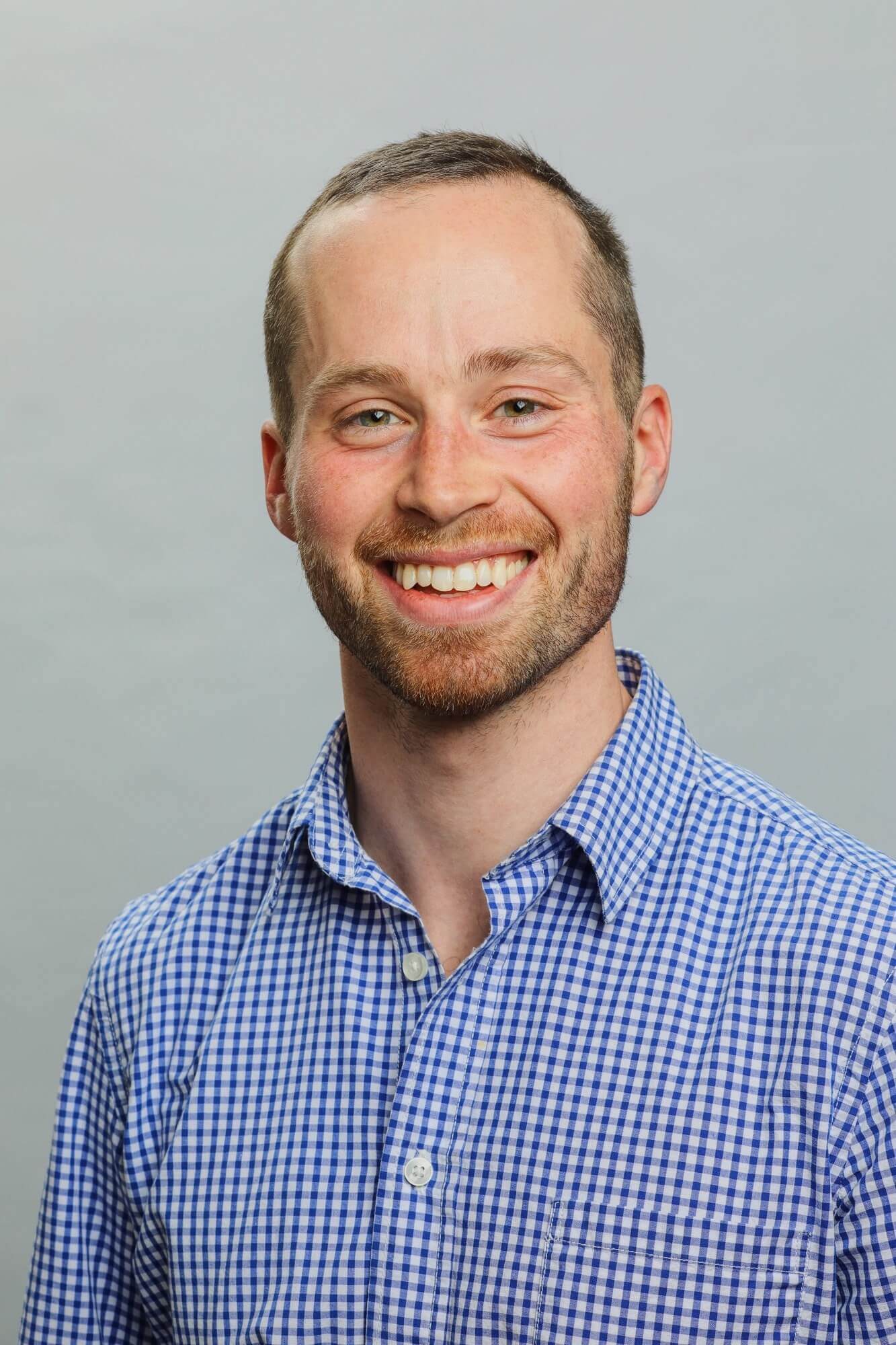 Kyle Lindsay
Technical Product Marketing Manager
Qualtrics
I've been at Qualtrics since we started developing Employee Experience Management solutions over 6 years ago. From implementing experience programs with customers to launching new products and features to solve customer needs, my work has centred around improving the employee experience that ultimately impacts business outcomes. Based just next to our Provo office, I get to enjoy all the rock climbing, trail running, and skiing that Utah has to offer.
Request a personalised demo today!
More than 16,000 brands and 99 of the top 100 business schools use Qualtrics
---