WEBINAR
Building resilience of your healthcare workforce
---
Healthcare environments have always been fast-moving and often stressful. Today, we value and appreciate our healthcare employee's wellbeing and performance more than ever before. So what can we do to support them in their workplaces?
In this session, Qualtrics will outline what you can do to:
Modify your employee listening programs
Practical steps to build the resilience of your healthcare workforce
Maintain effective communications that keep employees safe and connected
Find the balance between empathy and data
Support employees as they recover from the impact of the COVID crisis
About this webinar series:
Our Qualtrics healthcare experts and XM Scientists have designed a 4-part series to help healthcare providers and systems deliver the services and experiences the entire sector needs during this period of unprecedented demand.
You will hear how leaders are putting these strategies into practice, and by the end of the series will have mastered:
Featuring
---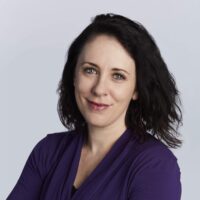 Cecelia Herbert
Employee Experience XM Scientist, Qualtrics
Dr. Cecelia Herbert. Lead Employee Experience Scientist, APJ Joining the Qualtrics team early in 2019, Cecelia is leading our Employee Experience Advisory Services in Asia Pacific. Cecelia came to Qualtrics from the Employee Engagement team at Google, where she led Diversity, Equity and Inclusion across multiple functions in APAC, then joining a global team that designs and delivers products that build the employee engagement capability of employees, managers, and leaders. A Doctor of Organisational Psychology, Cecelia is an Employee Experience Scientist with 15+ years experience as a business partner, academic, researcher and consultant. Her focus is to create workplaces that work for everyone, by empowering organisations across the globe to measure and take action on employee feedback.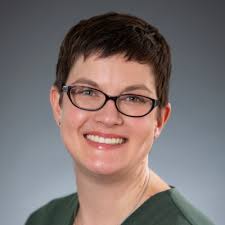 Susan Haufe
Chief Industry Advisor for Healthcare, Qualtrics
Susan has over 20 years of experience building customer-centric cultures. Before Qualtrics, she served as the Chief Experience Officer for Yale New Haven Health and the Administrative Director for Patient Relations and Service at Virginia Mason Medical Center. She holds a Bachelor of Science in Social Work from Texas Christian University, Master's in Health Administration from the University of Washington and serves on The Beryl Institute Solutions Advisory Board.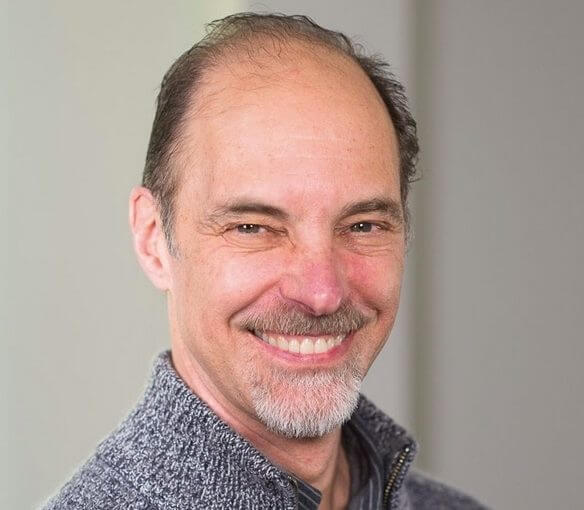 Allan Frankel
Managing Partner, Safe & Reliable Healthcare
A globally recognised high reliability expert with a deep focus on leadership and culture change. Over the last three decades, Dr. Frankel has assessed more than 500 organisations and trained and certified more than 3000 healthcare leaders and managers in safety and reliability. As Senior Faculty for the IHI and the Intermountain Advanced Training Program [ATP], Dr. Frankel has designed and led well-published efforts to transform national health systems, large health plans with millions of members, and integrated care delivery systems in North America, the NHS UK and Scotland, Hong Kong, and the Gulf Region. Dr. Frankel's career in high reliability has been highlighted by serial innovations and contributions to the field. Some of these include co-development of surveys including the SAQ survey (1994), the AHRQ/SOPS family of surveys (2002), and the SCORE High Reliability Assessment Tool (2014); Executive Healthcare WalkRounds (2001); the Global Trigger Tool to measure all cause harm (2003); and LENS High Reliability Huddle boards (2016). Dr. Frankel continues to serve as a senior advisor for reliability and safety for the NHS UK and Scotland; the Military Health System; Kaiser Permanente; Mayo Clinic and several other leading systems.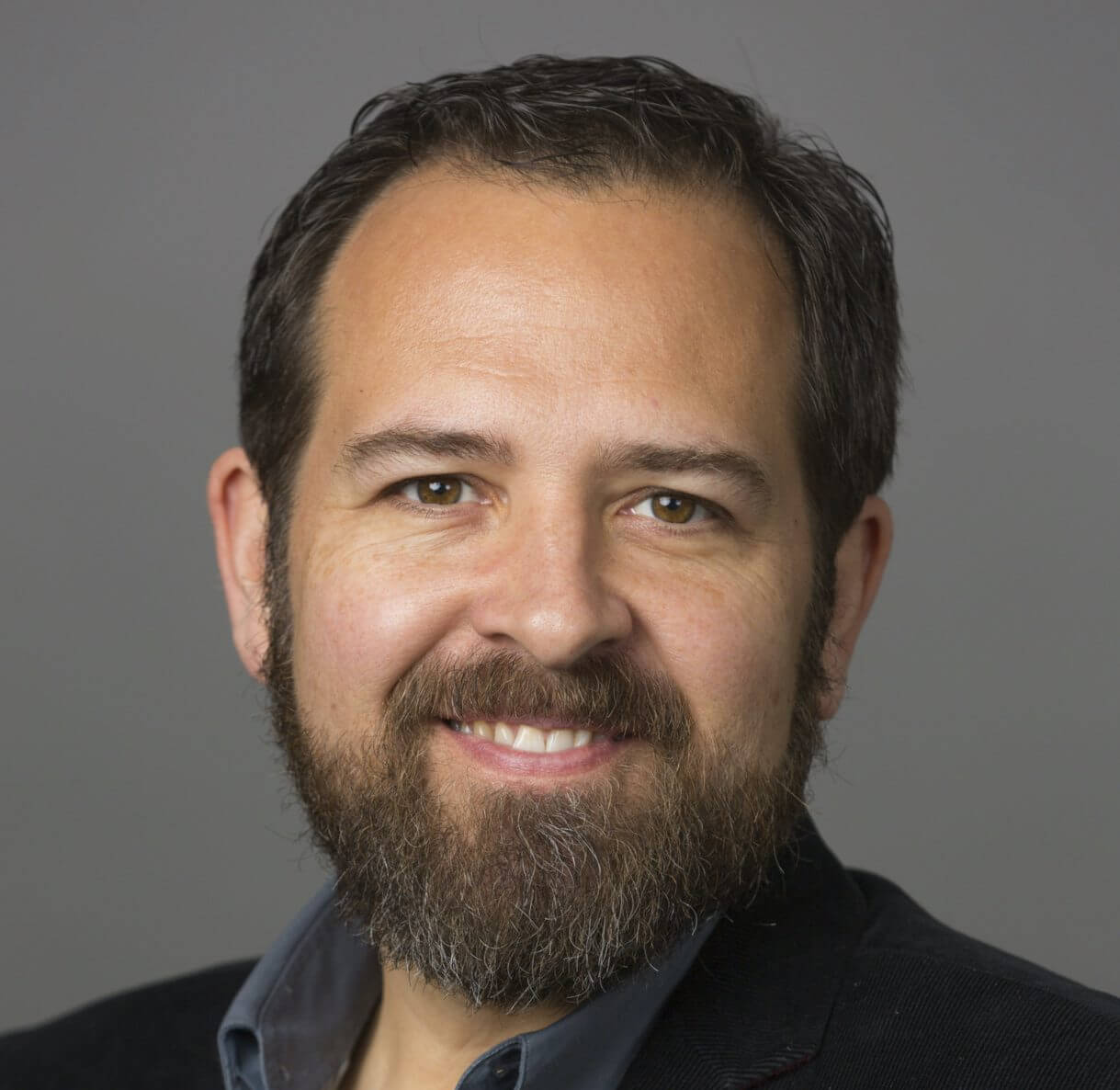 J. Bryan Sexton
Director, Duke Center for Healthcare Safety & Quality
Dr. Sexton has captured the wisdom of frontline caregivers through rigorous assessments of safety culture, teamwork, and workforce resilience. His research instruments have been used around the world in over 3000 hospitals, in 30 countries. His current R01 grant from NIH is a randomised clinical trial of resilience training. He has studied teamwork, safety and resilience in high risk environments such as the commercial aviation cockpit, the operating room, and the intensive care unit, under funding from NIH, NASA, AHRQ, Robert Wood Johnson Foundation, Swiss National Science Foundation, and the Gottlieb Daimler and Karl Benz Foundation.
Request a personalised demo today!
More than 13,000 brands and 99 of the top 100 business schools use Qualtrics
---