Being bold enough to be relevant
---
To stand out, brands need to be in-tune with cultural trends and find ways to authentically be part of the conversation. Join us as we watch Author Jim Stengel and Andrea Zahumensky, CMO at KFC, discuss how being agile and brave is the best way to be relevant and how KFC is pulling it off.
Due to the time difference in the United States, unfortunately the interview with Jim and Andrea is pre-recorded. However please join for a live Q&A directly after with our Brand expert Lisa Khatri to discuss effective ways you can measure, build and grow your brand and customer base.
Featuring
---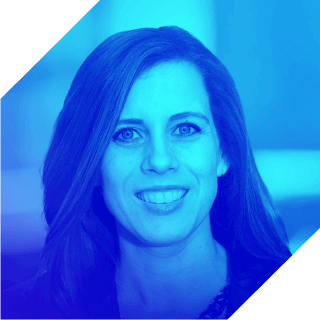 Andrea Zahumensky
Chief Marketing Office, KFC-US
Andrea Zahumensky has been serving as the Chief Marketing Officer at KFC-US since 2017. Her bold approach to marketing and her philosophy of "nothing great happens when you're comfortable" has seen the brand go from strength to strength during her tenure.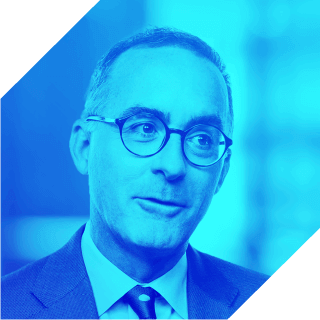 Jim Stengel
Former Global Chief Marketing Officer, P&G
Jim Stengel is the former CMO of P&G and is the CEO of The Jim Stengel Company. He is an author and host of the CMO Podcast, a unique look at the thought process and motivation of the CMO.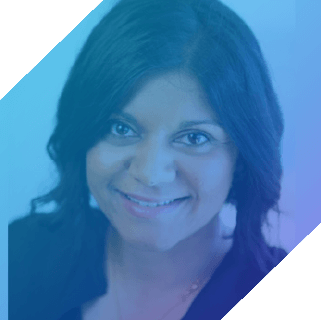 Lisa Khatri
Research & Brand Experience Lead APJ, Qualtrics
Lisa Khatri is the research and brand experience lead for Qualtrics in APJ. Drawing upon more than 15 years' experience across Asia Pacific and the Americas, Lisa provides customers with expert advice and consulting services to guide, enable and support best-in-class research, brand tracking, and experience management (XM) programmes. At Qualtrics she is responsible for helping global companies including VW, Qantas, and Chobani, unlock and integrate the insights needed to grow their brands in the experience economy.
Request a personalised demo today!
More than 16,000 brands and 99 of the top 100 business schools use Qualtrics
---