DEMO + LIVE Q&A
4 ways to check if your marketing activities are working
---
Qualtrics BrandXM can help you understand if marketing and branding activities are working so that you know where to focus your limited budgets and activities to come out stronger in the post-pandemic world.
This session will demonstrate how Qualtrics Brand Tracking can help you focus on the right marketing activities to make smarter, faster decisions that drive business results.
In this demo, you will preview:
Brand dashboarding thats connects experience data from brand studies with marketplace performance data to get a holistic picture of your brand in one platform
An intuitive brand funnel that provides an easy to understand view of how consumers are converting from awareness to your desired outcome
Distinctive image association to determine if your brand punches above its weight on a given attribute, which means you own that attribute even better than competition
Measuring marketing effectiveness by analysing tracking data in the context of marketing efforts
Interested in finding out more? Why not watch our other live demo events here.
Featuring
---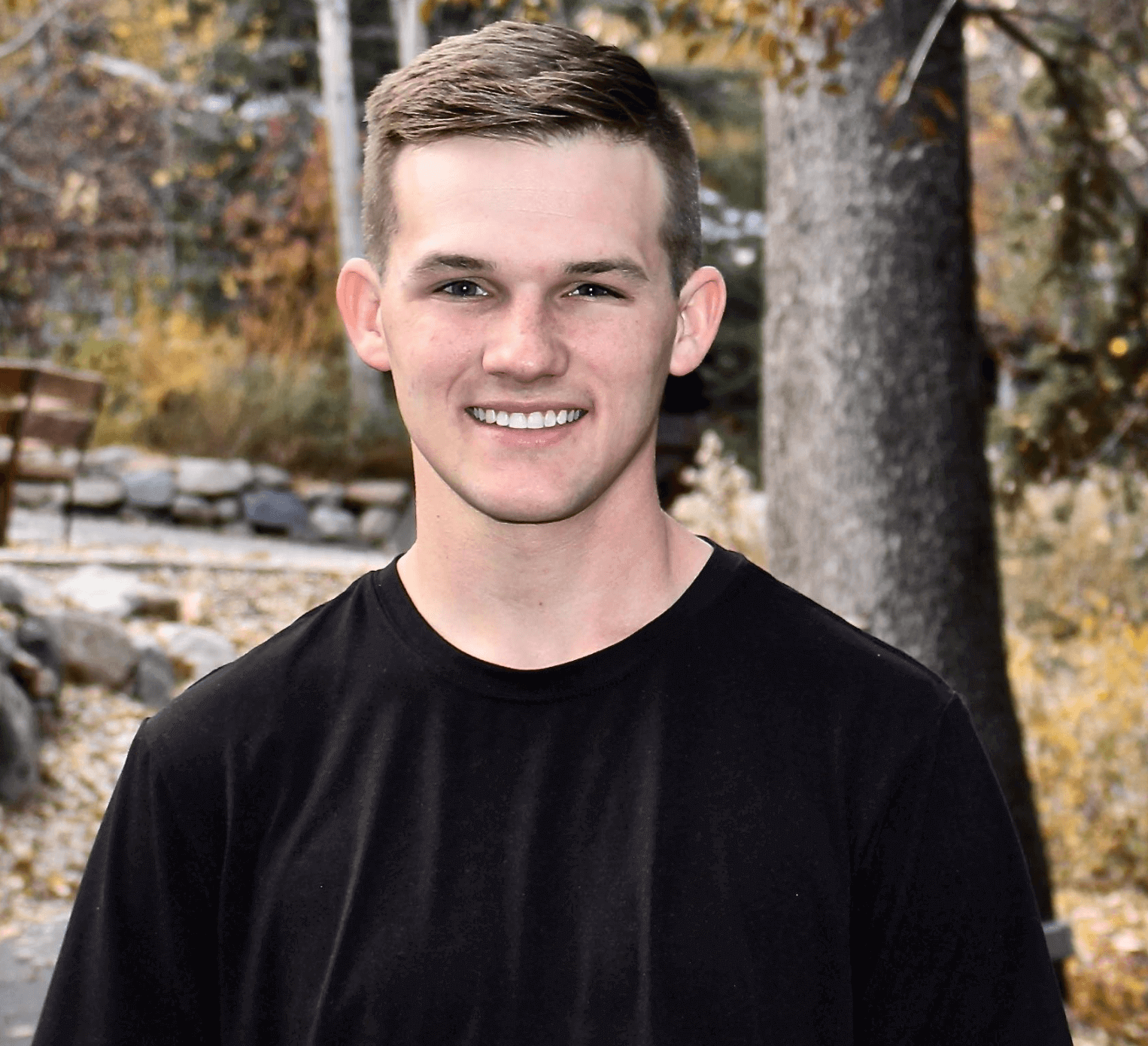 Spencer Jorgensen
Senior Technology Consultant for BrandXM
Qualtrics
Spencer Jorgensen is a Senior Technology Consultant on our BrandXM team based in Provo, Utah. He partners with Fortune 500 companies on their brand tracking programs.
Request a personalised demo today!
More than 16,000 brands and 99 of the top 100 business schools use Qualtrics
---