XM LIVE INDONESIA
Discover the power and ROI of being a human-centric business
7 JUNE 2023 // 3:00PM WIB to 6:00PM WIB // LOCATION: The Westin, Jakarta
---
Get the inside story on how the world's most profitable and beloved brands are focusing on one thing: being more human. In 2023, experience management is touching down in Indonesia – and we're going bigger than ever. Expect local brands, industry leaders and the latest thought leadership, plus the chance to connect with other experience pioneers in the region.
Join experience leaders from across the region. There'll be sessions to inspire you; to help you ignite your customer and employee experience programs; and to show how you implement your plans successfully.
See how local and global brands are using actionable insights from their customer and employee experience programs to drive better business outcomes
Discover how (and why) businesses need to act more human in the face of intense global challenges

See the latest tech innovations helping brands deliver personalised employee and customer experience, at scale

Learn the latest best in class solutions and technology to help your brand driver closer relationships with customers and employees
Connect with experience management professionals facing the same challenges as you and coming up with truly innovative solutions
Agenda
---
03.00 | Arrival & Registration
03.30 | Welcome & Introduction
03.35 |The Power & ROI of making business more human
04.00 | Customer Spotlight
04.20 | Agility & empathy to thrive through uncertainties
04.40 | Customer Spotlight
05.00 | Introduction to Centre of XM Innovation
05.05 | Panel Q&A
05.25 | Thank you & close
05.30 | Networking Reception
06.00 | Event close

Speakers
---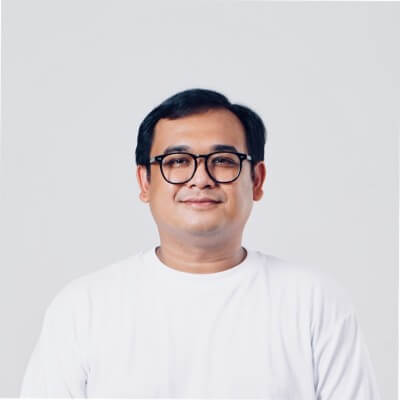 Rakhmat Dharmawan // VP of Consumer & UX Research, Bank Central Asia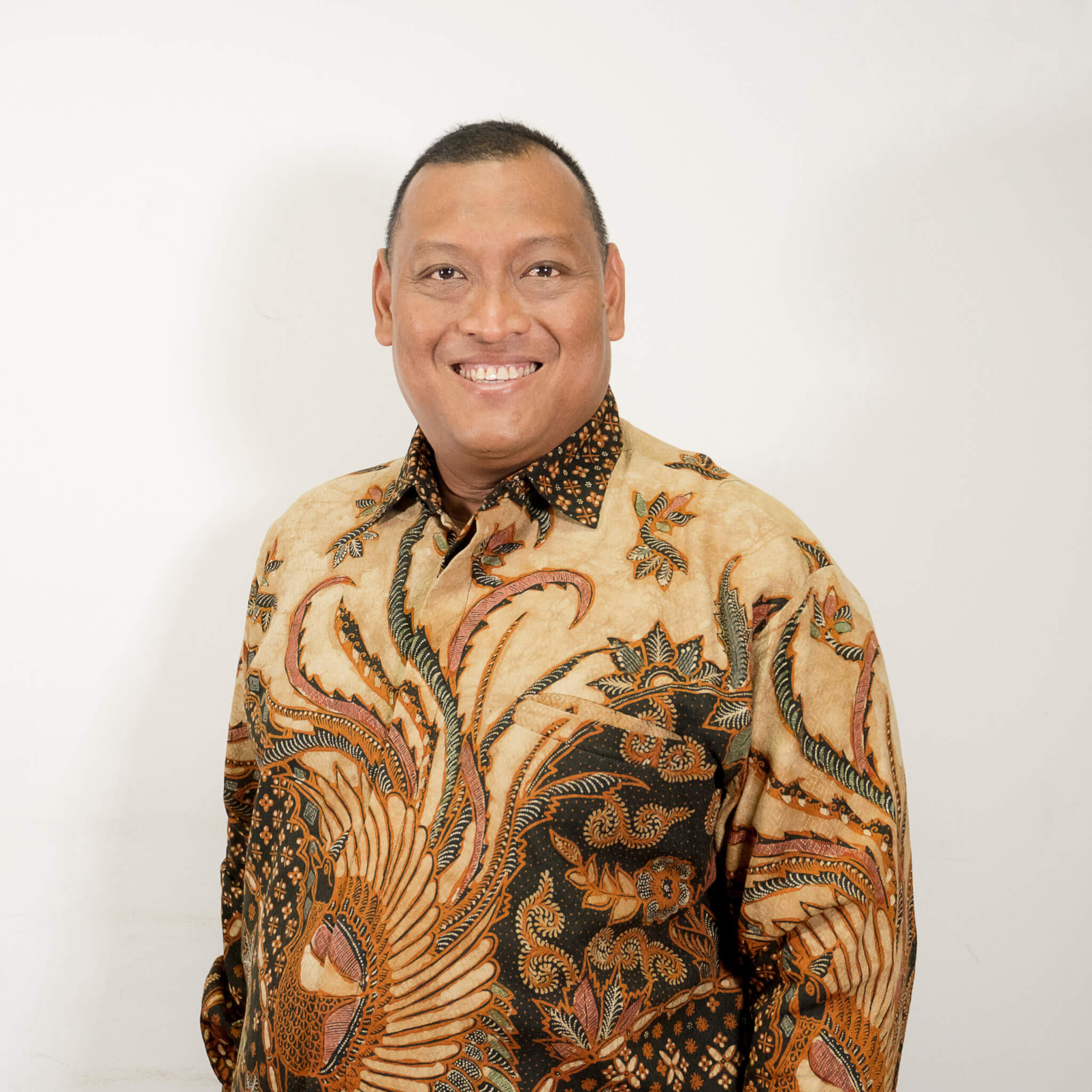 Anung Anindita // Senior Vice President, Human Capital, Pegadaian
Anung has 20+ years HR practitioner and consulting experience for large companies to transform their organization and strengthen leadership capabilities. He has worked with senior executives to facilitate transforming and improving the business performance from a leadership or organizational perspective. Anung has delivered and conducted several training courses and program such as workforce analytics & planning, talent management, organization development, coaching, management team, individual career coaching for career transitions beyond their current, organization or for retirement, change enablement.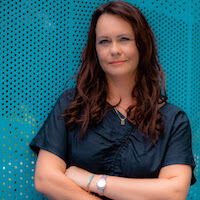 Lara Truelove // Program Leader, Center for Experience Management
Lara leads the Center for Experience Management, an initiative by SAP, with Qualtrics and Singapore Economic Development Board (EDB). The Center provides benchmark research resources, knowledge sharing and skill building in XM (experience management). Based in Singapore since 2003, Lara's career spans customer experience and insights leadership, marketing, product management and consulting. Lara is currently focused on the development of XM skilled talent, as more organisations step up human insight-led decision making.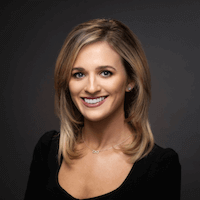 Eleanor O'Dwyer-Duggan // Head of Customer Experience and Research, Southeast Asia, Qualtrics
Elle is an experienced practitioner in customer experience and research strategy and currently is the Head of Research and Customer Experience Strategy in South East Asia at Qualtrics. Elle brings over a decade of experience building and leading global insights functions at both Ryanair and IAG Airlines Group prior to joining Qualtrics. Elle partners with leaders in South East Asia to build best-in-class programs to deliver actionable insights and business value. Elle has a background in Psychology and has lectured in practical leading applications of research and insights in organisations at Ireland's number one business school at MBA level. Elle is a frequent key-note speaker across the region in the areas of customer, digital, brand experience and a thought-leader in new disciplines of experience management.
time
3:00PM WIB – 6:00PM WIB
location
The Westin, Jakarta