DESIGNXM
Accelerating Disruption and Differentiation through Experience Design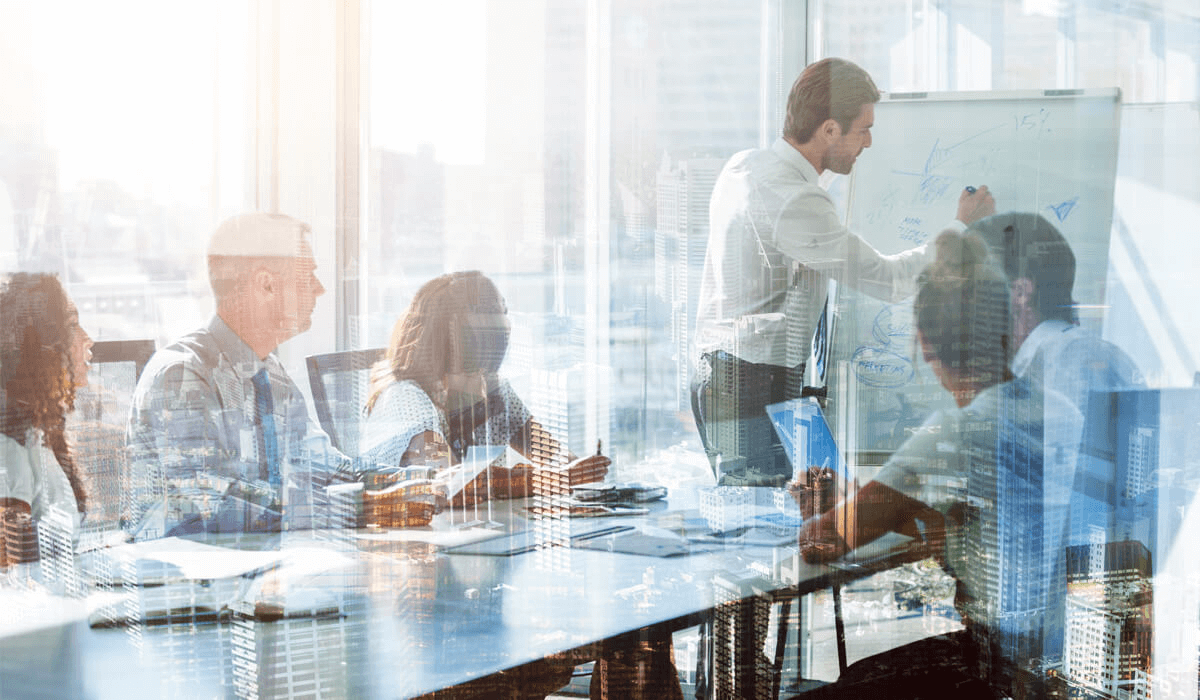 Experience Design is how the world's most successful companies are driving differentiation, keeping a real-time pulse on the market, identifying what consumers need next, and taking action to respond quickly.
Experience Design combines sophisticated research, testing, and analytics to uncover insights that enable you to design new products and services.
This Forrester report, Gear Up for Experience Design, investigates the importance of experience design, and uncovers the tools you'll need to help you work faster, leaner, and smarter to design the experiences people want next.
Read our Qualtrics x Forrester report on Experience Design to discover how you can empower your organisation to:
---
Discover unmet and unexpressed needs

Identify new products or services that deliver value

Embed customers in the entire design process 

Create experiences with lasting emotional relationships with the right technology
The world's top brands trust Qualtrics to deliver breakthrough experiences