EMPLOYEE EXPERIENCE EBOOK
How to design the physical workspace in a new world of work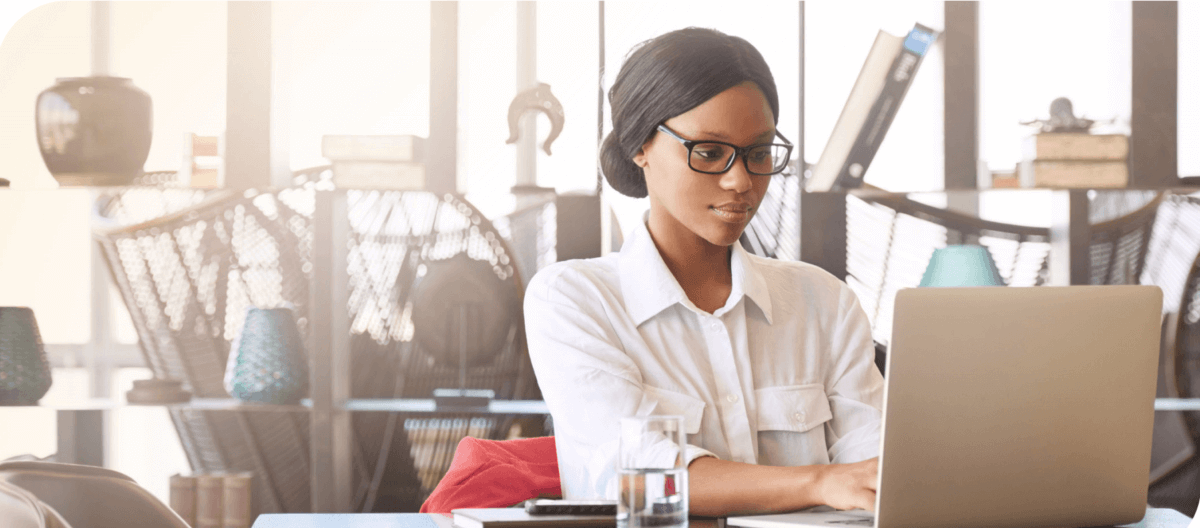 Organisations that prioritise employee productivity, belonging, well-being, and above all, drive engagement, need to consider office functionality and design with employee preferences in mind.
Whilst organisations undergo experience transformations, the physical workspace of the future will be a place to get work done, but more importantly, a place to connect with colleagues, workshop ideas, focus, and access the best technology.
Research shows us that hybrid work is the future of work, so it's critical that organisations – i.e., facilities managers, real estate teams, as well as CHROs and CIOs – understand how employees plan to use the office.
In this eBook, we'll explore the future of the physical workplace and discuss the trends reshaping how employees want to experience the office. We'll also share our advice for gathering insights to employee preferences – and how to get started designing the physical workplace of the future today.
In this ebook you'll learn…
---
The trends reshaping how employees want to experience their physical workspace
How to understand your people's experiences and the actions you must to take to improve them
How to retain and attract talent through data-driven workforce planning
The steps you can take today to design the physical workspace of the future
The world's top brands trust Qualtrics to deliver breakthrough experiences