How-to sessions from the most iconic brands and thought-leaders on how they're moving forward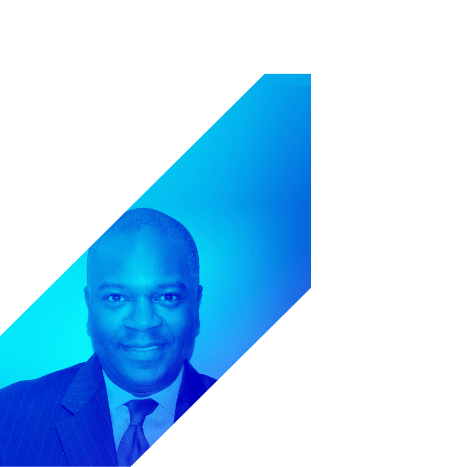 ORIS
STUART//
NBA
2020 will forever beseen as the yeareverything changed —and it's forced everyoneto work different.
Conversations with Brené Brown & other thought-leaders
Practical examples
from some of the world's biggest brands
Demos of ready-to-go solutions to help you drive change
2020 will forever be
seen as the year
everything changed —
and it's forced everyone
to work different.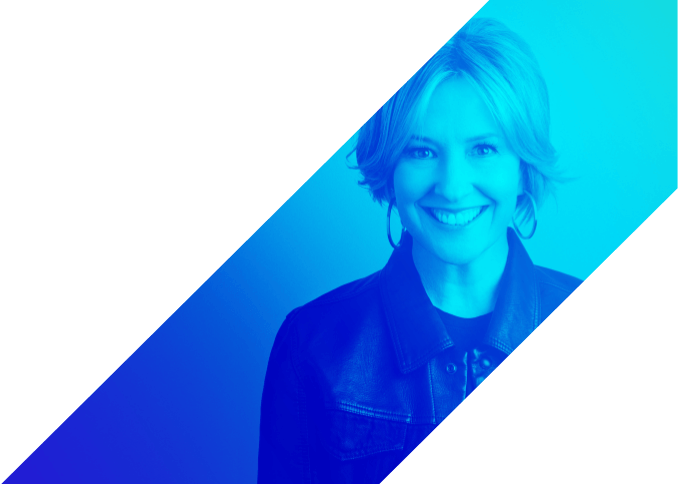 BRENÉ
BROWN
Add to Calendar
8/13/2020 1:00PM
8/13/2020 4:00PM
Australia/Sydney
Qualtrics: Work Different
Thanks for registering for Work Different on August 13, 2020.
We're excited to have you join us and some of the world's leading brands as we look to rewrite the playbook together for how brands interact with customers and employees.
When? August 13 // 1pm-4pm AEST
Where? https://www.qualtrics.com/au/work-different/
Visit https://www.qualtrics.com/au/work-different/ on the day of the event to access each session.
https://www.qualtrics.com/au/work-different/
Conversations with Brené Brown & other thought-leaders
Practical examples
from some of the world's biggest brands
Demos of ready-to-go solutions to help you drive change
Learn from industry leaders that are putting people and their experiences at the heart of the actions they take to manage through the current climate and come out stronger on the other side.
Sessions Preview

Keeping Your Wheels Spinning When The World's At A Standstill
Equal parts skateboarding legend and business-savvy entrepreneur. 2020 was meant to be a year filled with a new sponsorship, a highly anticipated video game launch, and a stop at the Summer Olympics. See how Tony Hawk pivoted to keep moving even when a global pandemic threatened to bring everything to a screeching halt.
Throwing out
the workplace blueprint
Atlassian had 9 global offices, 3,500 employees, and a world of uncertainty about how to work through a global pandemic. Learn how their employees came together to re-envision everything.

How brands can find their way without losing their why
It's essential to continuously deliver on your brand promise—even while you're scrambling to keep up with a changing world. Learn from brand visionary Omar Johnson how to make sure every action you take is authentic and purposeful.
Turning a social icon into a catalyst for change
Hear how the NBA is adapting to the virtual world—from virtual meetings to virtual fandom—and how they are using their platform to drive momentum for social justice reform.
Developing home office features the new WFH world needs now
Learn how Microsoft 365 was able to drastically speed up its innovation cycle, prioritize development, and quickly deliver the features that employees and millions of customers needed to work in a new world.
Keeping culture flying high through turbulent times
Hear what Southwest Airlines did to keep its best-place-to-work culture in the midst of disruption, from reenvisioning appreciation events to breaking down and rebuilding its understanding of employee needs along all the moments that matter.
Doubling down on diversity
Hear why Riot Games is leaning into the uncommonly diverse backgrounds of its people to find new ways to improve the player experience for all.

Finding ways to nurture relationships when nothing is normal
In the midst of the pandemic, Bank of Montreal's employees found themselves newly separated from clients they were accustomed to seeing and hearing from in branches. Hear about the sweeping changes they implemented and the actions they took to reconnect.
Writing the new playbook for the college experience
When the pandemic hit, the University of Miami quickly took action to make sure learning and student activities could continue, from mitigating the risk of returning to campus to keeping employees supplied with tech.
Cutting ties with
old ways
For the Chalhoub Group, which includes brands like Louis Vuitton, the pandemic upended nearly every aspect of business. See how they transformed experiences, from moving past traditional work policies to finding brand new ways to serve customers.

Rebuilding a healthier world from the inside out
For Johnson & Johnson, the mission to keep humanity healthy starts with their employees. Hear how they delivered on the diverse needs of their global workforce of 140K people, allowing them to remain focused on meeting the world's medical demands.
Transforming to keep customers confident across the UK
Over 11,500 UK Post Office stores are integral hubs for local communities. But when customers were no longer confident about coming in, they had to make sweeping changes, including their approach to customer experience and store layouts.
Scaling access to exceptional care from a distance
Hear the transformational actions Stanford Health had to take to go from performing 5,000 telehealth visits over 6 months to 65,000 visits in a single month. The new leading is listening
See how ATB Financial's executive team made listening to the frontline their first order of business and learn about the actions they took to empower employees in the middle of a pandemic.

Supporting members and providers in a climate of concern
Hear how Blue Cross and Blue Shield of North Carolina is using insights from its listening program to act quickly and be a stabilizing force in its home state, from ensuring COVID testing and telehealth are covered to mental health education and community donations.

Taking 300+ city services online to meet the moment
See how Orlando launched an immediate, broad-scale transition to virtual services—even changing the law to make it happen.

From counting households to fighting a pandemic
Every ten years since 1790, the US Census Bureau has launched a year-long count of the population. With COVID-19 posing an immediate threat to the nation in 2020, they pivoted to supply agencies with real-time data on the pandemic's emotional and economic impact.

Staying relevant when guests are staying home
Biltmore is set on an 8,000-acre estate in the Blue Ridge Mountains featuring America's largest home—a 19th century, 250-room chateau—plus hotels, a winery, gardens, and more. With tourism disrupted, see how the company took swift action to keep business going and to develop a stronger foundation for its brand going forward.

Creating deeper connections despite the distance
Maricopa Community Colleges thrived on offering students support in person. Because of the pandemic, they projected a 40% drop in enrolments. Learn how they shifted to create a remote support network to help students, cutting the enrolment drop in half. Eliminating education's digital divide
What do you do when your district of 84,000 students, including many facing economic and social challenges, is forced to go remote? Find out how Fort Worth Independent School District pivoted to ensure all students had equal access to education no matter what their situation.