Join the Qualtrics team at LoveLoud on June 29th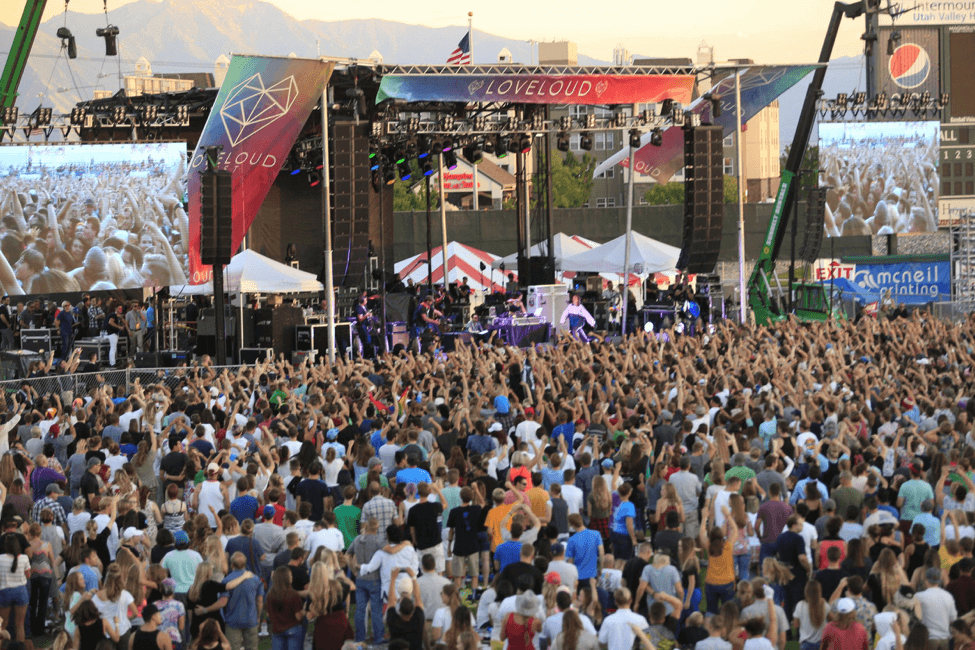 Qualtrics is proud to be a sponsor for LoveLoud Fest this month in Salt Lake City. Most – if not all – of our employees will be at the event, standing proud as we commit to knocking down the negative and offering hope to the LGBTQ+ community.
This is #QualtricsLife at its very best!
Just like the 'O' in T.A.C.O.S. (the Qualtrics values we all live by) stands for 'One Team', we believe in being a part of bringing communities and families together to help support the message of unconditional love that LoveLoud stands for.
Find out more about what we stand for as a company and why sponsoring this event is so important to us – join us on June 29, 2019 at USANA Amphitheater, in Salt Lake City, UT.
Want to be a part of #QualtricsLife?
We are always looking for top talent to help us provide the best experiences around the world. Check out the opportunities that match you today!
Don't forget to join in on the conversation online to learn more about #QualtricsLife.
Web | Blog | LinkedIn | Instagram | Facebook | Twitter | Glassdoor