Brand Experience
What's new in Core XM? | September 2019
Over the past few months we've been rolling out some exciting new updates to Core XM with everything from a new Facebook Messenger integration to smarter surveys thanks to a little help from AI.
Here's a run-down of some of the best new features on the platform. If you want to find out more about any of them, or see how they work don't hesitate to get in touch with your customer success team!
Keep track of all the latest updates
Improve response rates and personalize your feedback requests with Smart Conversations
Streamline your feedback requests by asking smarter questions with support from Text iQ. Our powerful text analytics tool now plugs in to your surveys to add AI to your feedback requests and ask the right questions at the right time.
It automatically scans responses in real-time and adapts the survey, ensuring the next question is relevant to what your respondents are talking about and how they're talking about it. 
Simply define which topics or sentiment require additional questions and Text iQ will do the rest, detecting a response and making sure to ask the right follow-up questions.
Take the guesswork out of product and pricing research with new conjoint analysis tools
If you've already used our conjoint analysis tool, you'll know just how powerful and intuitive it is when it comes to helping you design the perfect product and pricing strategies.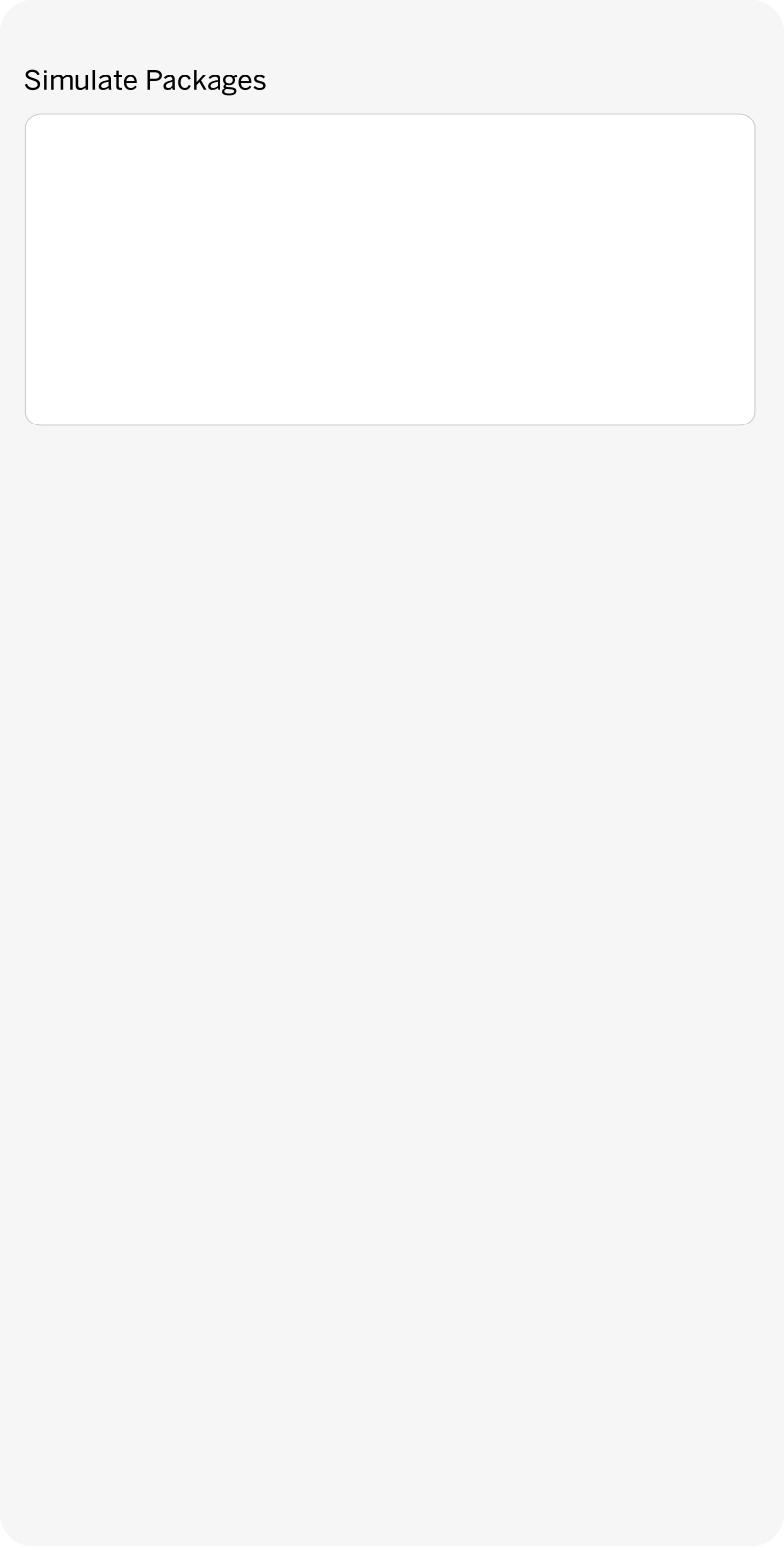 Well, we've made it even more powerful with a host of new updates to the tool, including:
Imagery
You can now include imagery as part of your conjoint analysis to see how aesthetic changes to the product or updates to the packaging impact customer preferences or how much they're willing to pay.
Dual Choice Conjoint 
Predict the success of different product or service configurations, so you can see how each package would perform in the market and how much people will pay for them. It's a great tool to tier your products and services and build a variety of packages you know customers will love.
Translations
Take your product success global with translation capabilities, allowing you to launch projects in multiple languages. Now you'll be able to see the global picture and find out how your product will perform around the world.
Auto-clustering
Segment populations based on their package preferences - allowing for targeted pricing, planning and marketing
Learn more about our new conjoint analysis tool
Turn conversations into insights with Facebook Messenger
More than 60 million brands have a presence on Facebook — and 20 million actively engage their customers in conversations on the platform.
Now you can find breakthrough insights from those conversations with the Qualtrics + Facebook Messenger integration. Capture feedback after every interaction on Facebook automatically or set the Qualtrics bot to step in at any point in the interaction to gather feedback from your customers.
Increased flexibility with new survey editing and themes
Advanced survey programming — program your survey in a language of your choice using new Survey Definition APIs.. The new APIs support dozens of languages including Python, Java, NodeJS, C++, and many more. It gives you more flexibility to build your surveys, logic, distributions and everything else — all in the code your teams are already using.
Active survey editing — multiple users editing a survey project at once? Now you'll see notifications to let you know, so you can avoid potential errors and make sure you review all the changes before your project goes live.
DIY survey themes — keep your surveys on brand with a new drag-and-drop survey theme editor. Plus, you can control which users can access different themes, to help control the look and feel for different teams and functions in the organization.
Keep your organization's research under control with new admin features
Over the past few months we've listened to feedback from brand admins who wanted to make it easier to enable everyone in the organization to take advantage of breakthrough insights through Core XM – and we listened!
Here are a few things we've done to update and improve the experience for brand admins:
New admin dashboards — you can now see more detail on licenses, usage and compliance when you log in. It means you'll have better visibility into what's happening across the organization when it comes to compliance and research quality.

Internal billing and cost governance

— you now have access to a host of tools to help you manage your research budgets easily by tracking product usage and generating reports for internal chargebacks. It means it's easier than ever to have multiple departments on a single license, all paying their share

Faster enrollment across the organization

— nobody wants to spend time onboarding everyone onto the platform, so we've launched a new capability that allows end-users to self-enroll and discover the platform and how it works.
See all the latest platform updates
Related articles