ROUNDTABLE AO VIVO
Indo além do engajamento: como aprimorar cada experiência que importa para as pessoas
December 10, 2020 / 13:00 hs (Brasil)
---
Os melhores empregadores do mundo não estão mais focados apenas no engajamento dos funcionários. Em vez disso, eles estão procurando como podem melhorar cada experiência para seus funcionários para ajudar a envolver, motivar e manter as melhores pessoas. Junte-se à nossa mesa redonda exclusiva para aprender mais sobre o poder da tecnologia, de competências e da cultura de experiência como estratégia para o employee experience. Entenda como essa abordagem está ajudando algumas das melhores marcas do mundo a transformar seus locais de trabalho. Nesta sessão, você aprenderá:
Como o Employee Experience Management (EXM) oferece uma abordagem nova e mais holística para a experiência das pessoas no trabalho
Como preparar sua estratégia EXM do futuro para ir além do engajamento e se concentrar nos momentos que mais importam para seu pessoal
Como usar as percepções dos funcionários para promover ações transformadoras em toda a organização
Featuring
---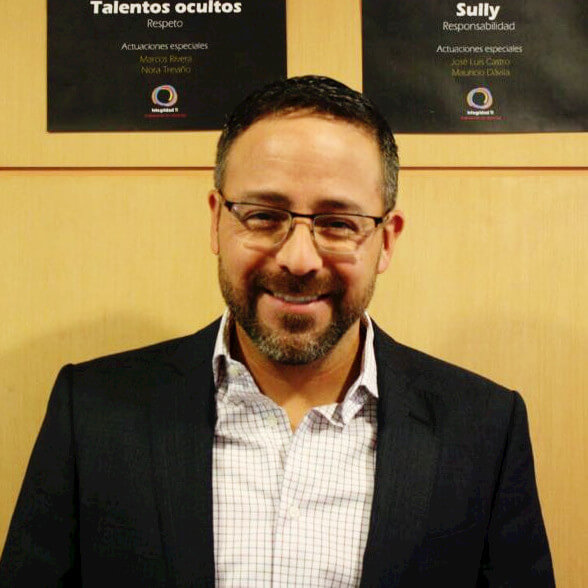 Mauricio Dávila
Director de Efectividad y Gestión de Valor
No Banorte, Mauricio é responsável pelos processos de cultura e ambiente de trabalho, experiência do funcionário e proposta de valor ao funcionário, entre outros. Ele é um forte promotor de mudanças na organização e está convencido de que hoje, mais do que nunca, a tecnologia desempenha um papel fundamental no fortalecimento da cultura, no engajamento dos funcionários e na produtividade.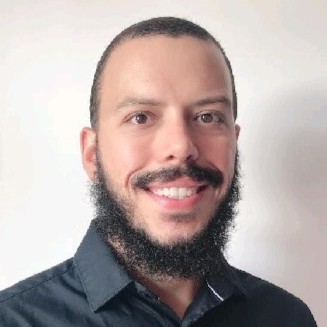 Danilo Garbazza Vieira
Head of HR Digital & Analytics, Petrobras
Responsável pela transformação digital das iniciativas de RH da Petrobras, Danilo lidera a implementação de soluções digitais e analíticas, incluindo People Analytics / BI e plataformas de autoatendimento. Fora da Petrobras, é professor da FGV no MBA Executivo em Business Analytics & Big Data.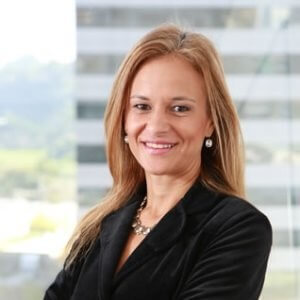 Paula Jacomo
Head of Human Resources, SAP Latin America
Com mais de 20 anos de experiência, Paula possui ampla experiência em gestão de recursos humanos. Formada em psicologia pela Universidade Paulista, com extensão em Recursos Humanos pela Fundação Getulio Vargas (FGV), Paula ressalta que seu principal desafio na empresa é a retenção e gestão de talentos.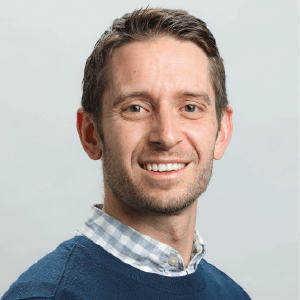 Bryce Winkelman
Global Head of Growth & Strategy, QualtricsXM
Como membro da equipe fundadora, Bryce ajudou a transformar a Qualtrics, desde seu início, com menos de dez funcionários, em uma potência no setor de gestão de experiência. Durante esse tempo, ele trabalhou com algumas das maiores marcas do mundo para ajudá-los a alavancar a gestão da experiência para atrair, reter e envolver talentos e transformar a maneira como ouvem seus funcionários.
More than 13,000 brands and 99 of the top 100 business schools use Qualtrics
---