Fuji Xerox Achieved
Customer
centricity across
15 countries
Increased
efficiency in
customer support
Total control
of survey
creation
Overview
---
For a global company with a large number of employees, maintaining customer centricity can be a daunting challenge. By leveraging the power of the Qualtrics Experience Management Platform, Fuji Xerox brought actionable customer insights to employees throughout the organization so that they could revolutionize the customer journey.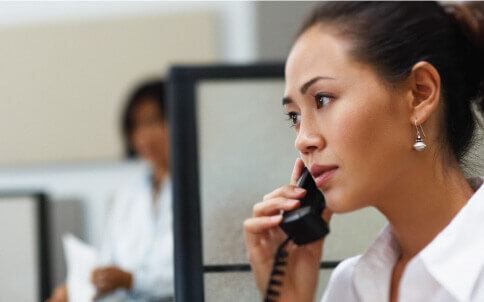 How do you become customer-centric at every level?
Fuji Xerox used Qualtrics to become more customer-centric in the following ways.
Delivering more 
actionable insights
To entrench its status as a highly regarded manufacturer and provider of solutions and services across the APAC region, Fuji Xerox wanted to implement a customer experience management program that moved beyond responding to inquiries or complaints from customers. The company wanted to be able to deliver real-time customer insights to employees in every internal department, from engineers to account managers, so that they could better serve customers today and in the future.
For that, Fuji Xerox needed the flexibility to collect feedback from every touchpoint of the customer journey, and the technology to dig deeper into experience data than ever before. That's when Fuji Xerox found Qualtrics.
Digging deeper 
into the data
With the total control of survey creation and distribution that Qualtrics offers, Fuji Xerox can now collect experience data whenever it's needed. Fuji Xerox receives a multitude of responses in multiple languages through its website, customer satisfaction emails, and support centres.
But what's more impressive than the amount of feedback Fuji Xerox collects is how the company leverages this vast amount of data. Fuji Xerox can now examine all open-text responses in detail. Many organizations only consider clearly negative feedback, but Fuji Xerox also finds experience gaps represented in sentiment-neutral feedback.
These insights are now easily distributed throughout the organization via customizable dashboards that show experience data alongside operational data. Most importantly, Fuji Xerox employees in various departments, not just the ones who see and speak with customers, can now understand on a daily basis how the work they do impacts the customer experience and contributes to business growth. That drives a culture of customer-centricity which is propelling Fuji Xerox into the future.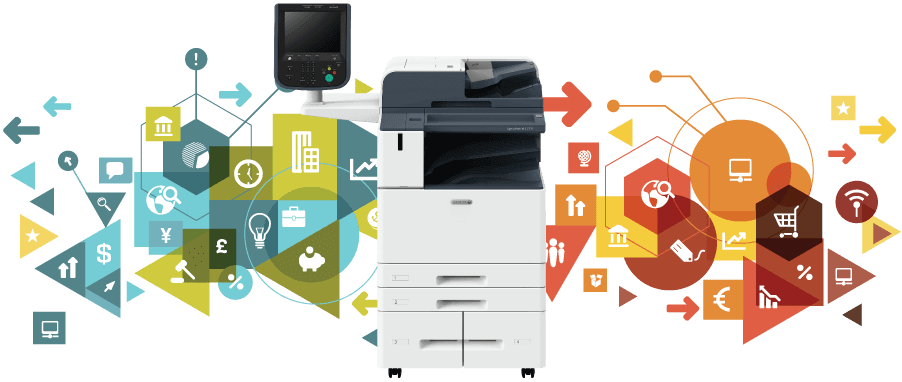 Fuji Xerox is committed to each customer's journey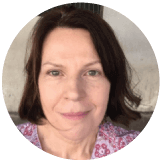 Christiane Joussemet
Senior Manager, Customer Excellence
Qualtrics experience data humanizes the work we're doing, and that close connection with our customers is what will continue to set us apart in the future.
Fuji Xerox offers a large range of printing and multifunction devices for office and production environments, as well as services, cloud and mobile solutions and software, across 15 countries in the Asia-Pacific region.
fujixerox.com.sg
Industry
Technology
Region
Global
Company Size
Large
Business Type
B2B
Put the customer first with Qualtrics