Overview
---
After making some visionary changes in 2015, Yahoo quickly recognized that engaged employees would be the most critical driver for maintaining positive momentum. When your firstpriority is acquiring and keeping the best talent, you need an employee insight platform that makes surveys effortless and helps leadership draw connections and take action in real time.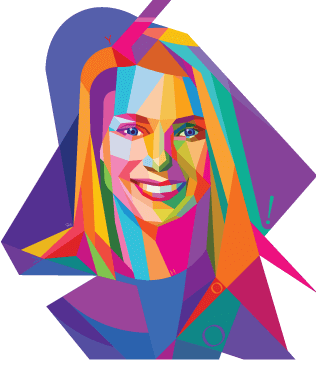 How do you reduce communication barriers between leaders and employees?
Prior to Using Qualtrics, Yahoo struggled with both the delivery of employee engagement surveys and the distribution of survey results. This had an adverse effect on programparticipation and caused communication barriers that stagnated action plans.
Time was the biggest drain on the engagement program's effectiveness. Yahoo employees were experiencing a lag time of a month or more between taking surveys and seeing the results. When the results were distributed, they were distributed in the form of reports that were sometimes 140 pages long—too long to be easily digested. Action plans were tracked with spreadsheets that were difficult to navigate.
Yahoo turned to Qualtrics for a faster, more streamlined solution. In fact, Qualtrics gaveall Yahoo employees the ability to see survey results and generate user-specific reports in real-time.
Speed + Transparency = Continuous Improvement
With Qualtrics, Yahoo found a formula that worked. Since both employees and managerscan now log in using their unique identifiers and have immediate access to relevant data for analysis, issues are identified faster and there's more accountability for leaders to take timely corrective action.
Employee action planning has also become easier for Yahoo. Yahoo has replaced clunky spreadsheets with Qualtrics' intuitive goal-setting and progress-tracking functionalities. For Yahoo leaders, easy-to-follow action plans are now stored side-by-side with the data used to inform them.
The speed with which Yahoo employees can now analyze and act on engagement surveyresults frees up time for them to run more ad-hoc or complex projects. That additional information helps Yahoo continue their push to build a world-class working environmentfor their employees—who are responding with increased loyalty.
Yahoo hears its employees loud, clear, and often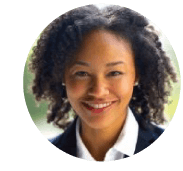 Lucia Guillory
HR Business Partner & Employee Engagement Program Manager
From employee participation to leadership action, they're the fastest, most effective engagement surveys we've ever done, and the results show. Our attrition model has improved by 10X.
Almost as long as there's been a world wide web, there's been Yahoo. Two Stanford PhD candidates created Yahoo in 1994 to be the ultimate guide to the Internet. Today, Yahoo pursues its mission to inform, connect, and entertain its 700 million monthly users with news, apps, games, and more.
YAHOO.COM
Industry
Technology
Region
Global
Company Size
Large
Business Type
B2C
Build a better workplace with Qualtrics