On Demand Webinar für HR Manager
Wie Sie mit Candidate Experience Management Ihre Recruiting-Arbeit auf das nächste Level bringen!
---

On Demand Webinar: Jedes Unternehmen investiert eine Menge, um neue Mitarbeiter zu gewinnen. Die Candidate Experience ist jedoch oft nicht die beste. Wer kennt das nicht? Unklarer Prozess, veraltete Technologie im Einsatz, altbackene Interviews und Konfusion rund um den Arbeitsvertrag.
Für Unternehmen bedeutet dies oftmals Rückschläge, neue Personalsuche, u.v.m. Für viele Kandidaten zählt nicht nur der erste, sondern auch der zweite, dritte und vierte Eindruck, um sich zu entscheiden. Qualtrics hat eine neue Lösung entwickelt, in der die wichtigen Experiences in den entscheidenden Bewerbungsphasen mit flexibler Technologie erfasst und verbessert werden. Dabei geht es um Interaktion mit Bewerbern, Input für die Effektivität für die Recruiting-Arbeit, Verknüpfung von Feedback mit operativen Daten rund um Talent Acquisition (Cost-per-Hire, Offer Acceptance Rate, …), u.a.
In der Präsentation wird ein Einblick in die Methodik und die Technologie vermittelt, womit die Candidate Experience besser ermittelt, gezielter ausgerichtet und für den Bewerber persönlicher gestaltet werden kann.
Hören Sie jetzt rein, es lohnt sich!
Speaker
---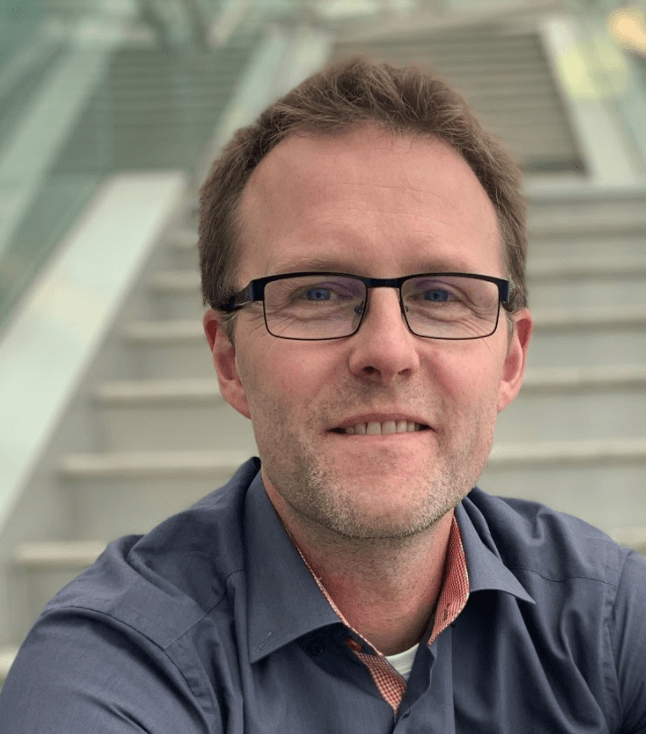 Dr. Roland Abel
Head of Growth & Strategy - Employee Experience (EX) DACH von Qualtrics
Dr. Roland Abel ist Head of Growth & Strategy - Employee Experience (EX) DACH von Qualtrics und unterstützt Qualtrics-Kunden bei der Erhebung von Experience-Daten. Er blickt auf über 15 Jahre Erfahrung im Bereich Employee Experience zurück. Bei einer großen HR-Beratung führte er als Practice Head Employee Insights Germany & Austria multinationale Mitarbeiterbefragungen für internationale Konzerne in der DACH-Region durch. Dabei war er für die Konzeption, Auswertung der Umfragen, die Besprechung der Ergebnisse mit der Führungsebene und die Planung von Folgeaktivitäten verantwortlich. Zuvor promovierte er in Sozialwissenschaften an der Ruhr-Universität Bochum.
On Demand Webinar für HR Manager
Learn how to get your customers from awareness to loyalty with Qualtrics
Mehr als 12.000 Unternehmen weltweit setzen auf Qualtrics
---