WEBINAR - Austausch für HR Manager:
Wohin geht die Reise mit Employee Experience im "New Normal"?
July 29, 2020 / 11.00 Uhr CET, Berlin Time
---

Viele Personaler planen während der Corona-Krise für die Zeit danach. Die Arbeitssituationen werden sich ändern, neu einpendeln und die Experiences werden sehr verschieden sein. Die Employee Experience (EX)-Programme sind insgesamt eher langfristig angelegt, aber gerade jetzt besteht die Chance alte Zöpfe abzuschneiden. Es ist heute wichtig zu überlegen, wie diese Entwicklung im eigenen Unternehmen aussehen sollte. Wo liegt das verschenkte Potenzial? Welche Möglichkeiten gibt es? Welche Themen dominieren künftig und was verliert an Wichtigkeit? Wir möchten gemeinsam mit Ihnen die Chance und Potenziale rund um die Diversifizierung, Spezifizierung, Dezentralisierung, Transformation, Integration, Automation und Transition von EX diskutieren, die zu erwarten sind.
Mit diesem Format bieten wir Ihnen einen Austausch zwischen HR Kolleginnen und Kollegen an. Roland Abel wird einen Impulsvortrag halten über die aktuellen Trends im Bereich Employee Experience und dann in die Diskussion mit einsteigen. Die Session wird nicht aufgezeichnet. Registrieren Sie sich jetzt. Wir freuen uns auf den Austausch mit Ihnen!
Speaker
---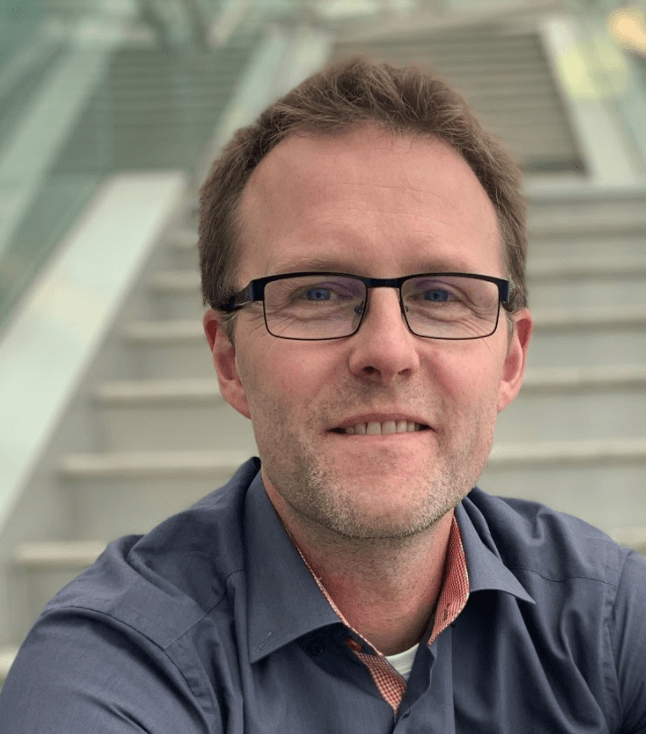 Dr. Roland Abel
Head of Growth & Strategy - Employee Experience (EX) DACH von Qualtrics
Dr. Roland Abel ist Head of Growth & Strategy - Employee Experience (EX) DACH von Qualtrics und unterstützt Qualtrics-Kunden bei der Erhebung von Experience-Daten. Er blickt auf über 15 Jahre Erfahrung im Bereich Employee Experience zurück. Bei einer großen HR-Beratung führte er als Practice Head Employee Insights Germany & Austria multinationale Mitarbeiterbefragungen für internationale Konzerne in der DACH-Region durch. Dabei kümmerte er sich um die Konzeption und Auswertung der Umfragen, die Besprechung der Ergebnisse mit der Führungsebene und um die Planung von Folgeaktivitäten. Zuvor promovierte er in Sozialwissenschaften an der Ruhr-Universität Bochum.
Mehr als 11.000 Unternehmen weltweit setzen auf Qualtrics
---