Virtueller Praxisaustausch für HR Manager
Employee Experience: Messung der "Moments of Truth" bei der Swiss Re
September 22, 2020 / 14.00-14.30 Berlin Time
---

Seit geraumer Zeit steht Mitarbeiterzufriedenheit im Fokus vieler Firmen. Oftmals werden nicht unerhebliche Beträge in digitale Lösungen und Prozesse investiert, um Mitarbeiter zu binden oder das Employer Branding nachhaltig zu stärken. Studien belegen, dass eine zufriedene Belegschaft engagierter ist und den Endkunden besser und effizienter betreut. Dies wiederum wirkt sich nachweislich positiv auf die Unternehmensergebnisse aus.
Wie oft wird jedoch der Kunde, in diesem Fall der Mitarbeiter, gefragt, welche der geplanten Investitionen auch den persönlich erhofften Nutzen bringen? Genau dieser Frage hat sich Peter Pfohl im Zuge des "Critical Customer Journeys" Projekts angenommen. Mit Hilfe einer Befragung, die über 60 sogenannte "Moments of Truth" in der Employee Journey prüft, etabliert die Swiss Re, welcher der Momente im Mitarbeiterzyklus überhaupt relevant oder sogar spielentscheidend sein können.
In dem Impulsvortrag von Peter Pfohl erfahren Sie ganz praxisnah, um welche Moment of Truth-Erfahrungen es sich handelt, wie sie ausgewertet werden und wie sich die Swiss Re diese Ergebnisse zu Nutzen machen will. Wir freuen uns auf Ihre Teilnahme, die Diskussion und Fragen im Anschluss an den Vortrag.
Speaker
---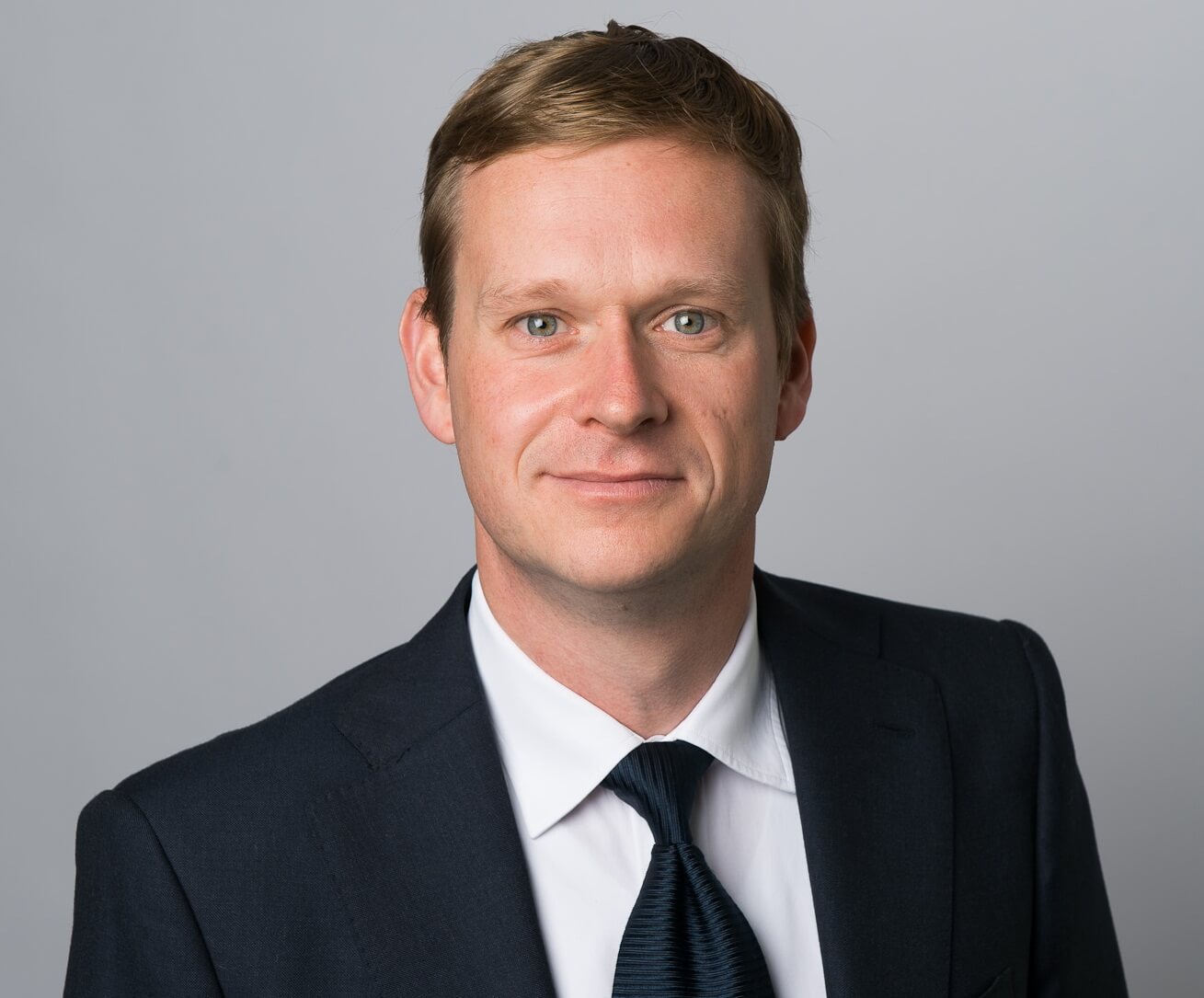 Peter Pfohl
Client Experience Manager bei SwissRe
Peter Pfohl ist ein Customer Experience Enthusiast und führt in seiner Funktion bei dem Schweizer Rückversicherer Swiss Re eine Vielfalt von "Future of Work" Themen, mit dem Fokus auf der Mitarbeiter-zufriedenheit. Dies beinhaltet die Optimierung der HR Tools und Dienstleistungen und die Einführung innovativer Lösungen, um die Employee Experience nachhaltig zu verbessern. Zuvor leitete Herr Pfohl die globale Implementierung eines Netpromoter Programmes für die Zurich Versicherung. Seine Expertise erwarb er unter anderem im Hotelgewerbe, wo er in den Firmenzentralen von Hilton Worldwide und Mövenpick Hotels Kundenlösungen und Qualitätsprogramme aufbaute und betreute. Er ist zertifizierter Customer Experience Manager und absolvierte kürzlich einen Studiengang zum Thema Digitale Versicherungen. Herr Pfohl ist verheiratet mit 2 Kindern und lebt und arbeitet seit 2007 in der Schweiz. Er ist begeisterter Tennisspieler und kocht zur Entspannung.
Mehr als 11.000 Kunden vertrauen auf Qualtrics
---