Virtual Qualtrics User Group Meeting
How to increase the brand ROI
February 25, 2021 / 4 pm - 4.45 pm Berlin time
---
Based on the requests of a few members of the group, we decided to set this meeting up around the Brand Experience. The most loved brands have better awareness and recognition than their competitors, can charge a price premium, and tend to have more loyal customers. According to Circle Research, 77% of marketing leaders say branding is critical to growth. And strong brands generate a higher EBIT margin than other brands according to McKinsey. Brand Tracking can be challenging. Some companies have too many brand metrics or sometimes teams spend a lot of time marrying up data from multiple systems.
Let's discuss and find out how your peers have set up brand tracking. We start our conversation off with a short introduction into the brand world, followed by the questions from the group.
16.00 - 16.15 Uhr Increase Brand ROI - How to gain consumer feedback across the entire marketing funnel. Empower brand teams with deep customer insights to optimise marketing investments and which customer experience affects Brand Health, Michaela Beckenbach
16.15 - 17.00 Uhr Group discussion on your brand tracking, challenges and successes
If you are not so much involved in brand experience, please let us know whom of your colleagues are interested, we will invite them. We are very much looking forward to having you in our next meeting!
Speaker
---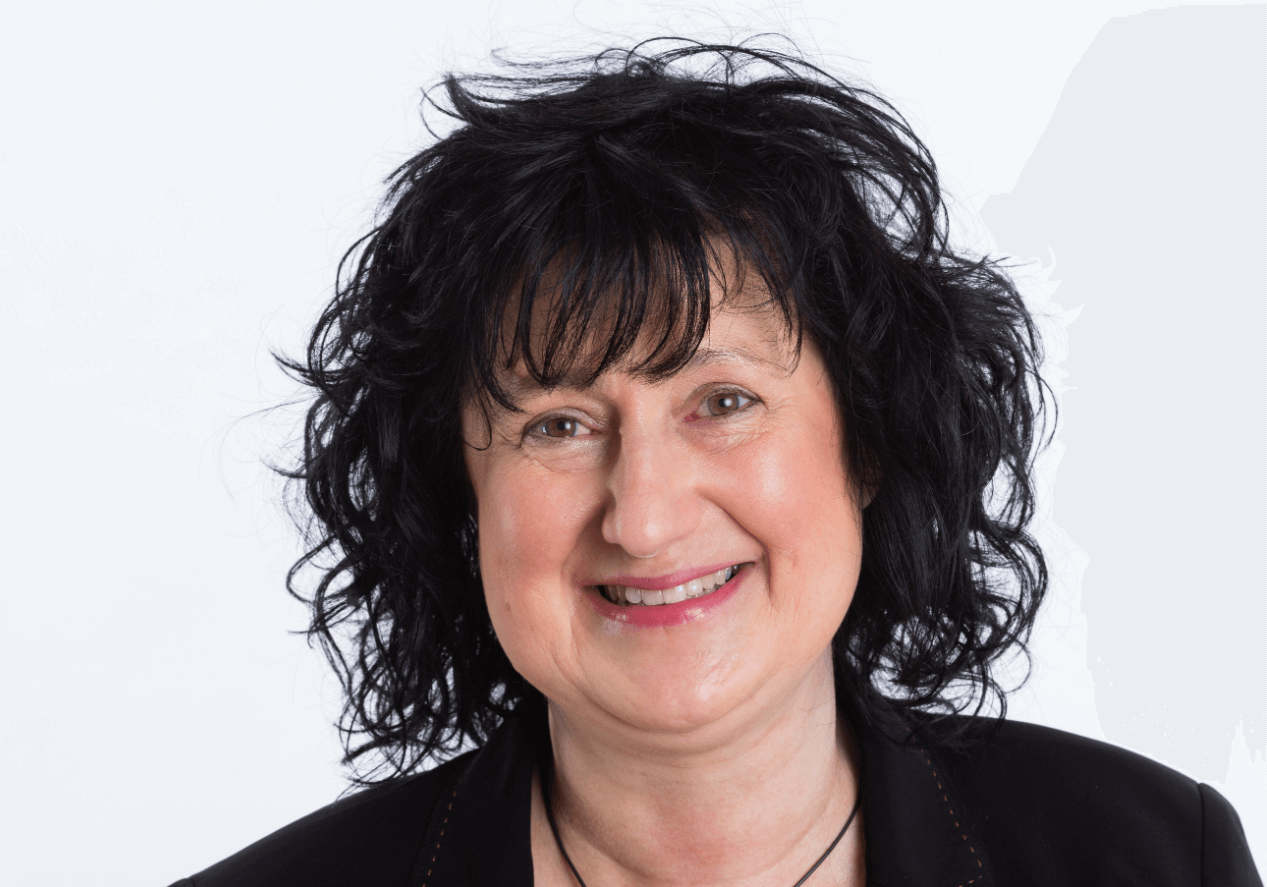 Michaela Beckenbach
Principal Research Manager
Michaela Beckenbach has extensive experience in the market research industry. In more than 25 years, she has worked both for renowned institutes as well as on the client side. With a focus on on customer satisfaction, customer experience and branding, she has developed and supervised project implementation and delivery of services. Michaela is working on local and global market research projects. Email: michaelab@qualtrics.com Linkedin: https://www.linkedin.com/in/michaela-beckenbach-04723562/
Über 13.000 Marken und 99 der 100 besten Wirtschaftshochschulen verwenden Qualtrics
---