Brand Experience ebook
Measuring Your Brand Experience is How you Perfect It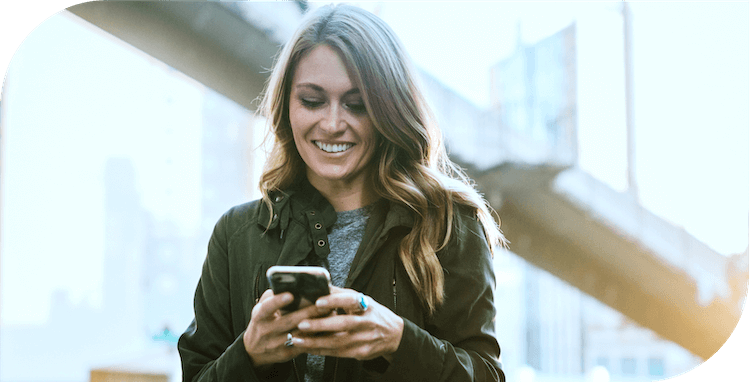 Too many brands today feel like they are losing their ability to project their power in the marketplace. Global competitors imitate their products and pricing. Social media influencers are often trusted more than brands. Media noise creates a chaos of competing brand messages. Consumers go to great lengths to avoid advertising.
But other brands today feel like they're extending their ability to project their power. These are the brands that understand how to create, track, and improve their brand experience using world-class strategies, scalable data analysis and cutting-edge technology.
See how these brands are using smart thinking and technology to change the rules and own the future.
In this eBook you'll learn:
---
Why and how the rules for building a brand have changed
New market factors like the rise of the influencers, the prevalence of product reviews and a sea of party products have pried brand power out of the hands of companies and into the realm of the masses.
The tools and metrics you need to measure your brand experience
The marketers who can measure the impact and growth of their brands are the ones who will win the market share wars Tools like trackers and ad concepting will be the difference between winners and losers.
What a good brand experience looks like
Delivering a good brand experience is how you deliver growth and profitability. Learn the qualities, attitudes, and behaviors that define what a good brand experience program looks like.
The world's top brands trust Qualtrics to deliver breakthrough experiences