Market Research Ebook
Every voice matters: How to get inclusive research design right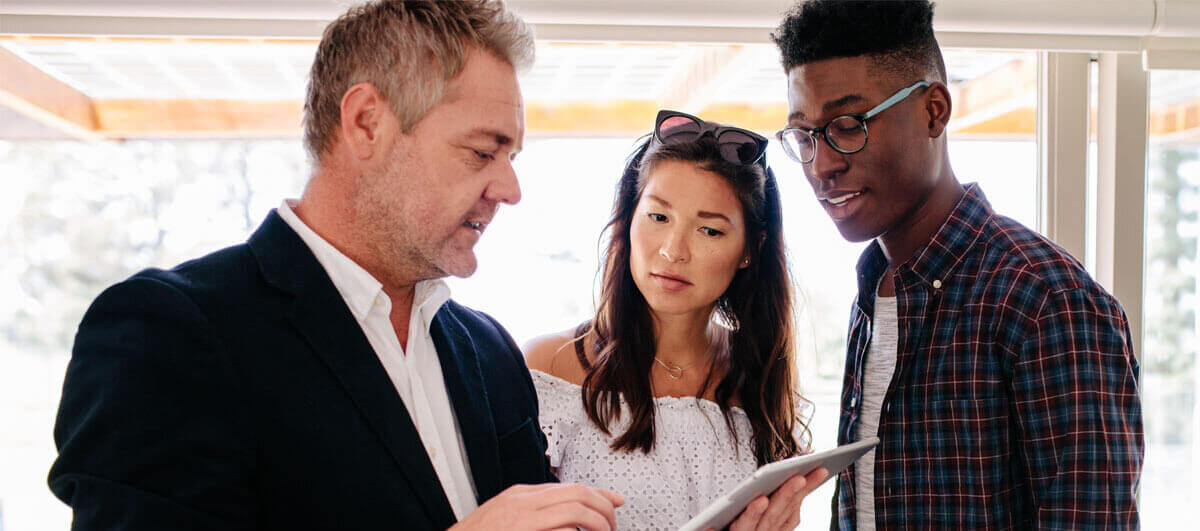 Research design can't be limited to our own experiences. It needs to be done with consideration of others' languages, backgrounds, cultural perspectives, and experiences in order to get accurate and insightful data.
Discover how diversity and language experts, Mandy Sha and Emily Geisen address the cross-cultural and cross-national aspects of survey design using cognitive pre-testing – a critical step that's often overlooked.
In this eBook you'll learn:
---
Why inclusive research design leads to better data, better insights, and better outcomes.
The role that language, localization, and testing play in inclusive research design.
How to extract meaning out of cognitive pre-testing.
The world's top brands trust Qualtrics to deliver breakthrough experiences