BRAND EXPERIENCE EBOOK
Growing your brand in the experience age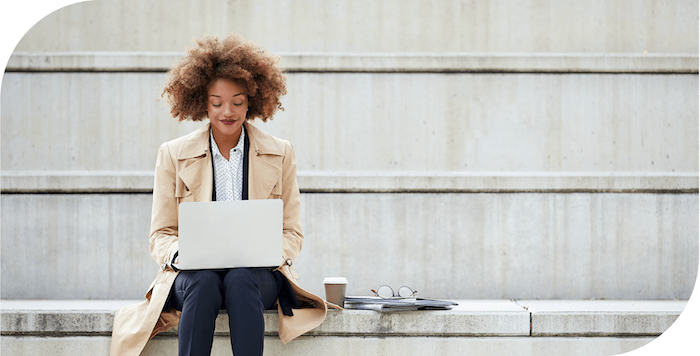 With the rise of the experience economy, the importance of your brand has never been higher. In fact, 84% of the market cap of companies listed on the S&P 500 can be attributed to intangible assets like brand — that compares to just 32% only 30 years ago. Find out how the shifting consumer landscape has left brands competing predominantly on experiences and how you can set yourself up to grow your brand in the experience age.
What you will learn from this eBook
---
Customer evolution in the experience age
From a proliferation of products to short attention spans – reaching your audience and remaining competitive requires a new approach to brand growth.
Essential brand fundamentals
Great brands have 4 fundamentals in common – purpose, consistency, differentiation, and resonance. Learn more about these powerful principles to develop a lasting brand.
How to future-proof your brand
Brands are not just the stewardship of the marketing team. A brand is a representation of every experience and interaction with your company. See how to turn every employee into a brand ambassador.
The world's top brands trust Qualtrics to deliver breakthrough experiences