Brand Experience ebook
Smart research: The key to protecting and growing your brand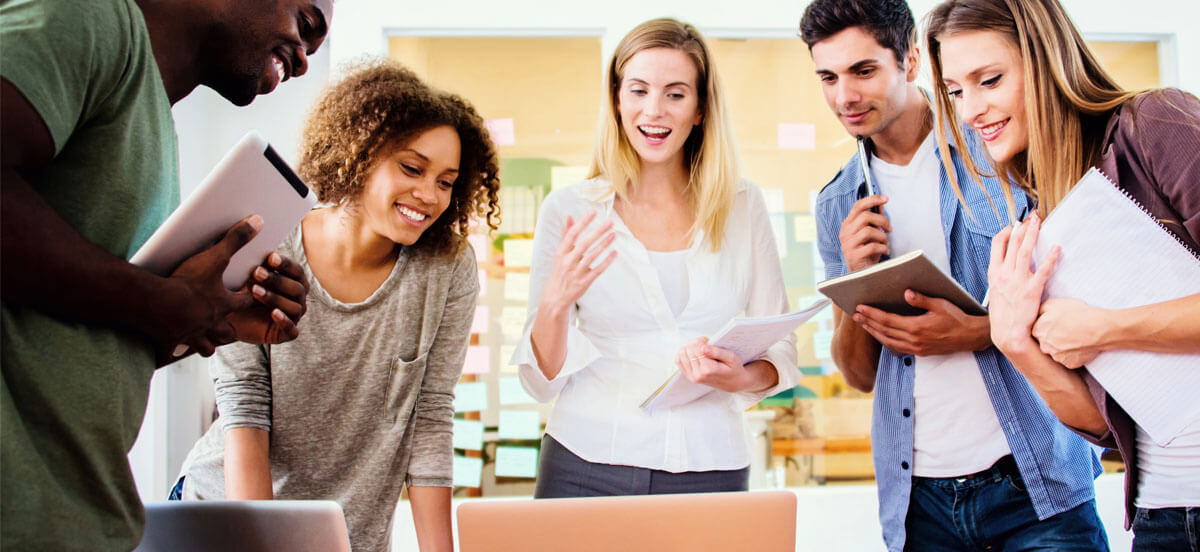 The global pandemic has created uncertainty across every facet of life. Consumers have changed their perceptions, behaviors and needs – rendering your existing insights less relevant. Our new reality of a world in flux has created the perfect storm for marketers: You need to relearn your market quickly without breaking the bank, so you can protect your brand and capitalize on opportunities for growth.
So what's the key to future-proofing – and even growing – your brand? Anchor your next moves in smart research so you can uncover the insights that help you build a strong, long-term strategy and adapt to circumstances that are out of your control.
In this eBook you'll learn:
---
The problem with marketing's favorite metrics and how to adapt them to be more brand focussed.
Studies that will enable you to demonstrate value with insights.
How to create a captivating story combined with data.
Real-life business examples of brands who found success in their revised focus on the right metrics.
The world's top brands trust Qualtrics to deliver breakthrough experiences