EMPLOYEE EXPERIENCE EBOOK
How to Launch Your Employee Pulse Program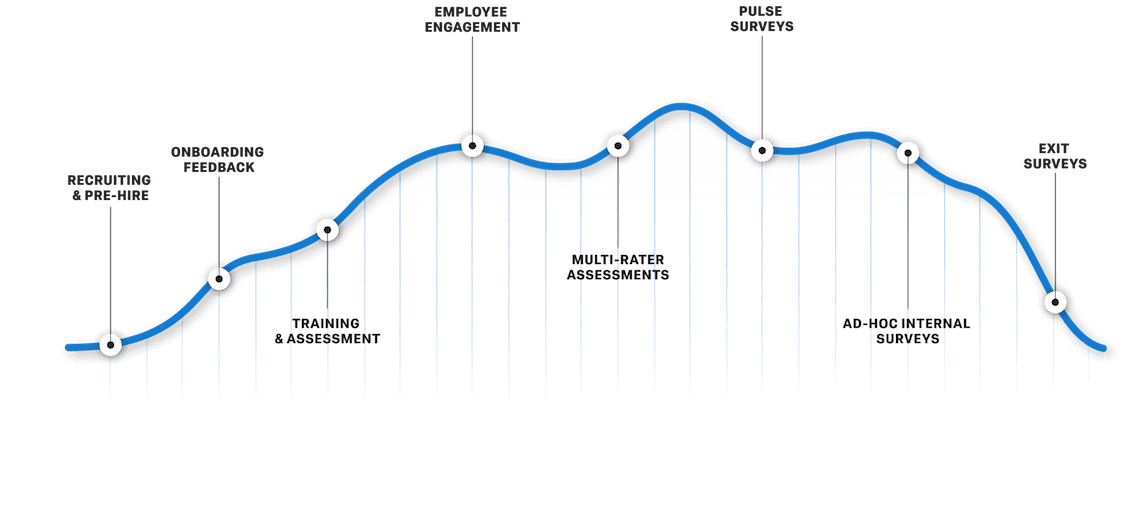 This ebook is designed to help you determine whether pulse surveys are right for you, how to get a pulse survey up and running, and outline other key things to consider when running pulse surveys.
In today's technology-driven world, employee sentiment and engagement are constantly in flux. While traditional engagement surveys are a great foundation for your employee experience program, you need flexible, frequent, and actionable insights to keep pace with your workforce.
Pulse surveys enable you to do just that. Whether you're running a follow-up engagement pulse or tracking a specific organizational theme over time, pulse surveys are customizable, flexible, and fast.
What you will learn from this eBook
---
The purpose behind pulse surveys
What pulse surveys should measure
The right pulsing frequency
5 Essential steps for setting up your employee pulse program
The world's top brands trust Qualtrics to deliver breakthrough experiences