MARKET RESEARCH EBOOK
The Modern Researcher in Action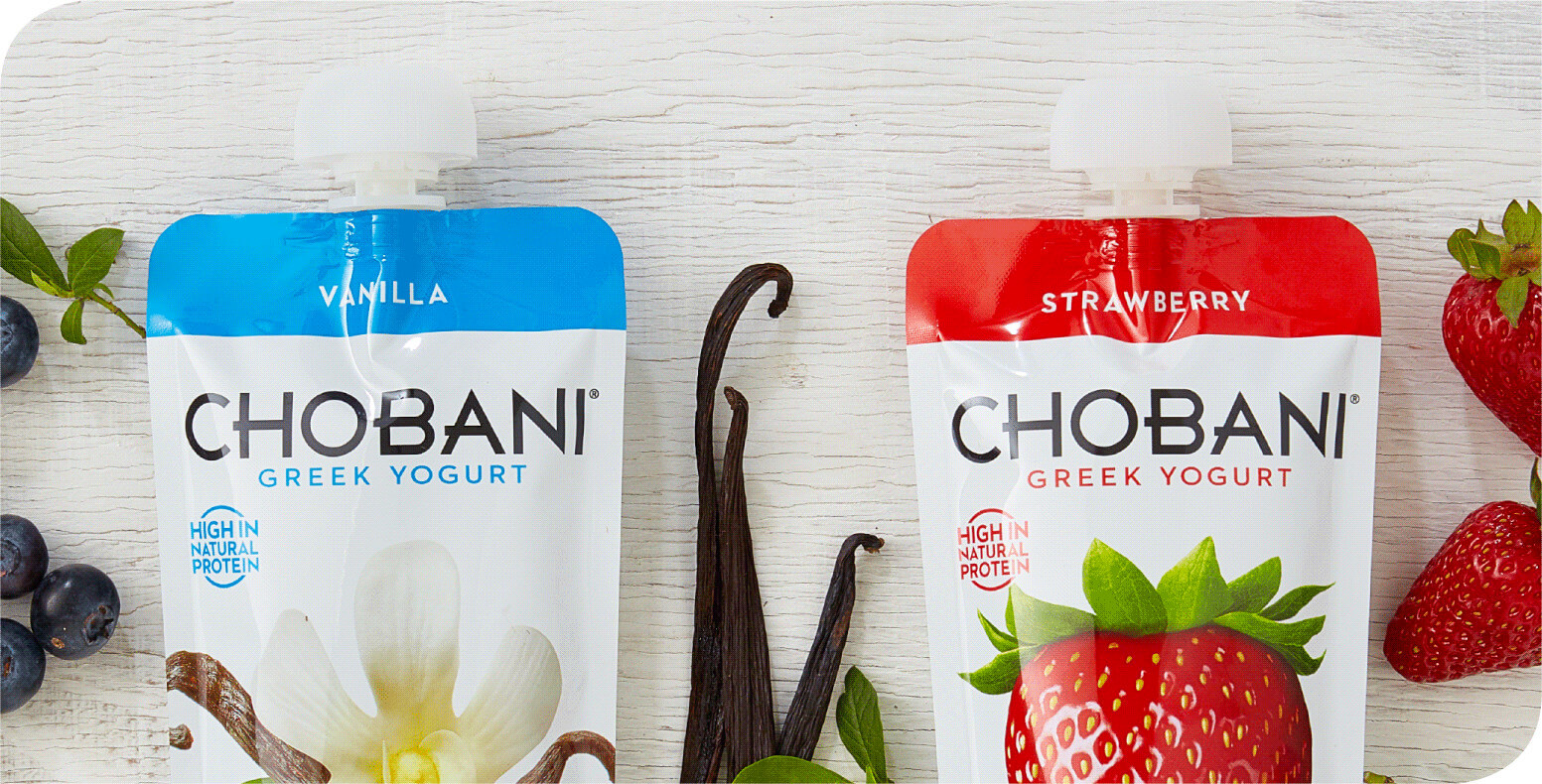 Great organizations incorporate insights into their very DNA. See how Chobani, Major League Baseball, and L.L. Bean have cracked the code on how to use research and insights as a competitive advantage.
What you will learn from this eBook
---
HOW PRODUCT RESEARCH DRIVES SUCCESS
Yogurt is a highly competitive industry in Australia. See how product research gives Chobani the edge with localizing flavors and identifying new products.
HOW TO USE AUTOMATION TO FIND INSIGHTS FASTER
In the world of baseball, statistics have a short shelf. See how Major League Baseball turns to automation to make data-driven decisions faster.
HOW MODERN RESEARCH REVITALIZED A 100-YEAR OLD BRAND
L.L. Bean needed to find insights to stay relevant. Learn how they applied different research methods to transform their business.
The world's top brands trust Qualtrics to deliver breakthrough experiences