Brand Experience ebook
Test and Launch Effective Ads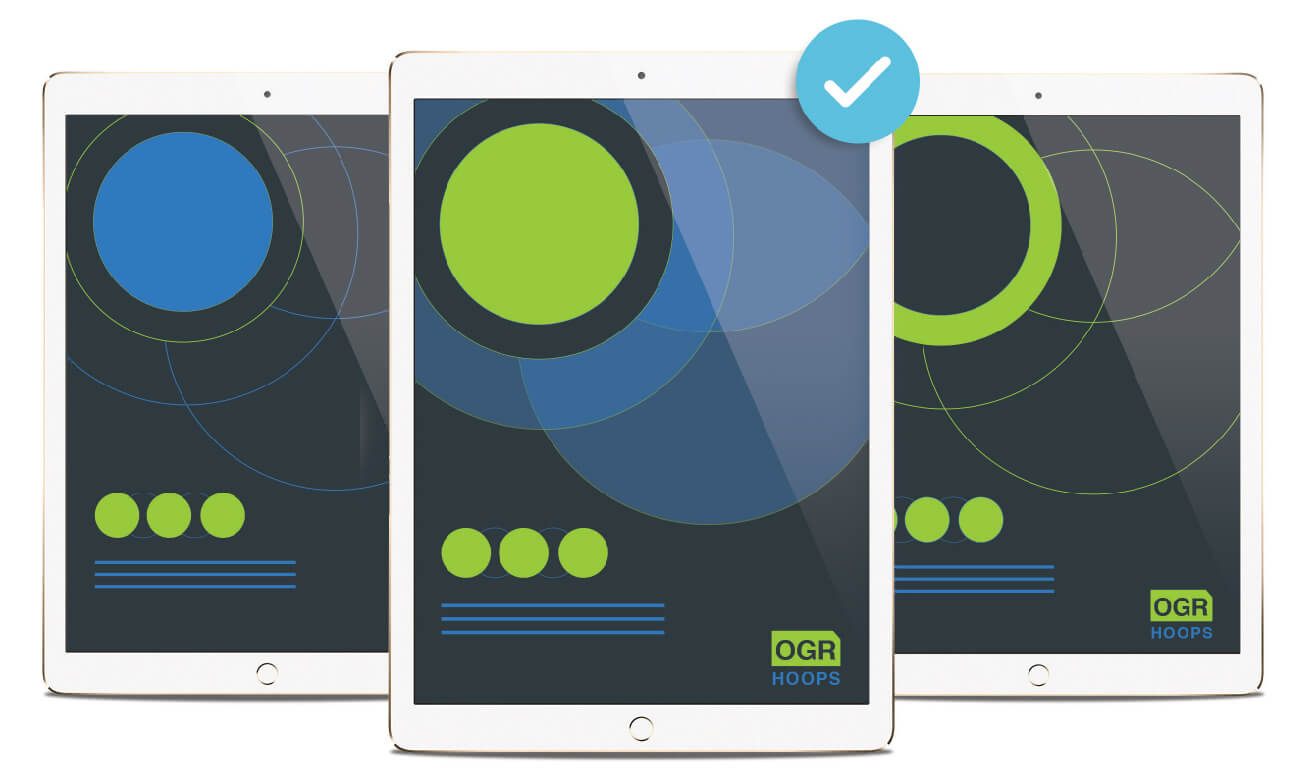 The average attention span for a human is eight seconds, giving you just mere moments to capture your consumers attention with your ad. With costs of advertising rising how do you ensure success? Ad testing. Ad testing helps you protect your advertising budget by providing you with indicators of ad success prior to launch.
In this eBook you'll learn:
---
Why ad testing is critical
Pre-testing ads improves their effectiveness by at least 20%, according to Millward Brown. This means you can save advertising budget while making your ads more effective. Win-win.
How to create ad concepts
Learn how to create and evaluate your ad concepts. You'll also learn about 5common ad pitfalls and how to avoid them.
How to design an ad testing study
Research has shown that ad content and creativity impact revenue 4X more than media placement. The right ad test design will help you make sure your ad content is on point.
The world's top brands trust Qualtrics to deliver breakthrough experiences