FACULTY AND STUDENT EXPERIENCE MANAGEMENT
Improve every education experience, from application to alumni
Discover how Experience Management (XM) for Education can enhance staff and student engagement, satisfaction, and retention. By leveraging our XM Platform™, educational institutions can make data-driven decisions that drive student success and cultivate a thriving academic culture.
Trusted by over 8,800 education institutions around the world
---
XM for Education
The XM Platform™ can be used at every stage of the education journey to help you design and improve experiences that improve staff and student engagement, satisfaction, and retention.
Hear from leaders
in education experience management
With Qualtrics, we can have a constant dialogue with our employees through regular pulses and surveys. We provide leaders with dashboards and toolkits to dig deep into how they are creating a climate of inclusion.
Senior Director of
Employee Experience
Cornell University
We're trying to improve our relationship with families. Parents, teachers, staff, even students have the ability to give us feedback on a visit to a school or individual department.
Director of Research
and Evaluation
Mesa Public Schools
Student experience management is paying off in a variety of ways. We have a much more aligned, much more integrated approach to how we deliver services and experiences to our students. Ultimately, it's all about student success.
Chief Student Experience Officer
Western Sydney University
Qualtrics enables us to tie our engagement results to key organizational metrics. It makes data more powerful, providing better insight into what is actually driving retention and engagement.
Director of Institutional Research
Bright Horizons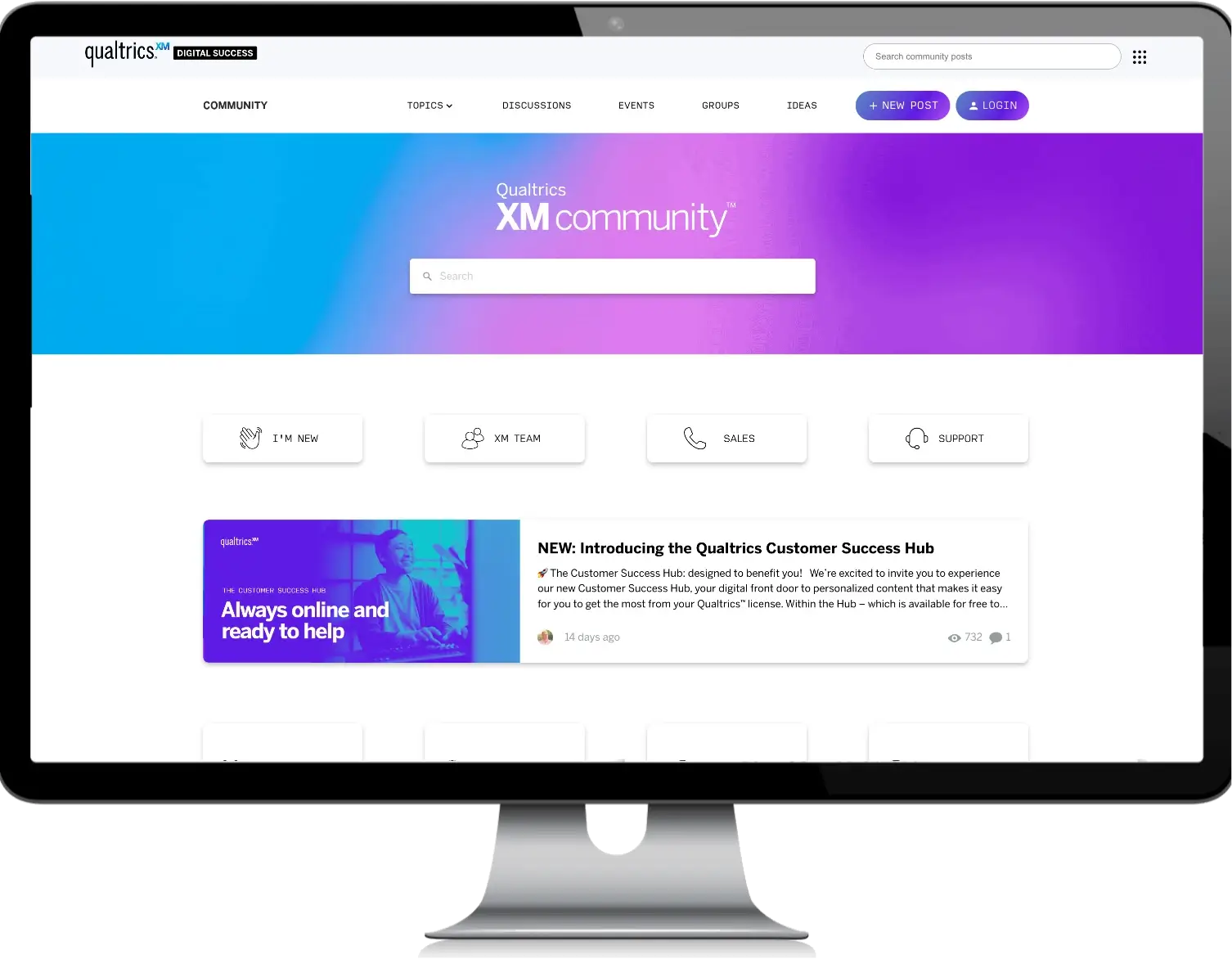 The Qualtrics XM Community is an online platform where users of Qualtrics can connect, collaborate, and learn from each other.
Meet other educators using Qualtrics XM and share best practices, ask questions, find solutions to challenges, and stay updated on new product launches, features, and upcoming events.
Learn More
Safe, secure, and
certified for the education industry
Keep your data safe and secure on the enterprise-grade Qualtrics platform, and have complete trust with tight privacy, monitoring, and data access controls.
We're FedRAMP certified, so you can rest assured the XM Platform gives you all the tools you need to manage FERPA compliance.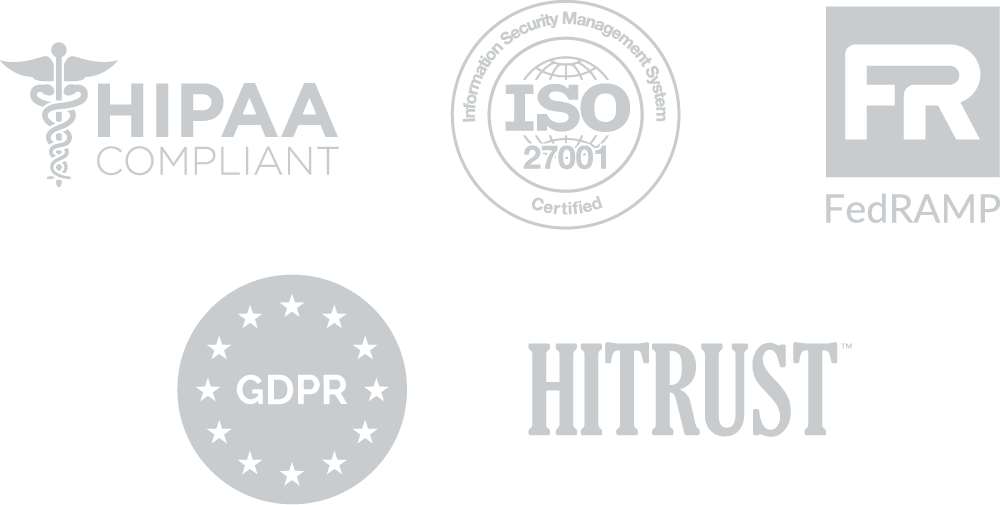 Not a Qualtrics XM Education Customer?
See why Qualtrics Experience Management Platform™ is used by the world's top educational institutions
XM for Education FAQ
---
Experience management (XM) refers to the process of understanding, measuring, and improving the experiences individuals have within an institution with the ultimate goal of creating long-term relationships and driving institutional success.

By understanding and addressing pain points, preferences, and expectations, organizations can enhance customer satisfaction, loyalty, and engagement, leading to better outcomes.
XM for Education refers to the application of Experience Management (XM) principles and practices in the context of educational institutions.

XM for Education focuses on understanding, measuring, and improving the experiences of multiple people groups within the educational ecosystem, for instance, students, faculty, staff, alumni, and other stakeholders.

It also involves improving a school's institutional excellence factors, such as planning, reporting, assessment, and governance and communication processes.
Schools and institutions use Qualtrics XM in various ways, online and offline, to enhance their operations and improve overall experiences.
Here are a few popular use cases:
Student feedback: Schools use Qualtrics to collect feedback from students through surveys and assessments.
Course evaluations: Schools create and distribute course evaluations to improve teaching methods, update curriculum, and identify areas where additional resources or support may be needed.
360 employee engagement: Schools conduct surveys and assessments to gauge employee satisfaction, engagement, and overall experience.
Alumni and donor feedback: Qualtrics is utilized to gather feedback from alumni and donors to understand their experiences and measure their satisfaction or level of engagement.
Event and program evaluations: Institutions use Qualtrics to create surveys and assessments to evaluate the success of events, programs, and initiatives.
Research and data collection: Qualtrics XM provides robust survey design and data collection capabilities, enabling educational institutions to engage in research projects and data collection initiatives.
Using Qualtrics offers several benefits:
Easy survey creation
Multi-channel distribution
Advanced analytics and reporting
Integration capabilities with popular learning management systems (LMS), student information systems (SIS), and CRM platforms
Automated workflows and notifications
Collaboration and sharing across users and departments within an institution
Industry-leading security standards and data protection
Turnkey scalability
Resources, webinars, and events