WEBINAR EN VIVO
Estudio de tendencias del consumidor de 2021:
¿Qué impulsa sus comportamientos?
---
¿Quiere saber cómo su experiencia del cliente se enfrentará a las creencias y preferencias después de la pandemia? Participe en nuestro evento web en vivo para descubrir las posturas que darán forma al comportamiento del consumidor durante 2021.
Basado en un estudio de más de 8.000 personas en Latinoamérica, nuestro último informe de tendencias del consumidor evalúa diversas experiencias en las industrias. Rafael Teixeira, Head of CX Strategy de Qualtrics, desglosará los datos, arrojará luz sobre en qué deben centrarse los equipos de Experiencia del Cliente (CX) y responderá las preguntas del público.
PARTICIPE EN ESTE EVENTO PARA DESCUBRIR:
Las consecuencias de una buena y mala CX en 2021
Las nuevas interacciones y preferencias de canal de sus clientes
La probabilidad de que los hábitos formados durante la pandemia se mantengan
Predicciones para el panorama de consumo posterior a la pandemia
Presentando a:
---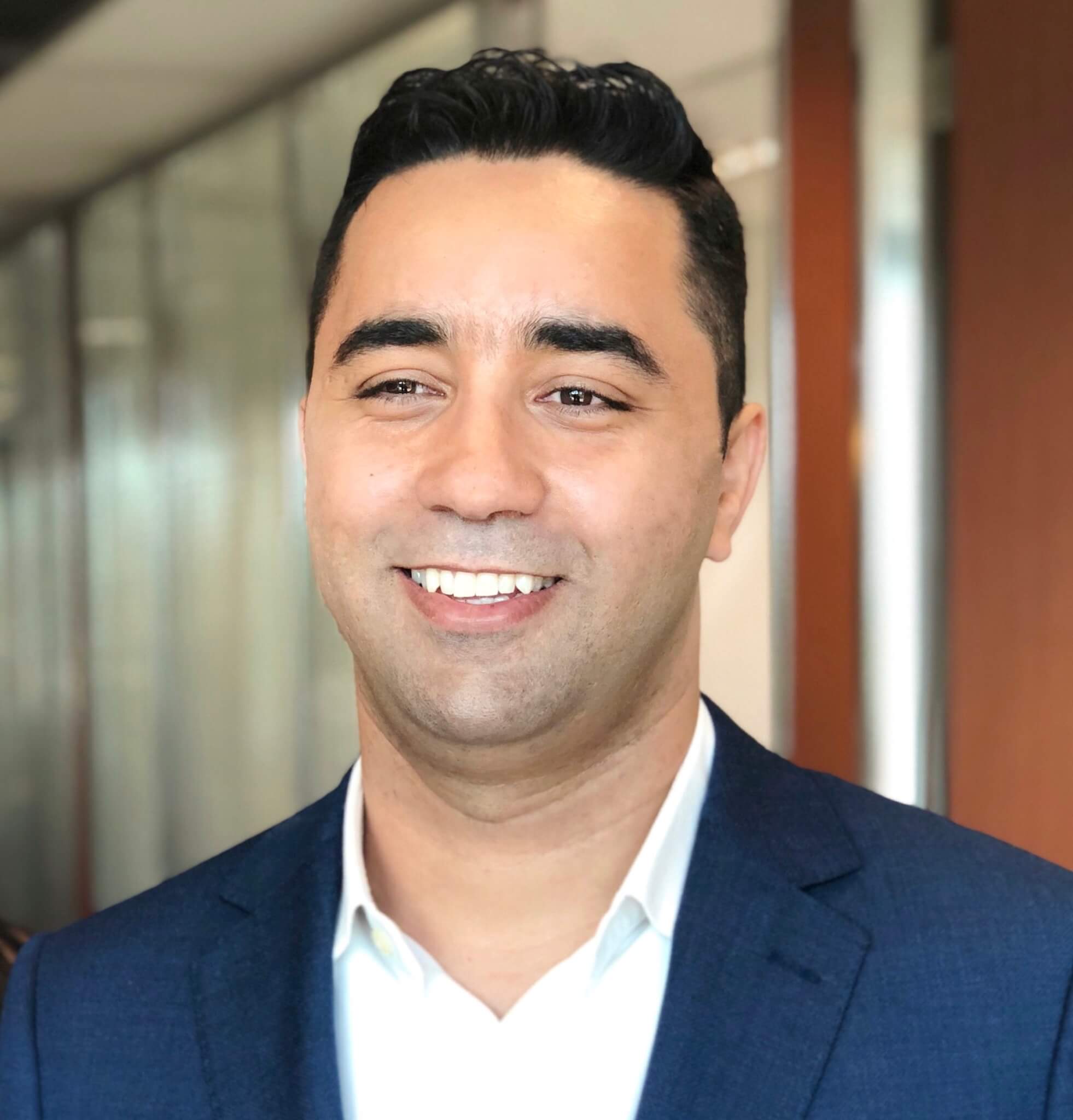 Rafael Teixeira
Head of CX Strategy, Qualtrics
Rafael se graduó en Relaciones Exteriores y obtuvo un MBA de la Universidad de São Paulo. Rafael comenzó su carrera en IBM y luego se especializó en la industria de seguros. Durante 12 años, lideró equipos de CX y ventas en Latinoamérica para RSA Insurance y Allianz. Rafael ha vivido en Alemania, Reino Unido, Estados Unidos, Colombia, Argentina y ahora tiene su base en São Paulo, Brasil.
Solicite una demo personalizada hoy!
Más de 13.000 marcas y 99 de las 100 mejores
escuelas de negocios usan Qualtrics
---