COFFEE WITH QUALTRICS // LIVE DISCUSSION
How to unlock greater value from your digital experience
July 19 / 10 AM PT / 1 PM ET
---
We invite you to grab a cup of coffee – on us! – and join two customer experience experts, Juliana Holterhaus, PhD, Senior XM Scientist, and Max Venker, Head of Digital CX Strategy, for an engaging discussion on the future of digital experience management.

You won't want to miss our hosts' unique perspective, which draws on their former roles as digital experience practitioners and their current work with Qualtrics' digital clients to drive value creation through transformative customer experiences.

Whether you're leading mature digital initiatives or curious about the untapped potential of digital experience management – this session is for you.
Register for this interactive session to learn how to:
Get real-time insights into your end-to-end digital journey
Drive deeper levels of understanding leading to quicker, more relevant insights
Unlock greater value from your digital channels
Showcase the ROI of innovations in the digital experience management space
Featuring
---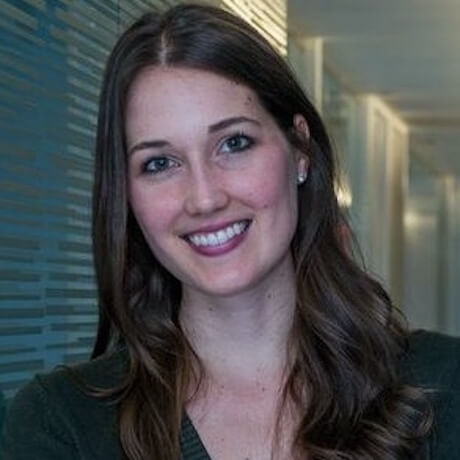 Juliana Holterhaus, PhD
Senior XM Scientist, Digital Customer Experience
Qualtrics
Juliana is a decision scientist with a unique combination of strategic business experience and a deep understanding of human behavior as applied to the digital space. In her role at Qualtrics, Juliana provides best practice consultation to enable digital transformation efforts through experience management. Her work on the Product team is instrumental in the design of the roadmap as she translates customer needs into meaningful solutions. Juliana holds a B.A. from Amherst College and a PhD in Decision Science from Columbia University.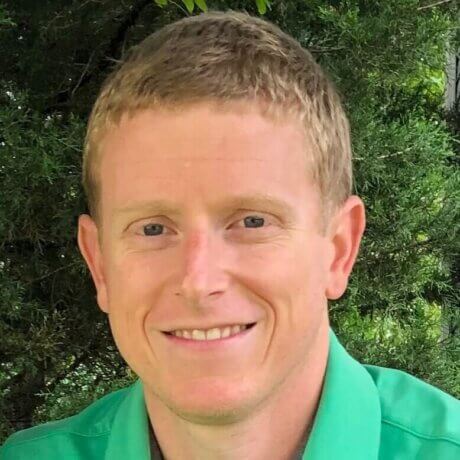 Max Venker
Head of Digital CX Strategy
Qualtrics
With a background in consulting and as a CX practitioner, Max has extensive experience partnering with leading global organizations to design value-driving digital experience programs. Max brings a deep understanding of both the Qualtrics digital platform and how it fits into our customers' existing technology stacks. Prior to joining Qualtrics, Max led CX and Digital teams at Under Armour, where he was a Qualtrics customer, and started his career as a consultant with Accenture. Max holds both a B.S. and M.S. in Engineering from Johns Hopkins University in Baltimore, MD.
More than 16,000 brands and 99 of the top
100 business schools use Qualtrics
---