IN-PERSON EVENT
How to combine EX and CX:
4 things you can do right now
April 27 / 5:30 PM PT
---
It's been clear for some time that there's a special connection between employee experience (EX) and customer experience (CX). But the prospect of interlinking EX and CX efforts, especially at scale or in a mature organization, can seem daunting.

But for even the biggest undertaking, there's a first step, and it doesn't have to be complicated or overly demanding. Join Menon Billingsley and Dr. James Killian as they host a roundtable discussion to help you explore the connection between CX and EX in your company.

Bring your questions and best practices to this exclusive in-person roundtable at the Goldfinch Tavern at the Four Seasons Seattle. You'll be joined by other HR & CX leaders and professionals for a conversation on how to create exceptional experiences for 2023 and beyond.

We hope to see you there!
EVENT DETAILS
When: Thursday, April 27 at 5:30 PM PT
Where: Goldfinch Tavern at the Four Seasons Seattle | 99 Union St, Seattle, WA 98101
Featuring
---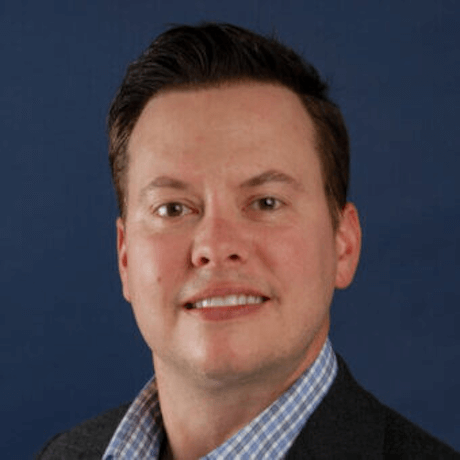 Dr. James Killian
Principal Consultant, Employee Experience
Qualtrics
Dr. James Killian helps organizations intersect content, best practices, technology and consulting to produce superior employee experiences. Prior to joining Qualtrics, James led the global business for IBM Kenexa's employee engagement survey offering. With 20 years of experience in human capital and HR technology space, he also held leadership roles at HR Chally as Chief Psychologist and VP of Consulting, and led the employee selection consulting division for Hogan Assessment Systems.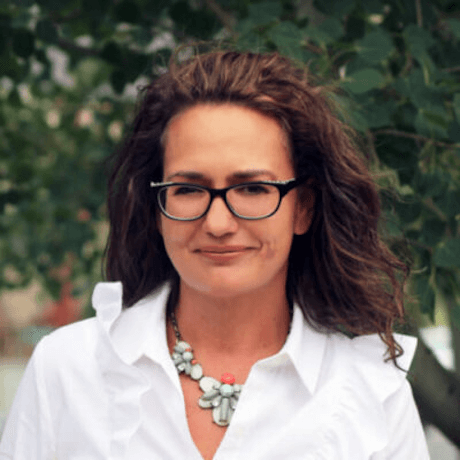 Menon Billingsley
Customer Experience Solution Strategist
Qualtrics
Menon Billingsley, MS in Economics, serves as a Customer Experience (CX) Solution Strategist at Qualtrics. Menon is a trusted advisor to Fortune 500 companies on experience management strategies, change management, CX governance, and best practices. Prior to joining Qualtrics she was a CX practitioner at Western Union and Time Warner Telecom (now Lumen) with experience re-envisioning a mature global voice of customer program, as well as creating and building a new program from the ground up.
More than 16,000 brands and 99 of the top
100 business schools use Qualtrics
---