In-Person Event
Transforming teaching and learning with generative AI
AUGUST 17 / 11:30 AM - 2:00 PM ET
---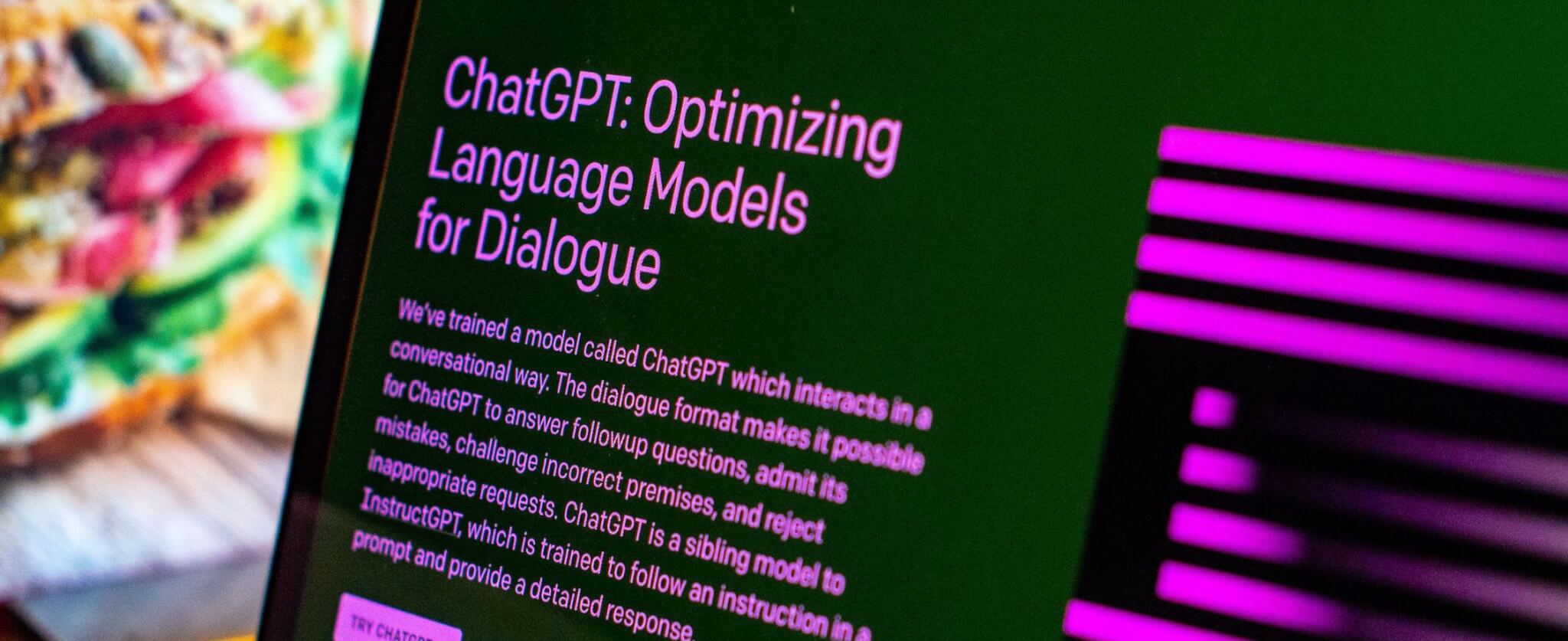 Artificial intelligence (AI) is revolutionizing our daily lives, work, and interactions with companies. As AI gains momentum, it is crucial to prioritize data privacy and security.

Explore the many ways AI is transforming the education sector and hear from the Qualtrics team about how it's being used on the XM Platform to help you improve the experience for students, staff, and much more. Join us on August 17th for an insightful discussion and peel back the curtain on what the future of
AI holds for education.
EVENT DETAILS
When: Thursday, August 17, 2023
Time: 11:30 AM – 2:00 PM ET
Where: InterContinental Buckhead Atlanta, an IHG Hotel | 3315 Peachtree Rd NE, Atlanta, GA 30326
AGENDA
11:30 AM-12:00 PM ET // Check-in & lunch
12:00-1:00 PM ET // Panel: Exploring the potential of generative AI in education
With the rise of OpenAI and ChatGPT, the use of generative AI has created both challenges and opportunities for institutions at every level and has the potential to transform the way we teach and learn. 
In this panel session, education leaders from K-12 and higher education will come together to explore the impact of these tools on education:
The potential applications of generative AI in education, including the creation of personalized learning experiences and time-saving aspects for educators

The ethical considerations that come with the use of generative AI in education, including issues related to bias, transparency, and privacy

The skills and knowledge required for educators to effectively incorporate generative AI into their teaching practices

The potential impact of generative AI on the future of work and the skills that will be required in the workforce of the future
1:00-2:00 PM ET // How Qualtrics leverages AI
How does AI work in the XM Platform and how will recent developments from OpenAI, Google, and others impact Experience Management? In this session, we'll explore how Qualtrics utilizes AI, machine learning, and natural language processing to give today's leaders the tools they need to listen, understand, and act.
More than 16,000 brands and 99 of the top
100 business schools use Qualtrics
---
By registering for this event you agree to allow Qualtrics to share and process your personal data for purposes of follow-up with regard to the content of this event, including to event partner, in accordance with our Privacy Statement.