In-Person Event
Executive lunch: Transform government services in Georgia with human-centered experiences
AUGUST 17 / 10:00 AM - 1:00 PM ET
---
Practical advice. Inspirational experiences. Real-world innovation.

Join us for an executive lunch and learn how to build deeper human connections with customers and improve the experience for government employees in Georgia.
WHY ATTEND?
Learn how to leverage human-centered Experience Management (XM) to make government more human 

Hear how Employee Experience (EX) can transform Georgia to increase engagement and productivity, and improve retention of government employees

Connect with peers facing similar challenges and create actionable, innovative solutions
EVENT DETAILS
When: Thursday, August 17, 2023
Sessions: 10:00 AM – 12:00 PM ET
Lunch: 12:00 – 1:00 PM ET
Where: InterContinental Buckhead | 3315 Peachtree Rd NE, Atlanta, GA 30326
AGENDA
9:30 – 10:00 AM ET // Check-in & light breakfast
10:00 – 10:45 AM ET // "The power of human-centered XM", with Mark Koeninger, Director of Business Intelligence and Process Improvement, Georgia World Congress Center Authority and Dr. Sydney Heimbrock, Global Head of Industry Research, Qualtrics
XM weaves human insight across all agency aspects  – policy, strategy, budgeting, communication, operations, employees, and IT. Hear insights and accomplishments from a Qualtrics expert and retired federal government leader on how to use human-centered XM to achieve mission success.
10:45 – 11:30 AM ET // "Operational models for EX in government", with Jordan Katz, Global Head of EX Transition Programs, Qualtrics
XM as an operating model for government can transform the Employee Experience. By embracing a human-centered approach, agencies can better understand and address employee needs, increase efficiency, and improve overall satisfaction. This involves mapping employee journeys, streamlining processes, and measuring success through metrics like satisfaction scores. Implementing EX empowers agencies to provide inclusive experiences that foster trust and engagement.
11:30 AM – 12:00 PM ET // "The future of Employee Experience: How Qualtrics is transforming public service" with Cydney Miller, Senior Principal Solutions Engineer, Qualtrics
In a world where government agencies are tasked to do more with less, Qualtrics is committed to increasing productivity and engagement, while also prioritizing the employee experience. By offering a human-centered technology that allows agencies to listen to employees at scale, we empower leadership to make insightful, informed decisions guided by the voices of their employees.
12:00 – 1:00 PM ET // Lunch
Featuring
---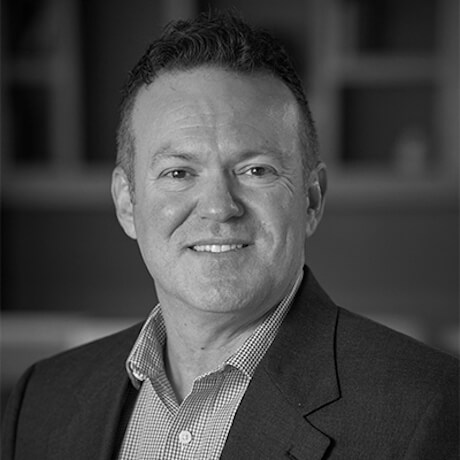 Mark Koeninger
Director of Business Intelligence and Process Improvement
Georgia World Congress Center Authority
Mark is responsible for BI, CRM, and IT solutions, along with Business Process Solutions and Enhancement for Georgia World Congress Center Authority (GWCCA). Properties include the 4 million square foot Georgia World Congress Center, Savannah International Trade and Convention Center, Centennial Olympic Park, and the Georgia Dome.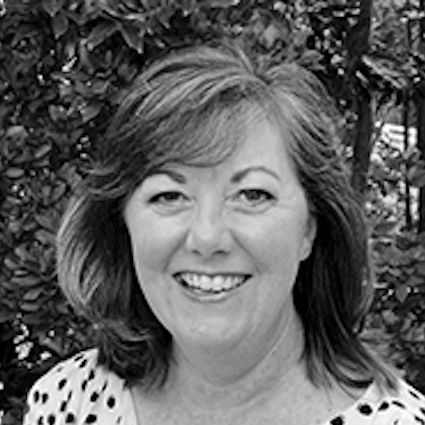 Dr. Sydney Heimbrock
Global Head of Industry Research
Qualtrics
Dr. Heimbrock is the Global Head of Industry Research and Chief Industry Advisor for Government at Qualtrics. She works at the nexus of customer experience, human capital, and process improvement to drive organizational transformation in government. Her expertise includes human-centered design and design education, strategic foresight and workforce planning, continuous process improvement, human capital management, leadership and workforce development, and public policy analysis. She has held various federal senior executive positions including leadership of the President's Management Agenda workforce initiatives under Presidents George W. Bush and Barack Obama.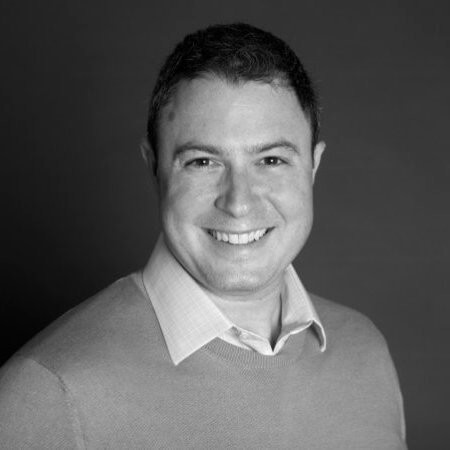 Jordan Katz
Global Head of EX Transition Programs
Qualtrics
Jordan Katz is the Global Head of Employee Experience Transition Programs and Head of EX Strategy for Public Sector at Qualtrics. Jordan focuses on advising organizations on the effective and impactful use of data and analytics to develop strategies that predict outcomes and increase performance. He specializes in providing thought leadership to companies that transition from traditional employee engagement programs to more sophisticated employee listening programs. Jordan has consulted for world class organizations like NASA JPL, the Department of Defense, and the State of Tennessee, and prior to joining Qualtrics, Jordan co-founded a predictive candidate attraction and talent assessment business unit for one of the world's largest venture capital firms using the Qualtrics platform.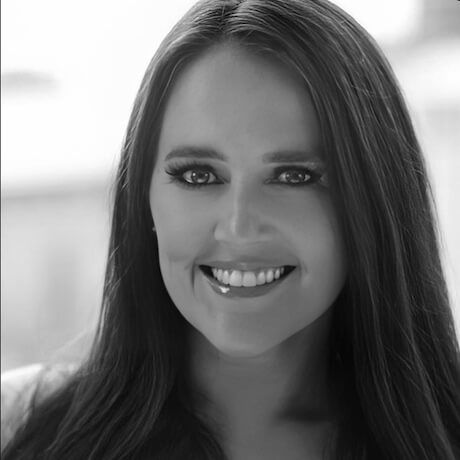 Cydney Miller
Senior Principal Solutions Engineer
Qualtrics
Cydney Miller is a Sr. Principal Solutions Engineer for Qualtrics. She was previously the Human Resources Director for the Clarksville Montgomery County School System. She has a MBA from Bethel University and Bachelors Degree from the University of South Florida and holds her SPHR and SHRM-SCP Certifications. Cydney was awarded the HR Management Excellence Award by the State of TN Human Resource Council and served on the 2010-2011 National SHRM Specialty Expertise Panel for Staffing Management.
More than 16,000 brands and 99 of the top
100 business schools use Qualtrics
---
By registering for this event you agree to allow Qualtrics to share and process your personal data for purposes of follow-up with regard to the content of this event, including to event partner, in accordance with our Privacy Statement.