BOSTON | XM LIVE EVENT EVENT CONTENT
Achieving growth and customer loyalty with
XM innovations
---
XM Live in Boston has concluded. Session content is now available to download.

Customer feedback lives in more channels than ever—and the most authentic insights require more listening and acting, and less asking. Learn how new XM innovations will help you achieve growth and customer loyalty by capturing the whole voice of the customer.
Download the session content to:
Learn how to develop an omnichannel listening strategy that leverages both solicited and
unsolicited feedback
Get a five-step guide to building agile and empathy-driven CX and EX programs
Discover Nationwide's approach to providing effortless, personal, and reassuring experiences using real-time XM insights
Featuring
---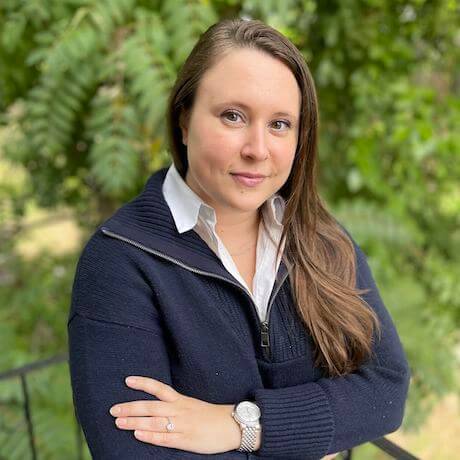 Michelle Fraioli
Sr. Director of Customer Insights
Dun & Bradstreet
Michelle Fraioli is the Senior Director of Customer Insights at Dun & Bradstreet. She leads the VOC program getting actionable insights into the hands of cross-functional teams to drive improvements to the customer experience. Michelle has more than 10 years of expertise in driving transformational customer experience projects. Michelle has her MBA from Boston University and is adept at planning cross-country road trips.
Sri Sankar
VP, Customer Strategy & Engagement
Nationwide Insurance
Sri Sankar is the VP of Customer Strategy & Engagement at Nationwide Insurance accountable for the execution of long-term customer experience strategy and orchestration of cross-functional efforts to improve customer experience and drive business outcomes. Prior to Nationwide, Sri led the Voice of the Customer program for Liberty Mutual Insurance. Sri has an MBA from Columbia University, NY, and a M.S. in Mechanical Engineering from Clemson University, SC.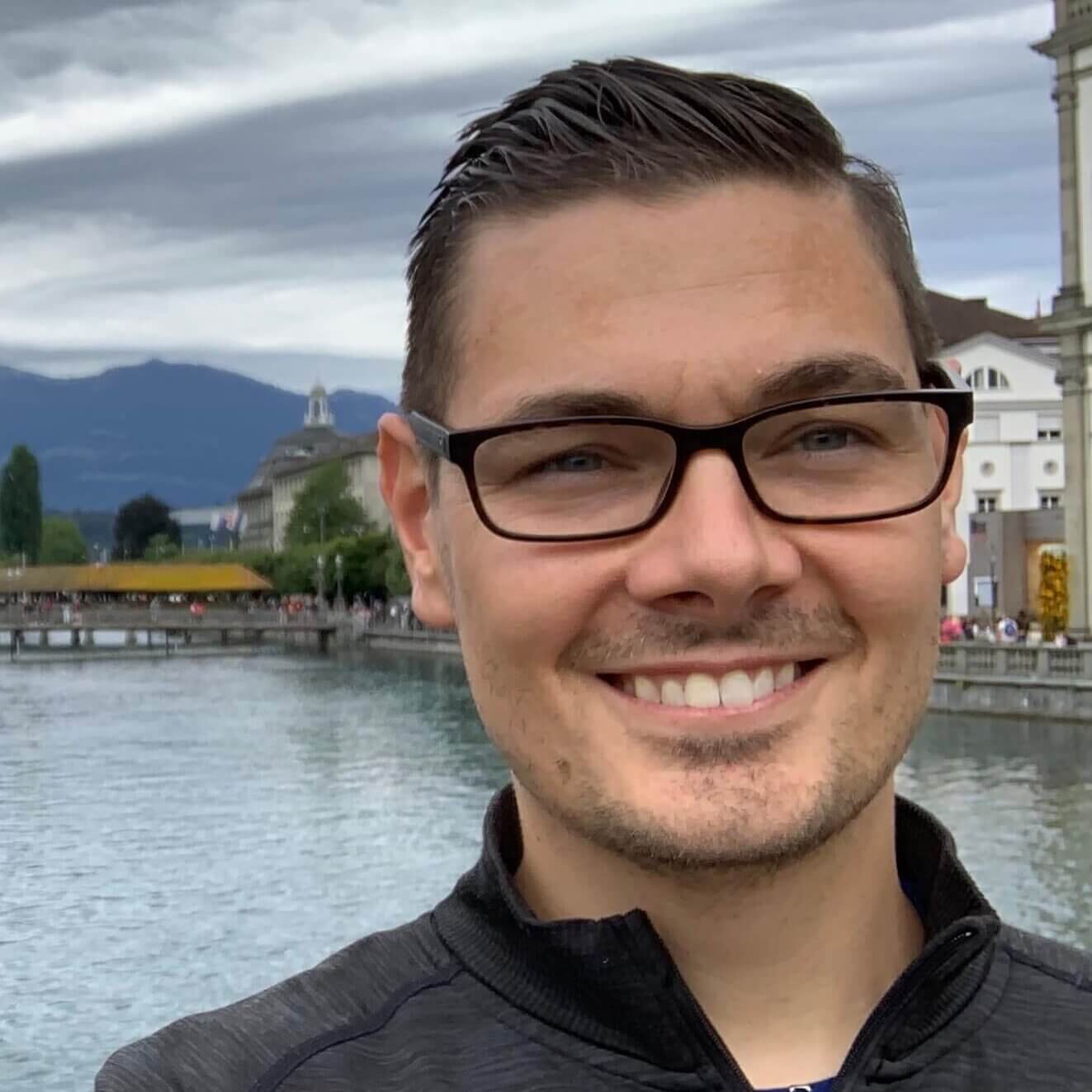 David Geary
Executive Director Voice of the Customer
athenahealth
David is an Executive Director at athenahealth, a leading provider of SaaS-based healthcare technology, where he heads their award-winning Voice of the Customer program. Prior to athenahealth, David worked alongside Pharmacy Service at the Dept. of Veteran's Affairs Healthcare System (Boston) where he supported programs and technology to strengthen medication management/ adherence protocols.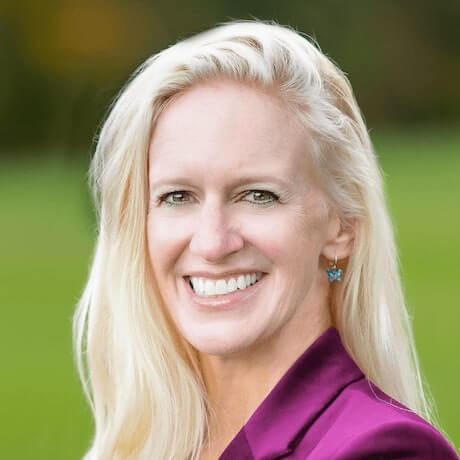 Adrienne Boissy, MD, MA
Chief Medical Officer
Qualtrics
Adrienne Boissy, MD, MA, is the Chief Medical Officer of Qualtrics. In this role, she shapes the strategic direction of patient and employee experience in the healthcare industry, including technology design, research, consulting, and innovation in experience management. She is the former Chief Experience Officer of the Cleveland Clinic Health System and a current staff neurologist at the Cleveland Clinic Mellen Center for Multiple Sclerosis.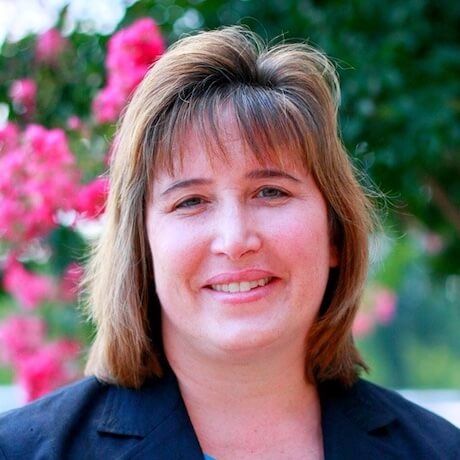 Koren Stucki
VP Strategic Consulting
Qualtrics
Koren leads Strategic Consulting for XM Discover at Qualtrics and helps clients take a programmatic, enterprise approach to drive continuous improvement. She has extensive experience in service innovation, customer experience, and voice of the customer and employee programs, having built organizations and programs as a practitioner in Fortune 100 and start-up businesses and as a consultant to companies across industries.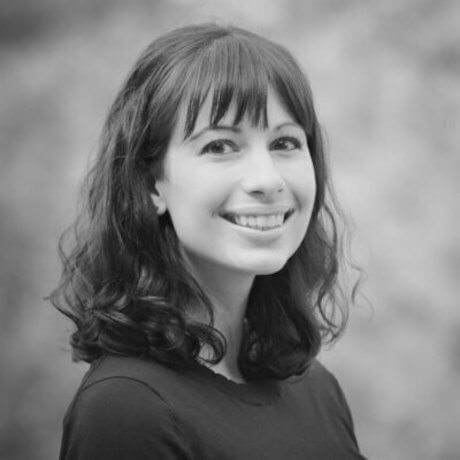 Isabelle Zdatny, XMP, CCXP
XM Catalyst
Qualtrics XM Institute
Isabelle helps large organizations design and operate successful experience management (XM) programs by producing industry thought leadership, developing and delivering training, consulting with companies, and speaking on key XM topics and trends. She currently leads the XM Institute's research into how companies identify, design, and deploy innovative new experiences.
More than 16,000 brands and 99 of the top
100 business schools use Qualtrics
---