XM LIVE EVENT
Education
Experience Summit
OCTOBER 3 / 9:30 AM - 4:30 PM ET
---


Proven insights. Personal anecdotes. Next-level innovation.

How can we meet the evolving needs of students, parents, and staff? The Education Experience Summit facilitates the reflection and understanding of those in the educational ecosystem. Join us for this lively, complimentary event in Boston, MA.
Why attend?
Hear from Qualtrics customers on best practices for creating a learning environment that supports student well-being, satisfaction, and engagement

Understand the experience drivers and key performance indicators (KPIs) of employee experience engagement, experience vs. expectations, intent to stay, inclusion, and well-being from onsite experts

Product training workshops for CoreXM and CX (Customer Experience)
EVENT DETAILS
When: Tuesday, October 3, 2023
Sessions: 9:30 AM – 3:00 PM ET
Reception: 3:00 – 4:30 PM ET
Where: Revere Hotel Boston Common | 200 Stuart St, Boston, MA 02116
AGENDA
9:30-10:00 AM ET // Check-in & light breakfast 
10:00-10:35 AM ET // Where to start: Building a student-centered culture
In this keynote session, we will delve into the critical role of student engagement in creating vibrant and successful educational institutions. Drawing on research, best practices, and real-life examples, we will explore strategies and approaches that prioritize and improve the student experience.
10:45-11:30 AM ET // Panel discussions

K-12 Panel // Zooming Out: Understanding the student journey


Join us for a panel discussion where our panelists will share best practices and success stories, highlighting initiatives that have effectively bridged the gap between school and families. Go beyond collecting ad-hoc feedback and create a full picture of the school lifecycle for better decision-making, smarter processes, and more targeted interventions.

Higher Ed Panel // Listening: Meeting students where they are


Join us for a panel discussion as we explore the critical elements of cultivating a student-centered campus culture. Our esteemed panelists will share their perspectives, insights, and strategies for creating a vibrant and engaged university community.
11:30 AM-12:30 PM ET // Lunch
12:30-1:10 PM ET // Breakout sessions
K-12 // How to nurture faculty and staff engagement for sustainable success


In this breakout session, we will delve into nine essential elements of fostering faculty and staff engagement to create a thriving K-12 educational environment.

Understand key indicators, like authority and empowerment, pay and benefits, collaboration, and family involvement, that drives a K-12 teacher's intent to stay.

Higher Ed // The 25 most impactful drivers of employee experience


Recognizing that the experience of teachers and staff goes beyond mere feedback collection, this session explores EX25, a proven, science-based methodology that takes the guesswork out of what questions to ask employees, when to ask them, and how to take action to show them you care about their experiences at work. 
1:20-2:20 PM ET // Basecamp Live sessions
Basecamp Live // Mastering CoreXM


In this workshop, participants will learn best practices and key features to be successful in the CoreXM tool. From understanding the basics to delving into the advanced features and functionalities that CoreXM has to offer, this workshop will elevate your CoreXM expertise and take your experience management efforts to new heights.
2:30-2:50 PM ET // Embracing the future: Designing seamless experiences for the 2024 school year and beyond
As we look towards 2024, this closing session will inspire you to embrace change, envision new possibilities, and prioritize student-centricity in your educational institution. By carefully designing and flawlessly executing experiences that meet the evolving needs of students, parents, and staff, you can create a lasting impact and build strong relationships that foster loyalty, satisfaction, and success. 
2:50-3:00 PM ET // Closing remarks
3:00-4:30 PM ET // Networking + rooftop cocktail reception
Featuring
---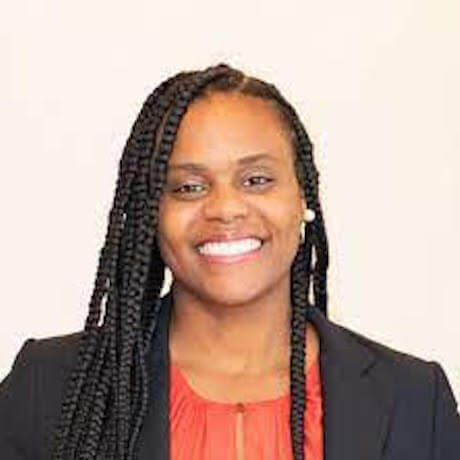 Shannon Ellis
Executive Director, School Climate & Culture Initiatives
The School District of Philadelphia
Shannon Ellis is the Executive Director for School Climate & Culture Initiatives at the School District of Philadelphia. She brings over a decade of experience in urban education systems with an extensive background in social-emotional development, bullying prevention, conflict resolution and behavior change. Shannon received her B.S. in Business Management with a concentration in Marketing from East Stroudsburg University and M.Ed. in School Psychology from Howard University.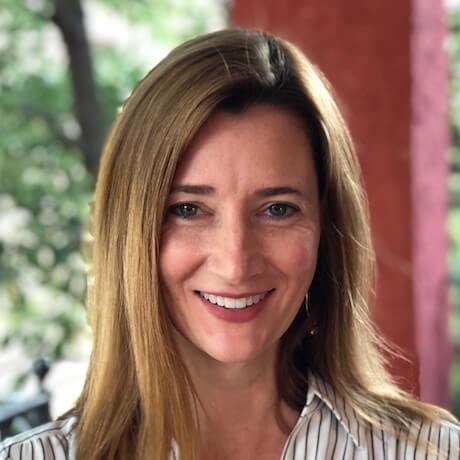 Dr. Abigail Gray
Deputy Chief of School Climate and Safety
The School District of Philadelphia
Abigail Gray currently serves as the Deputy Chief of School Climate and Safety at The School District of Philadelphia. A seasoned mixed-methods researcher, Abigail has extensive experience working with schools and designing and implementing rigorous education research to improve school climate. Abigail holds a BA in American studies and Spanish from the University of Notre Dame, an MPW from the University of Southern California, an MSEd in Education from Chestnut Hill College, and a PhD in education policy from the University of Pennsylvania.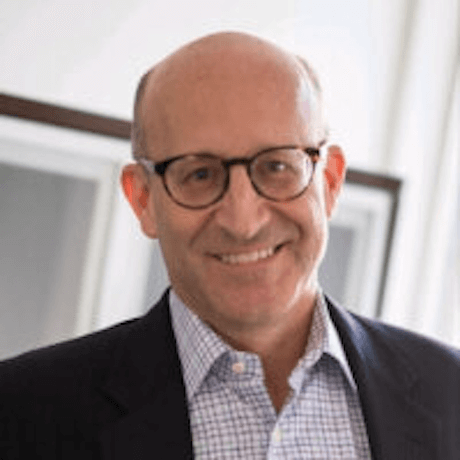 Doug Lederman
Editor and Co-Founder
Inside Higher Ed
Doug Lederman is editor and co-founder of Inside Higher Ed. He helps lead the news organization's editorial operations, overseeing news content, opinion pieces, career advice, blogs and other features. Doug speaks widely about higher education, including on C-Span and National Public Radio and at meetings and on campuses around the country, and his work has appeared in The New York Times and USA Today, among other publications.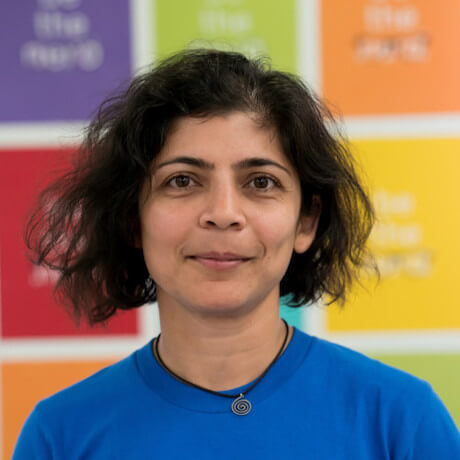 Manisha Powar
Director of CX Product Management
Qualtrics
Manisha Powar leads the Frontline CX Product Management team in Seattle, WA. She started as a software engineer at Microsoft working on the Windows platform. After moving to product management, Manisha spent over 15 years building zero-to-one products like the first cloud service offering of Microsoft Dynamics365 CRM, Windows applications, and high-scale web offerings like Microsoft News and xbox.com. At Meta, she was part of the Developer Platform team that established the rigor of API and user permission reviews across the company.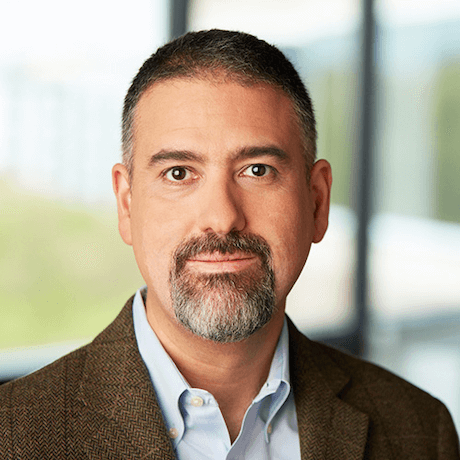 Fabrice Martin
Chief Product Officer, XM Discover and Customer Care
Qualtrics
Fabrice Martin is the Chief Product Officer at Qualtrics. He brings 20 years of experience in entrepreneurship, product management, marketing, and enterprise software sales—with specific domain expertise in SaaS/PaaS, data visualization/discovery, business intelligence, and analytics for marketing and contact center operations. He has previously held positions at MicroStrategy, MSIGHTS, and Witness Systems.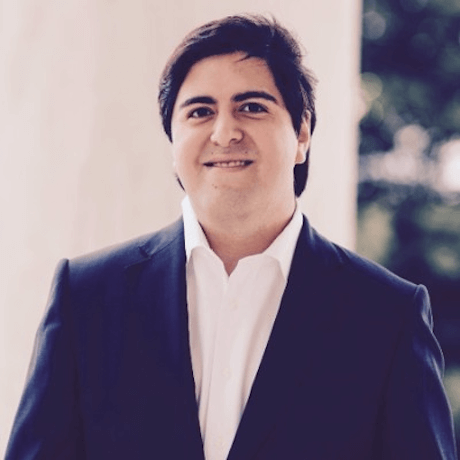 Carlos Bortoni
Vice President, K-12 Education Strategy
Qualtrics
Carlos Bortoni is the Principal Industry Advisor for K12 Education at Qualtrics. Prior to Qualtrics, he was part of PwC's Consumer Markets and Digital Transformation practices, where he also led a number of DEI projects for the firm. Carlos attended Harvard University on a full-ride scholarship and later received a dual MBA/Masters in Education from the University of Virginia.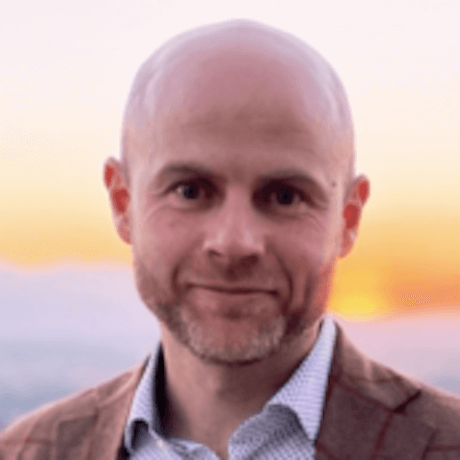 Joshua Sine
Vice President of Higher Education Strategy
Qualtrics
A higher education evangelist, Joshua has experience across the academic journey and student lifecycle with particular focus on providing solutions that bridge the gap between educational institutions and their students. Prior to Qualtrics, Joshua spent over a decade on college campuses building innovative programming in enrollment management, athletics, global initiatives, student success, and academic affairs.
More than 16,000 brands and 99 of the top
100 business schools use Qualtrics
---
By registering for this event you agree to allow Qualtrics to share and process your personal data for purposes of follow-up with regard to the content of this event, including to event partner, in accordance with our Privacy Statement.