NEW YORK CITY | XM LIVE EVENT CONTENT
Achieving growth and customer loyalty with
XM innovations
---


XM Live in New York City has concluded. Session content is now available to download.

Customer feedback lives in more channels than ever—and the most authentic insights require more listening and acting, and less asking. Learn how new XM innovations will help you achieve growth and customer loyalty by capturing the whole voice of the customer.
Download the session content to:
Learn how to develop an omnichannel listening strategy that leverages both solicited and
unsolicited feedback
Find out how Pfizer's Patient Impact Assessment team uses proactive survey strategies with the patient community to understand patient/caregiver preferences and inform more patient-centric drug development programs
Get a five-step guide to building agile and empathy-driven CX and EX programs
Discover Verizon Value Org's approach to creating an agile, customer-centric culture
Featuring
---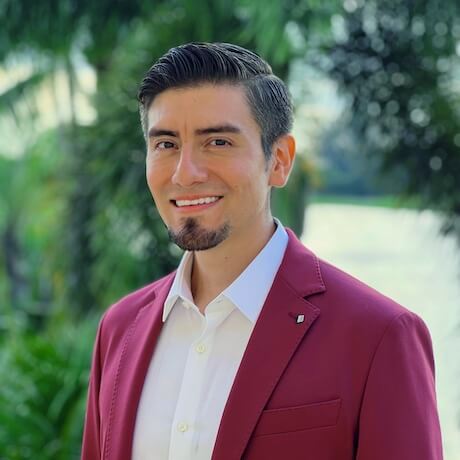 Pablo De La Vega
Head of VoC & Business Insights
Verizon Value Org
Pablo spearheads Verizon's Voice of Customer program within their Value Segment where he oversees pre and post marketing campaign analysis, operational data analytics, churn segmentation, end-to-end customer journey mapping, and the design and implementation of all Value brands relationship and transactional surveys across all customers touchpoints.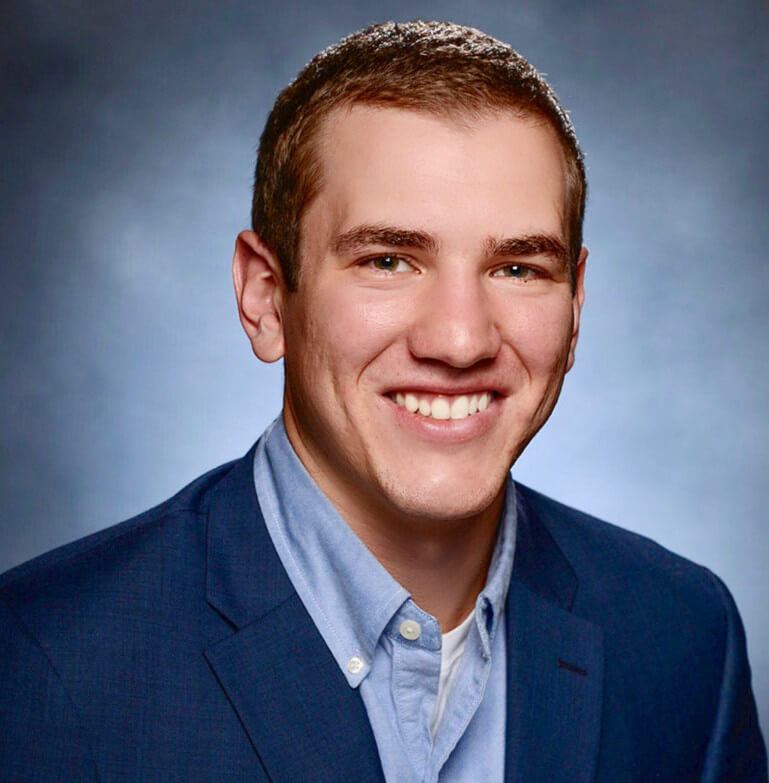 Josh Coulter
Director, Preference Elicitation
Pfizer
Josh is the Director, Preference Elicitation at Global Medical Patient Impact Assessment at Pfizer. Josh has experience designing and leading projects to elicit preferences of patients, physicians, and other decision makers in multiple disease areas using multiple methods. Josh holds a Master of Arts in Economics from Central Michigan University.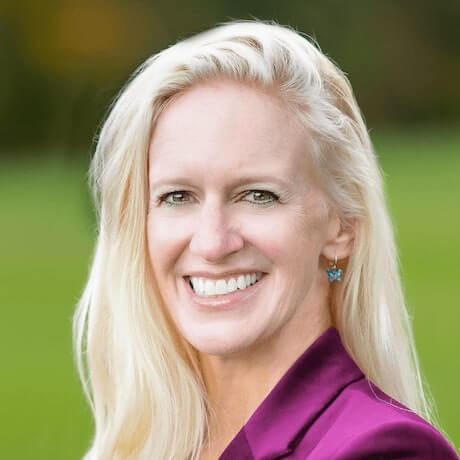 Adrienne Boissy, MD, MA
Chief Medical Officer
Qualtrics
Adrienne Boissy, MD, MA, is the Chief Medical Officer of Qualtrics. In this role, she shapes the strategic direction of patient and employee experience in the healthcare industry, including technology design, research, consulting, and innovation in experience management. She is the former Chief Experience Officer of the Cleveland Clinic Health System and a current staff neurologist at the Cleveland Clinic Mellen Center for Multiple Sclerosis.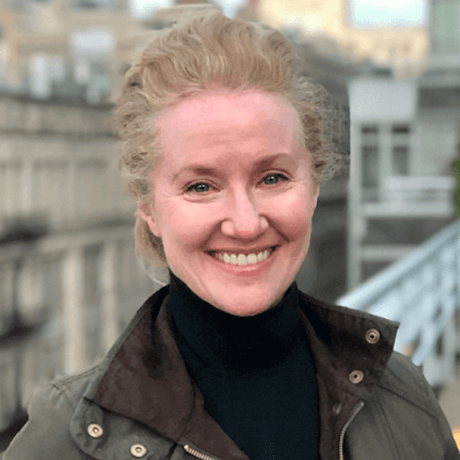 Moira Dorsey
Principle XM Catalyst
Qualtrics
Moira Dorsey is a Principal XM Catalyst with Qualtrics XM Institute. During her career as an experience management researcher, advisor, and speaker, Moira has coached scores of leaders on how to find the sweet spot where customer needs, employee experience, business goals, and operations combine to produce great experiences that drive growth. Prior to joining XM Institute, Moira was a VP at
Forrester Research.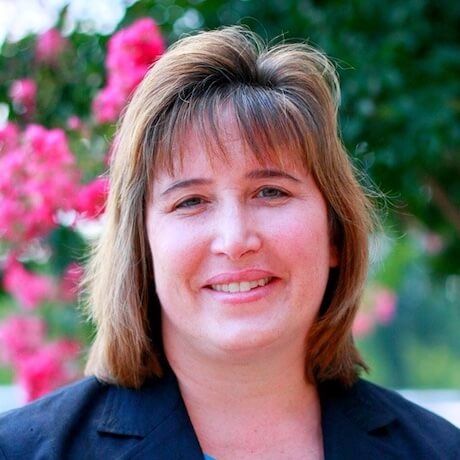 Koren Stucki
VP Strategic Consulting
Qualtrics
Koren leads Strategic Consulting for XM Discover at Qualtrics and helps clients take a programmatic, enterprise approach to drive continuous improvement. She has extensive experience in service innovation, customer experience, and voice of the customer and employee programs, having built organizations and programs as a practitioner in Fortune 100 and start-up businesses and as a consultant to companies across industries.
More than 16,000 brands and 99 of the top
100 business schools use Qualtrics
---
By registering for this event you agree to allow Qualtrics to share and process your personal data for purposes of follow-up with regard to the content of this event, including to event partner, in accordance with our Privacy Statement.