ON DEMAND
Ask the experts:
best practices for B2B
CX programs
---
Join our live panel discussion with leaders from Mouser Electronics, Walker and Qualtrics to learn how world-class B2B organizations deliver breakthrough experiences at scale. In addition to answering audience questions, we'll discuss how to:
Lead company-wide CX growth using practical strategies tested by mature CX programs
Obtain executive buy-in and manage siloed efforts across your organization
Turn CX data into actionable company improvements
Organize websites that have to appeal to both B2B and B2C audiences
By registering for this webinar you agree to allow Qualtrics to share and process your personal data for purposes of follow-up with regard to the content of this webinar, including the event partner Walker, in accordance with our Privacy Statement.
Featuring
---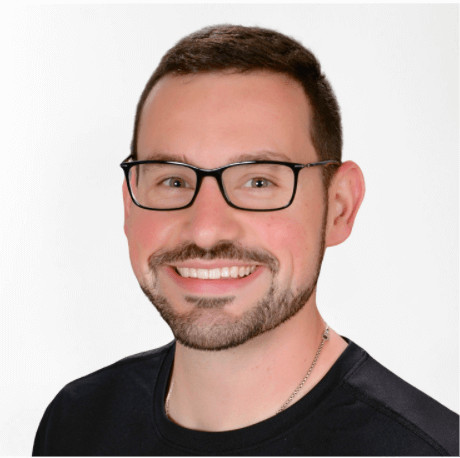 Matt Madderra
Director, Web Solutions
Mouser Electronics
Matt is an information technology professional who has built a career with over 10 years of providing strategic direction to: global e-commerce experiences, technology advancements, software development, and computing platforms. Currently, Matt is Director of Web Solutions at Mouser Electronics; a Berkshire Hathaway company specializing in the global distribution of semiconductors and electronic components.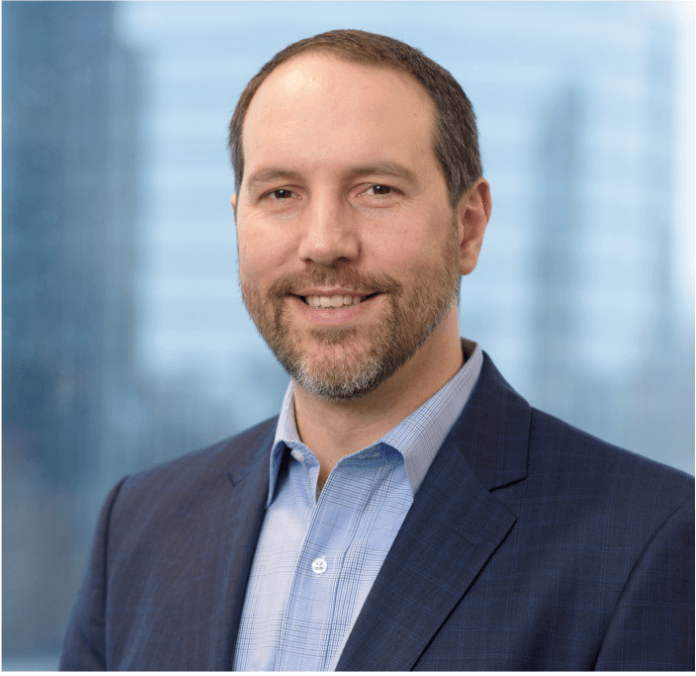 Troy Powell, Ph.D
VP, Strategy & Analytics
Walker
Troy Powell is the lead author of Next-Level CX for B2B Companies, a recently released study focused on ways B2B companies can improve their CX maturity to help advance the success of their company.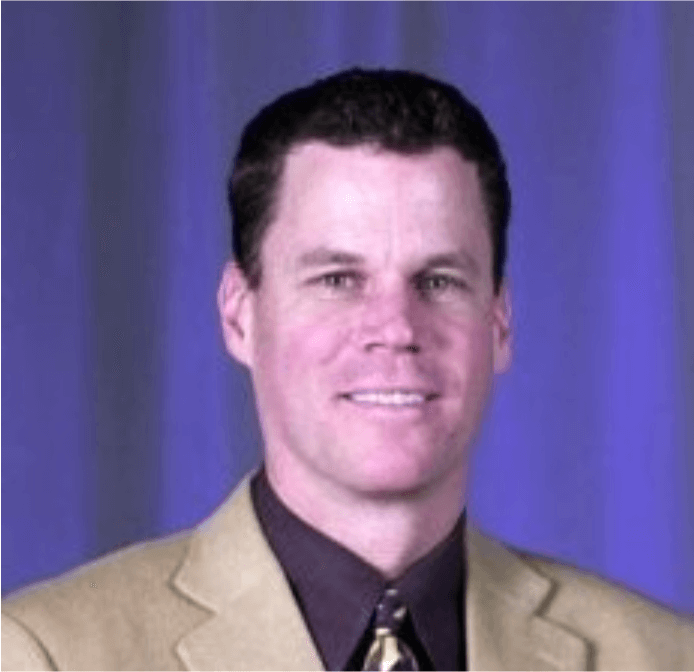 James Bampos
Head of B2B CX Solutions Strategy
Qualtrics
James has over 30 years of experience in developing and managing enterprise customer experience and quality programs. James has been providing leadership in establishing customer experience methodologies, influencing organizations in adoption of corporate initiatives based on customer requirements, and enabling business growth through a transformation to a customer-centric culture.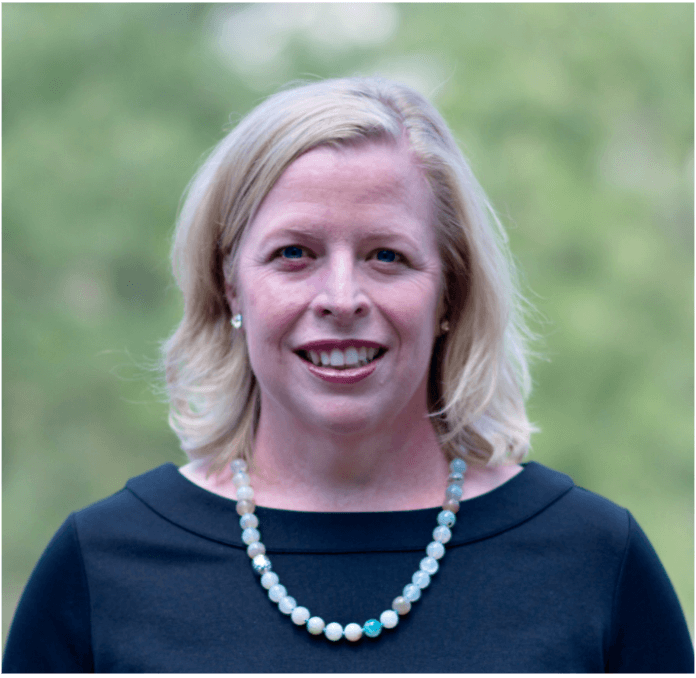 Aimee Lucas
Distinguished Principal Analyst
Qualtrics XM Institute
Aimee Lucas is an experience management researcher, advisor, trainer, and speaker. As part of Qualtrics XM Institute, she focuses her efforts on helping organizations optimize their experience management (XM) programs. Aimee leads the XM Institute's research into CX and EX best practices and the broader organizational capabilities required for building loyalty by improving customer and employee experiences.
More than 11,000 brands and 99 of the top 100
business schools use Qualtrics.
---