VIRTUAL ROUNDTABLE & CHAMPAGNE TASTING EVENT
Ask the experts: tips for
transforming your digital experience
---
Join us for a virtual champagne tasting event and panel discussion with digital customer experience leaders from Qualtrics and Clarabridge to learn how world-class organizations are creating a digital-first customer experience. In addition to answering audience questions, we'll discuss how to:

Transform your digital experience
Design and improve digital experiences that continually impress customers
Deliver delightful experiences across the customer journey that keep customers coming back
Upon registration, you will receive a confirmation email with a link to submit your preferred mailing address for the champagne and questions for our panelists. Come back on Thursday, February 3 to enjoy our guided champagne tasting and interact with our digital experts as they answer your questions and share their expertise and insights.
Featuring
---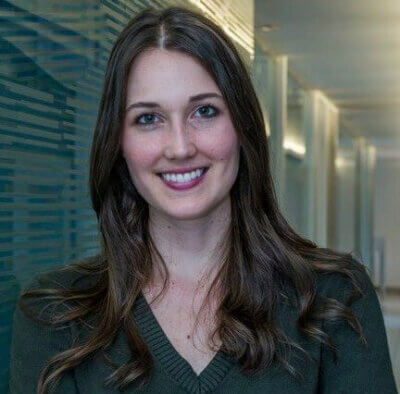 Dr. Juliana Holterhaus
Senior Digital Product XM Scientist
Qualtrics
Juliana joined the XM Scientist Team at Qualtrics in January 2016. She has extensive experience in digital strategy and digital experience research, and has also worked across solutions such as voice of the customer (VoC), brand health and communications (online reputation management), product and service innovation, healthcare, and retail strategy. Juliana received her Masters and PhD in Psychology and Decision Sciences at Columbia.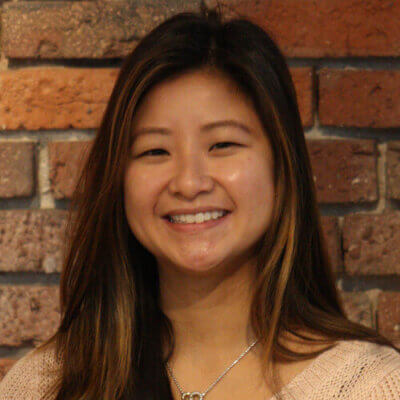 Lili Wong
Digital Product Marketing Manager
Qualtrics
LiLi is the Global Product Marketing Lead for Digital CX. Her background includes extensive experience in the B2B SaaS space, collaborating at the intersection of product, marketing and sales. LiLi loves bringing products to life that solve for customer pain points, enabling a digital-first experience management strategy.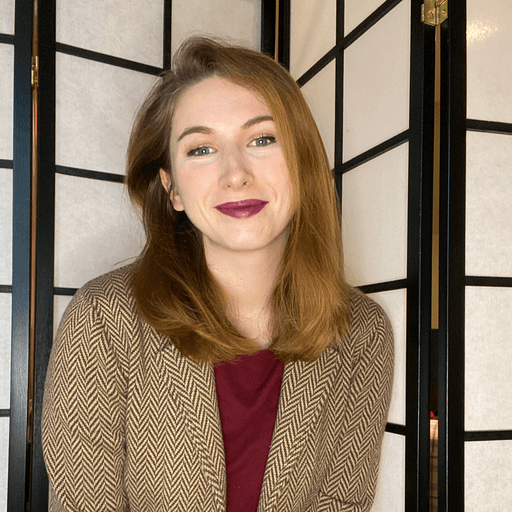 Hadley Spadaccini
Product Marketing Manager, Engage Platform
Clarabridge
Hadley is the Product Marketing Manager for the Engage platform by Clarabridge, a Qualtrics company. Her background includes experience in non-profits, cybersecurity, and technology policy research. Hadley has a background in linguistics, mathematics, and policy with experiences working and studying in China and France. She loves using her diverse background to improve the digital and online experience for consumers around the world.
More than 18,000 brands and 99 of the top 100 business schools use Qualtrics
---