ON-DEMAND WEBINAR
Activating the organization
for B2B CX success
---
Investing in your customer experience (CX) program can be one of the most impactful things your business does. However, many programs are still immature due to a lack of investment, organizational support, and the overall complexity of B2B customer journeys.

Join us for session 2 of the B2B CX Series on Activating the organization for B2B CX success.


In this session, you will:
Learn how to take a holistic relationship management approach with account-level CX insights.
Understand how CX insights can drive improved account-level monitoring, collaborative account planning, proactive account intervention, and informed business development.
Hear from Johnson Controls on their real-world experience deriving value from actionable insights.>
Leave with best practice recommendations for an effective account-based closed-loop process.
Featuring
---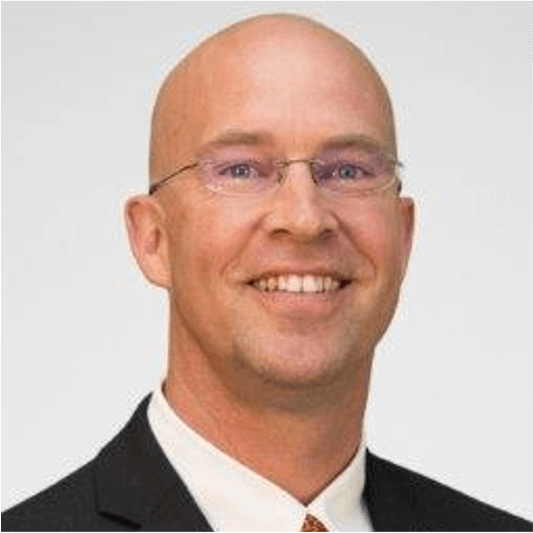 Matt Inman
Global Director, Customer Experience
Johnson Controls
Matt Inman has worked in customer experience and insights for 25 years, spending the past 4 years as the Global Director of CX at Johnson Controls. He has designed and led CX Programs and efforts in multiple industries including insurance, banking, energy, food service, consumer packaged goods, industrial manufacturing, and government.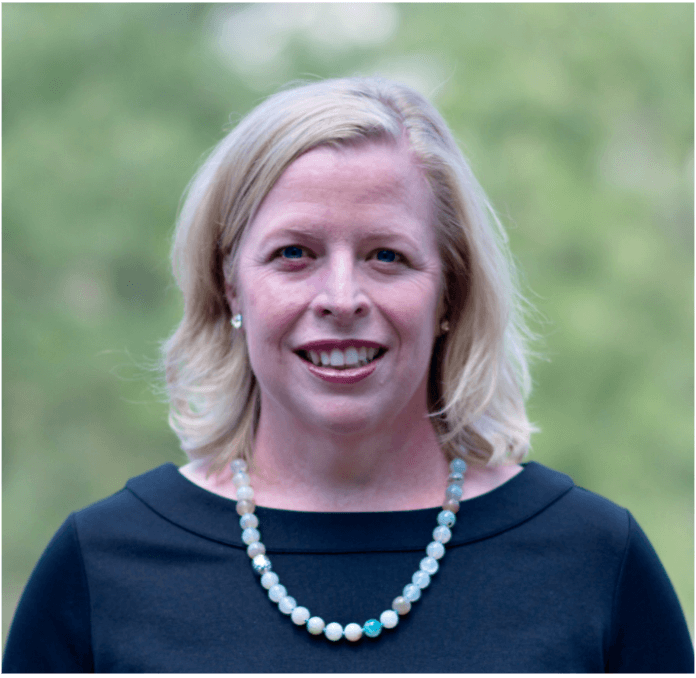 Aimee Lucas
Distinguished Principal Analyst
Qualtrics XM Institute
Aimee Lucas is an experience management researcher, advisor, trainer, and speaker. As part of Qualtrics XM Institute, she focuses her efforts on helping organizations optimize their experience management (XM) programs. Aimee leads the XM Institute's research into CX and EX best practices and the broader organizational capabilities required for building loyalty by improving customer and employee experiences.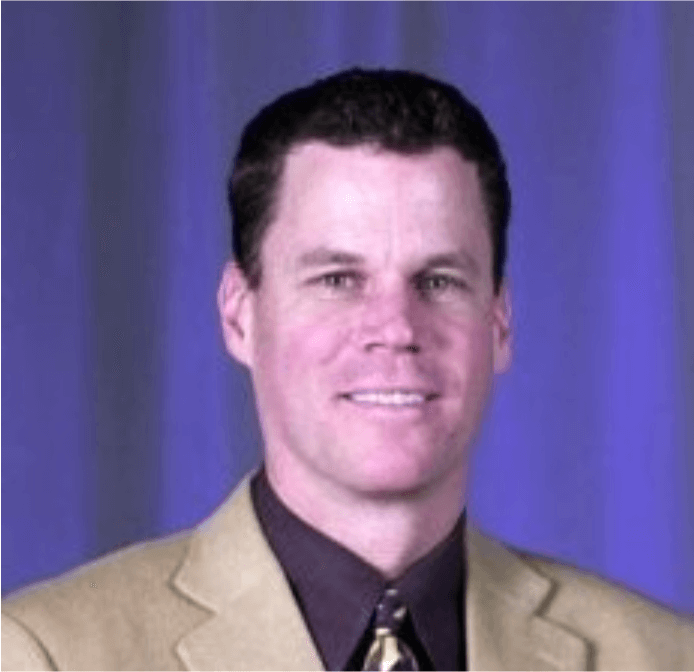 James Bampos
Head of B2B CX Solution Strategy
Qualtrics
James has over 30 years of experience in developing and managing enterprise customer experience and quality programs. James has been providing leadership in establishing customer experience methodologies, influencing organizations in adoption of corporate initiatives based on customer requirements, and enabling business growth through a transformation to a customer-centric culture.
More than 13,000 brands and 99 of the top 100
business schools use Qualtrics.
---