WEBINAR SERIES
Building empathy at scale: Designing citizen experiences throughout disaster and crisis
WEDNESDAY, MAY 4 / 1 PM ET / 10 AM PT
---
In an age of significant change, government service delivery must make strides to meet the evolving needs of residents and communities across the nation. Hear from Phillip Bland, Qualtrics Public Sector Strategy Lead, about how the Australian Government is leading the charge on experience management, especially during times of disaster.
Thank you for your interest in this webinar, unfortunately the webinar has now ended. The recording is coming soon.
You're invited
---
Disaster and crisis have struck many parts of the world and Australia is no exception. See how the Australian New South Wales (NSW) Government accelerated experience management practices to meet citizens' needs that have emerged amidst natural disasters and the COVID-19 pandemic.
In this webinar, you'll learn:
Solutions to deliver empathy at scale, bringing the voices of those who experience unprecedented events to the forefront while connecting them to relief

Qualtrics experience management practices and technology that have accelerated the NSW Government's mandate to deliver service in a faster and inclusive way

How the NSW Government enabled their citizens to "tell their story once" using citizen-centric service delivery
location
Virtual over Zoom
Speakers
---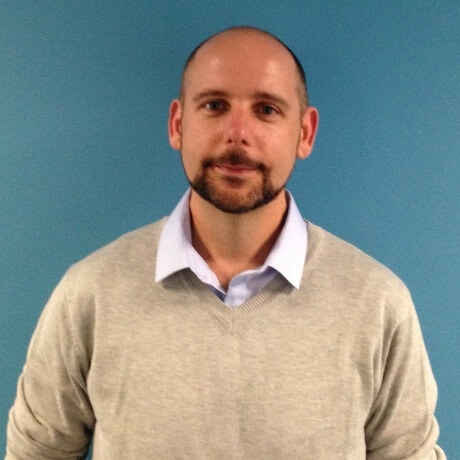 Phillip Bland
Public Sector Strategy Lead at Qualtrics
Phillip leads public sector strategy for Qualtrics across Australia and New Zealand. An experienced XM professional, Phillip is passionate about citizen experience and the way public sector can serve its customers and employees. At Qualtrics, he supports the public sector XM community by providing thought leadership to deliver innovative outcomes to citizens.