Live Event
Canadian Healthcare
XM Forum
July 26 / 10 AM ET
---


What does it take to design and implement a modern healthcare experience for patients and families, while navigating healthcare worker burnout? We now live in the experience economy where consumer-like experiences are changing the expectations staff and patients have when they enter the healthcare system.

Join Dr. Adrienne Boissy, Qualtrics Chief Medical Officer, as she dives into what it takes for a modern healthcare experience program to be successful.
This forum will cover:
How to design a more agile and innovative healthcare experience
How to deliver better outcomes for the business and patients while navigating healthcare worker burnount
How to determine which KPIs you need to measure for success
EVENT DETAILS
When: Tuesday, July 26 at 10 AM ET. Complimentary networking lunch to follow at 12 PM ET.
Where: SAP Toronto | 222 Bay St, Suite 2000, Toronto, ON M5K 1B7, Canada
Featuring
---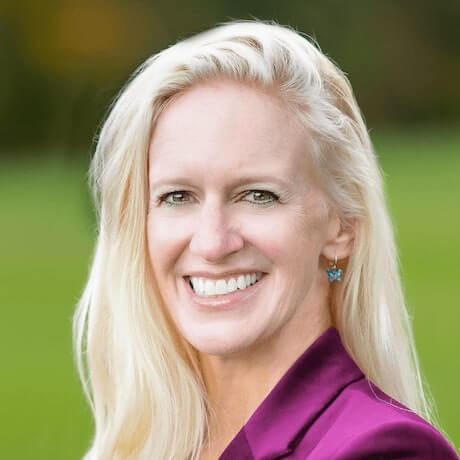 Adrienne Boissy, MD, MA
Chief Medical Officer
Qualtrics
Adrienne Boissy, MD, MA, is the Chief Medical Officer of Qualtrics. In this role, she shapes the strategic direction of patient and employee experience in the healthcare industry, including technology design, research, consulting, and innovation in experience management. She is the former Chief Experience Officer of the Cleveland Clinic Health System and a current staff neurologist at the Cleveland Clinic Mellen Center for Multiple Sclerosis.
More than 16,000 brands and 99 of the top
100 business schools use Qualtrics
---