COFFEE WITH QUALTRICS // FIRESIDE CHAT + Q&A
Feast or famine: Three opportunities in employee sentiment, data,
and taking action
June 22 / 10 AM PT / 1 PM ET
---
In today's business world, there is no shortage of data. Employee engagement and sentiment continues to be an important topic in driving talent attraction, onboarding, engagement, and retention. But many organizations are drowning in data, don't know where to begin, or don't know how to expand their listening strategy in a pragmatic manner.

Join Shawn Del Duco, People Analytics Leader for Zoom, and James Killian, Ph.D., Principal Strategist for Employee Experience at Qualtrics, in this informative fireside chat and facilitated Q&A to help organizations deliver superior employee experiences. This session will explore relatable topics in today's employee listening practices - how to evolve traditional engagement research, more frequent listening, passive employee listening and connecting to business outcomes.

Bring your questions and best practices to this exclusive in-person roundtable. You'll be joined by other HR leaders and professionals for a conversation on how to create exceptional employee experiences for 2023 and beyond.
Featuring
---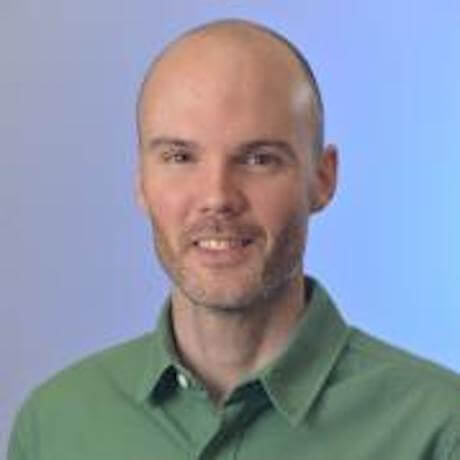 Shawn Del Duco
Head of People Experience (PX) Insights
Zoom
Shawn Del Duco has over 20 years of experience in the areas of people analytics and employee surveys, both as an external survey consultant and an internal practitioner. He currently leads the People Experience (PX) Insights team at Zoom, where he is focused on driving better data-based decisions for Zoom's global workforce. Before joining Zoom, Shawn led the Global People Insights organization at VMware, as well as the Talent Research team at Intel. He has also managed Microsoft's annual employee survey program.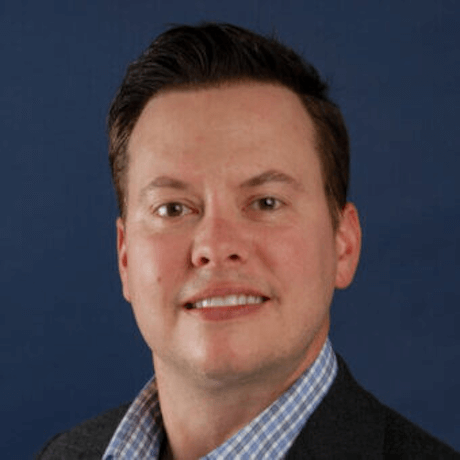 Dr. James Killian
Principal Consultant, Employee Experience
Qualtrics
Dr. James Killian helps organizations intersect content, best practices, technology and consulting to produce superior employee experiences. Prior to joining Qualtrics, James led the global business for IBM Kenexa's employee engagement survey offering. With 20 years of experience in human capital and HR technology space, he also held leadership roles at HR Chally as Chief Psychologist and VP of Consulting, and led the employee selection consulting division for Hogan Assessment Systems.
More than 16,000 brands and 99 of the top
100 business schools use Qualtrics
---