COFFEE WITH QUALTRICS // LIVE DISCUSSION
Culture-building: How to drive buy-in, alignment, and action
July 20 / 7 AM PT / 10 AM ET
---

In the famous words of management theorist Peter Drucker, culture eats strategy for breakfast. Join Craig Stancher, Director of Member Experience for Connexus Credit Union and Dmitry Binkevich, the Global Head of Financial Services Industry at Qualtrics for an engaging, live discussion on the importance of culture for not only rallying the organization around experience as a focus, but also for driving action and closing the loop.
If you are an experience leader in financial services, this session is for you. Please feel free to come with questions, plenty of Q&A opportunities will be provided. We look forward to seeing you there!
Join this session to learn:
How to create a culture that is centered on experience at your organization
How to partner with company and business line leadership to generate buy-in and action beyond the CX team
How to empower your employees to solicit feedback – and do something about it
Thank you for your interest. Unfortunately, this event has already taken place.
Featuring
---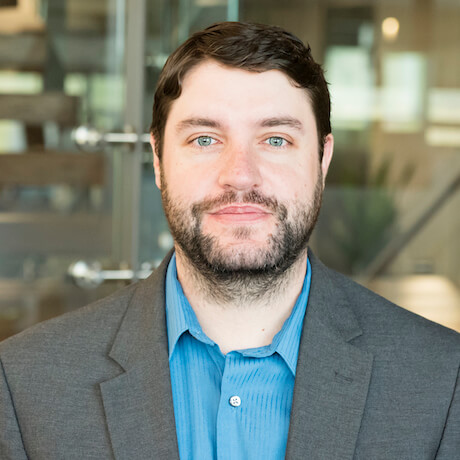 Craig Stancher
Director of Member Experience
Connexus Credit Union
Craig Stancher has spent the past five years at Connexus Credit Union, where he currently serves as Director of Member Experience. Craig and his team are responsible for all aspects of the organization's Voice of Member program, including survey ideation and creation, data analysis, and change management efforts.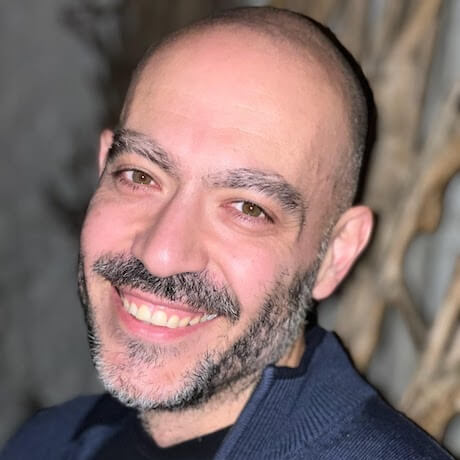 Dmitry Binkevich
Global Head of Financial Services
Qualtrics
Dmitry Binkevich leads the global financial services business at Qualtrics. Dmitry joined Qualtrics after a 20-year career in financial services. Most recently, he served as the Head of Strategy and Planning for New York Life Insurance Company's core US business, where he led the incubation and build of New York Life's first digital planning platform. Prior to New York Life, Dmitry held a variety of senior strategy and go-to-market roles at Citigroup and Barclays Bank, and advised clients as an investment banker with Merrill Lynch & Co., and as a consultant with McKinsey & Company. Dmitry holds a B.S. (magna cum laude) in Finance from NYU Stern and an MBA with honors from the Wharton School of the University of Pennsylvania.
More than 16,000 brands and 99 of the top
100 business schools use Qualtrics
---